Welsh Pottery and Porcelain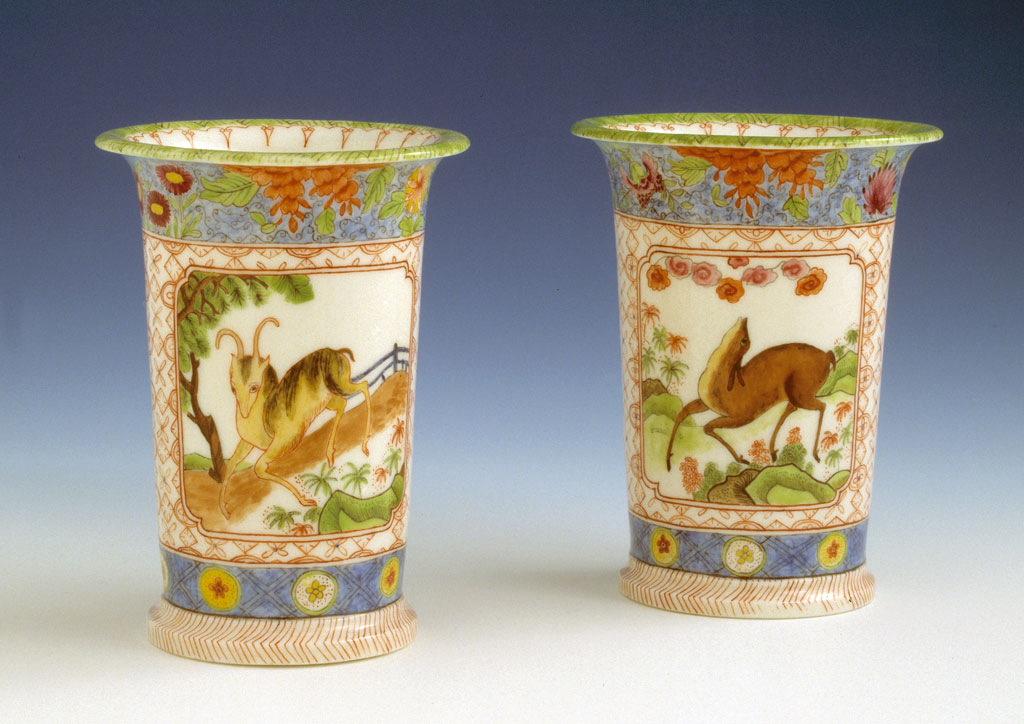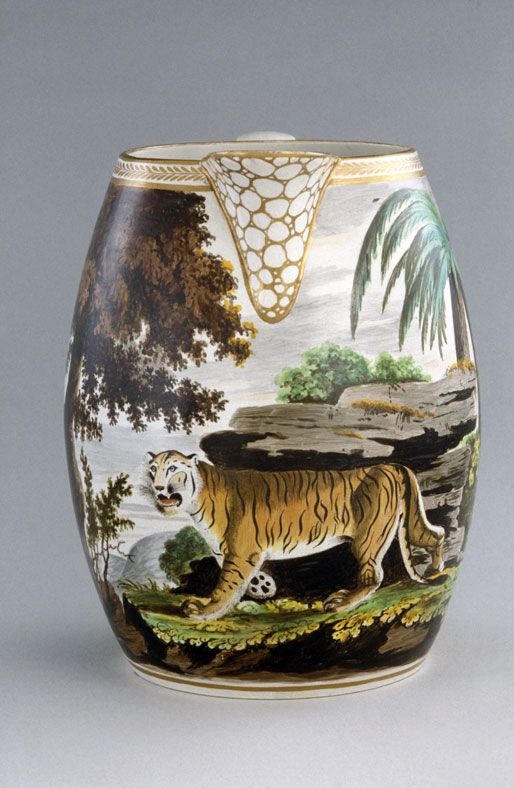 Founded in Swansea in 1764, the Cambrian Pottery found success by imitating the high-quality pottery made fashionable by Josiah Wedgwood in Staffordshire.
This included creamware, black basalt and pottery beautifully painted by artists like Thomas Pardoe. High standards were maintained after 1802, when Lewis Weston Dillwyn took over the pottery.
The porcelain made between 1813 and 1826 at Nantgarw near Cardiff and at the Cambrian Pottery in Swansea is some of the most beautiful ever produced.
The man behind it was William Billingsley, a porcelain painter by training. From 1814 to 1817 he helped Dillwyn make porcelain at Swansea, before returning to Nantgarw in 1818 to make it himself.
Some Swansea porcelain and most Nantgarw porcelain were sent to London for decoration and sale to the top end of the market. The rest were decorated locally, until 1826 in Swansea and until 1823 at Nantgarw.
Pottery continued to be made in Swansea at the Glamorgan Pottery (1813-1838) and at the Cambrian Pottery, which closed in 1870. Llanelli's South Wales Pottery was the only significant pottery left in south Wales until it too had to close in 1922.
The story of Welsh pottery and porcelain is told in the Joseph Gallery. The site of the Nantgarw China Works is now a museum, a few miles north of Cardiff.