Goscombe John and 'The New Sculpture'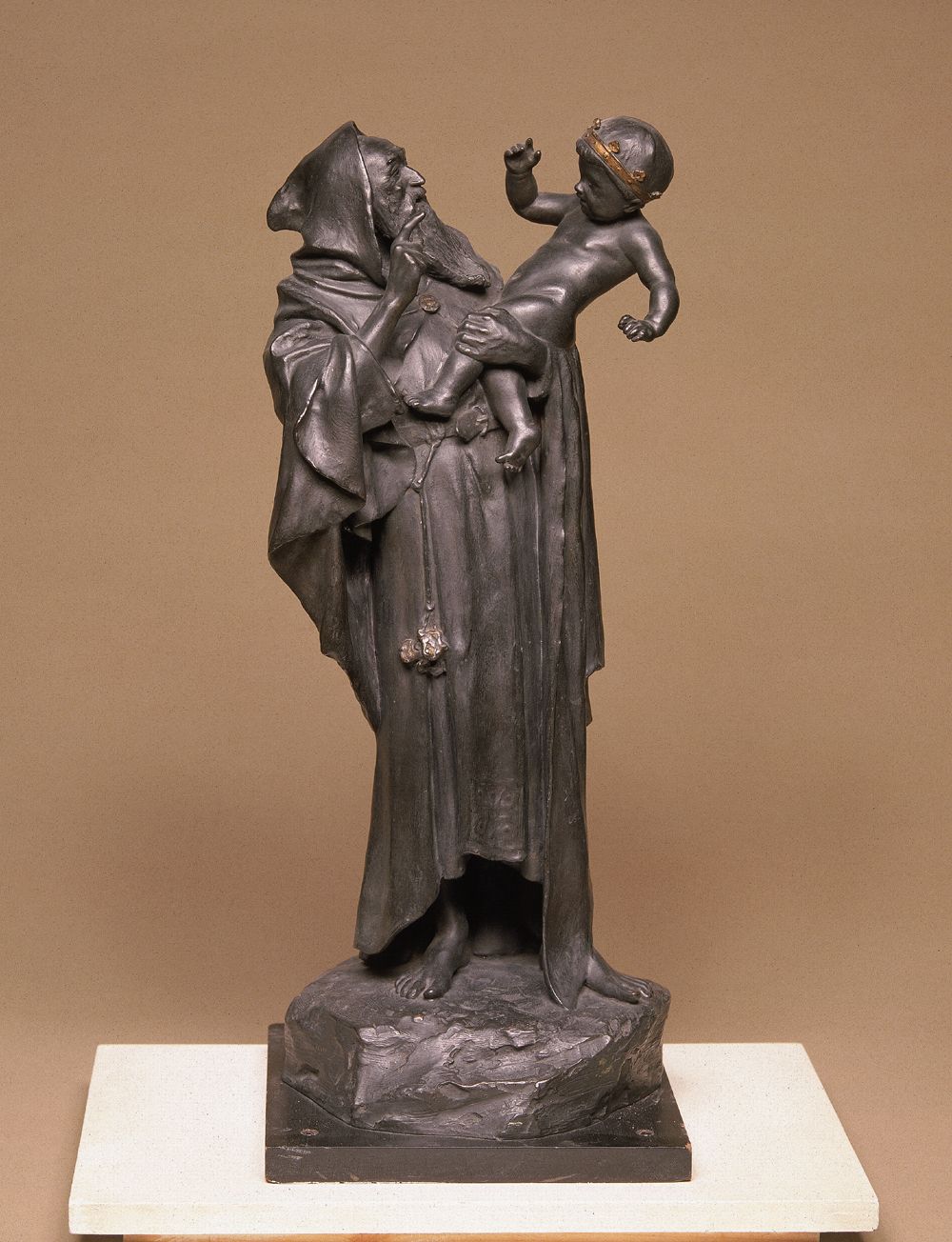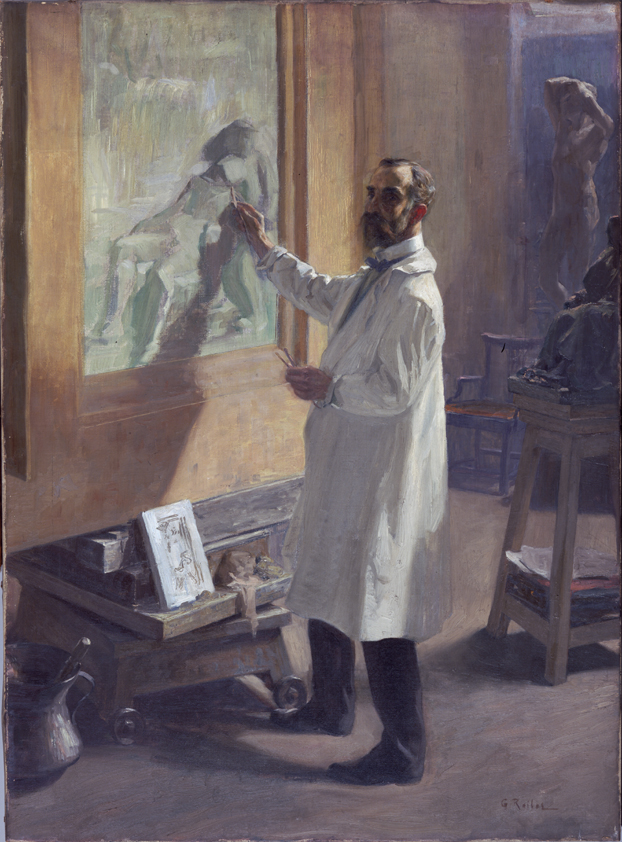 Sir William Goscombe John
(1860-1952) was a leader of the British 'New Sculpture' movement.
He also played a significant role in the Welsh cultural revival of the late-nineteenth century.
The New Sculpture movement aimed to make sculpture more dynamic through the naturalistic representation of the human body.
At the age of fourteen Goscombe John was working on the rebuilding of Cardiff Castle, carving architectural ornament.
In 1881 he went to London where he was taught naturalistic modelling in clay. He was an outstanding student, and later spent a year in Paris, where he watched the great French sculptor
Auguste Rodin
at work.
Although based in London, work in Wales underpinned his career. You can see many of his public sculptures in Cardiff. He designed the medals still awarded by the National Eisteddfod today.
By 1914 the New Sculpture was being overtaken by the Modern Movement which championed the 'primitive' and direct carving in stone.
However the 1920s brought John many commissions for memorials to the dead of the First World War. He was also a great supporter of the National Museum, giving many pieces of his own work, and influencing the formation of its art collection.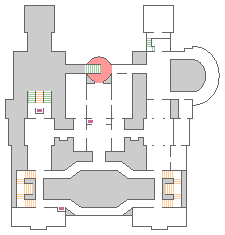 Location:
Gallery - Rotunda

National Museum Cardiff