French Impressionism and Post-Impressionism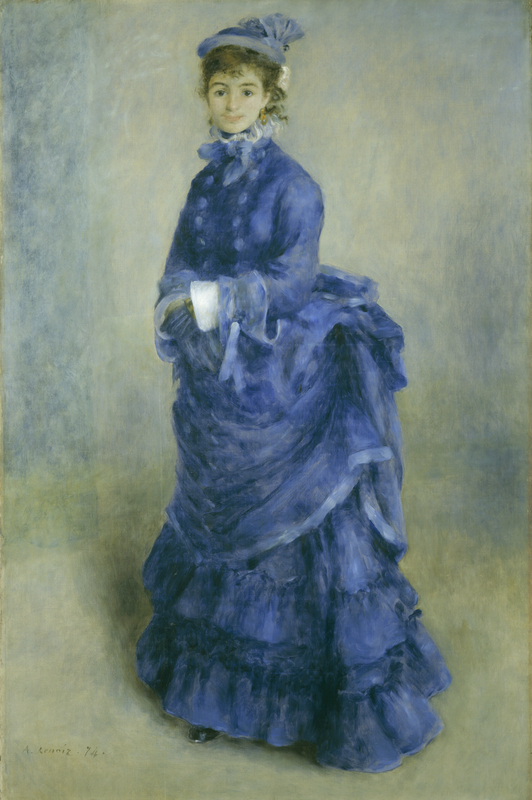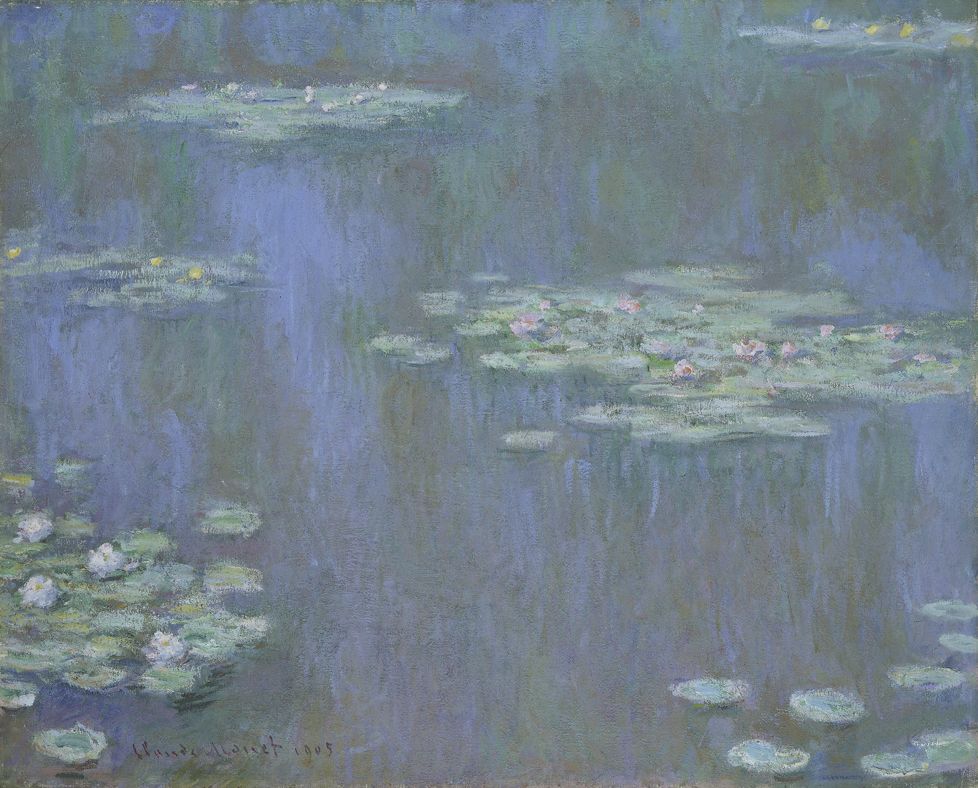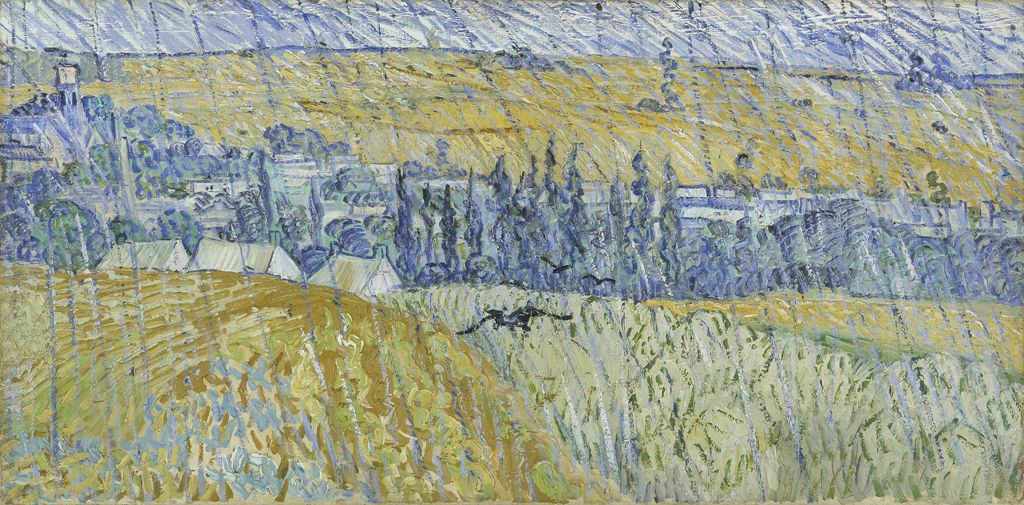 The Impressionists rebelled against the old-fashioned values of the French art world.
Their modern subjects, loose brushwork and bright colours soon inspired other new techniques.
In 1874 a group of French artists made a defiant stand against the important state-run Paris Salon exhibition. Among them were Pierre-Auguste Renoir, Claude Monet and Camille Pissarro.
The strict Salon selection committee considered their paintings gaudy and unfinished-looking. In response, they chose to hold their own independent exhibition. Amid the controversy which followed they became known as the 'Impressionists'.
Their art was unashamedly modern with informal subjects taken from everyday Parisian life.
Often painting outdoors, they used vivid colours and painted quickly to capture the fleeting 'impression' of a passing moment. Sculptors also relied on observation rather than imagined notions of ideal beauty.
Although ridiculed at first, the Impressionists opened other artists' eyes to new possibilities.
Many experimented with their techniques and some initiated stylistic movements of their own. Now such artists are often referred to as the 'post-impressionists'.
The Impressionists' triumph against the rules and prejudices of the Paris art world created a legacy of lasting international impact.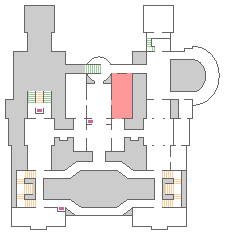 Location:
Gallery 16

National Museum Cardiff