Thank you for your support
People Make Museums
Miner guides, carpenters, cleaners, curators: Amgueddfa Cymru – Museum Wales is a family of dedicated people, who care passionately about our audiences and collections.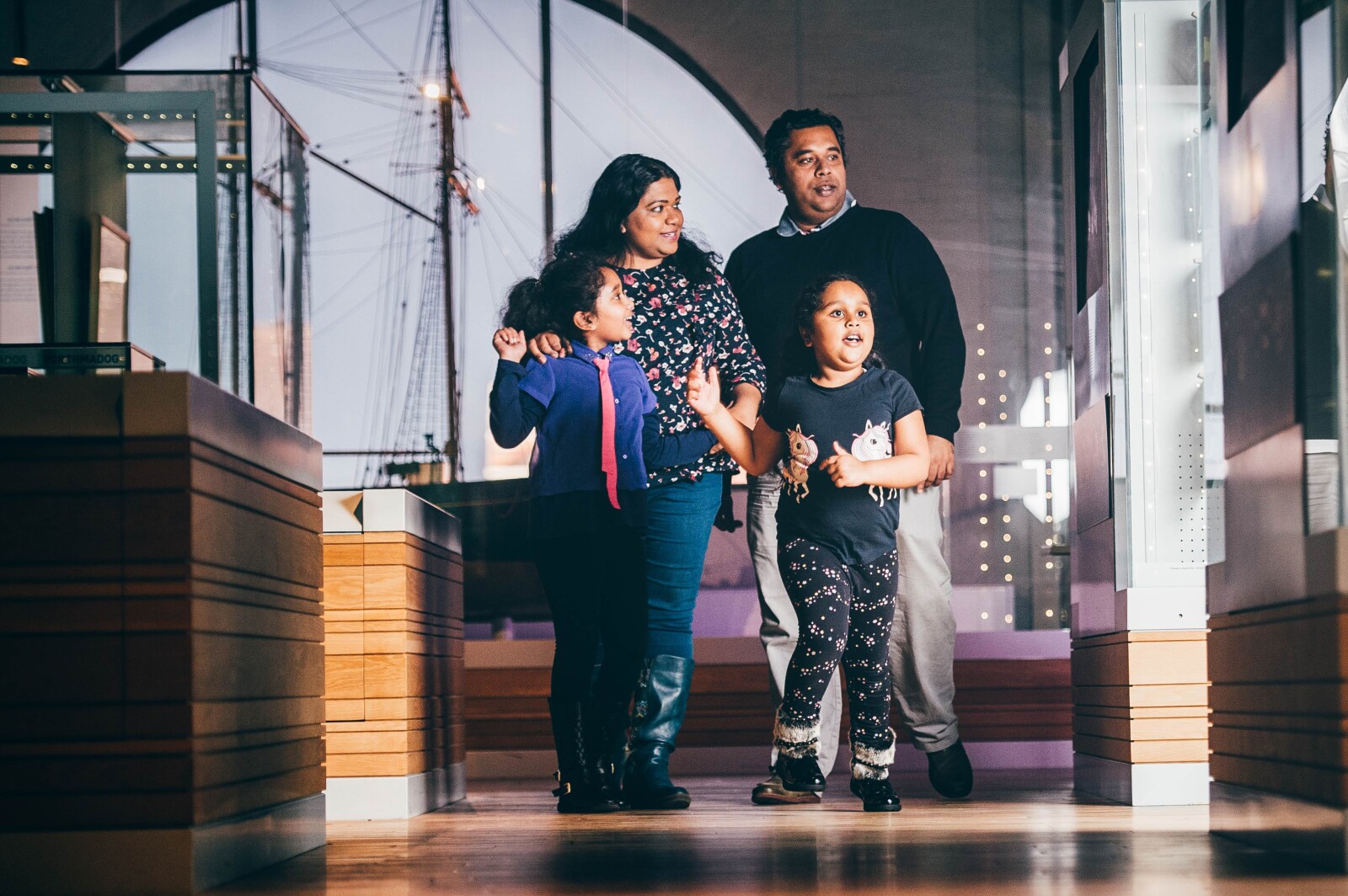 Director Circle Supporters
Josephine and Johnathan Homfray
Dr Al Sabah
Laurance and Carys Pavelin
Captain Sir Norman Lloyd-Edwards
Paul and Geraldine Twamley
Roger Lewis – President of Amgueddfa Cymru
President Circle Supporters
Jack Hanbury-Tenison
Dyfrig and Heather John
Dr Graham Jenkins
Richard and Alison Chenevix-Trench
Rebecca Evans (Honorary Supporter)
Each of our giving circles provides a unique opportunity to deepen your engagement with Amgueddfa Cymru by offering a series of special privileges. If you would like to talk further about these privileges, please contact Caron Jennings – Major Gifts and Philanthropy Team.