Thank you for your support
People Make Museums
Miner guides, carpenters, cleaners, curators: Amgueddfa Cymru – Museum Wales is a family of dedicated people, who care passionately about our audiences and collections.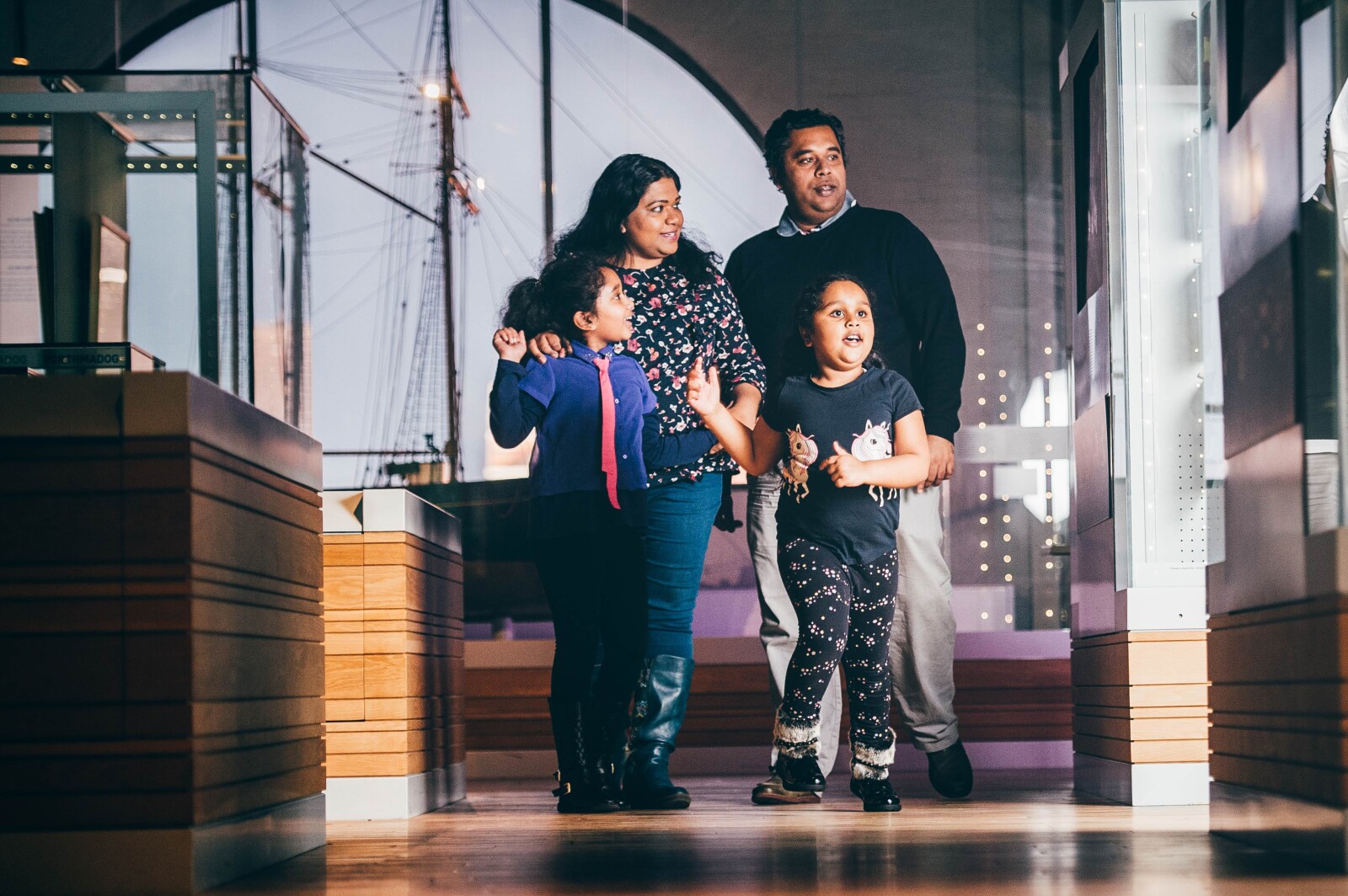 Chief Executive Circle Supporters
Josephine and Johnathan Homfray
Dr Al Sabah
Laurence and Carys Pavelin
Roger Lewis
Chair Circle Supporters
Dyfrig and Heather John
Dr Graham Jenkins
Richard and Alison Chenevix-Trench
Rebecca Evans (Honorary Supporter)
Each of our giving circles provides a unique opportunity to deepen your engagement with Amgueddfa Cymru by offering a series of special privileges. If you would like to talk further about these privileges, please contact Caron Jennings – Major Gifts and Philanthropy Team.