Become a member to be inspired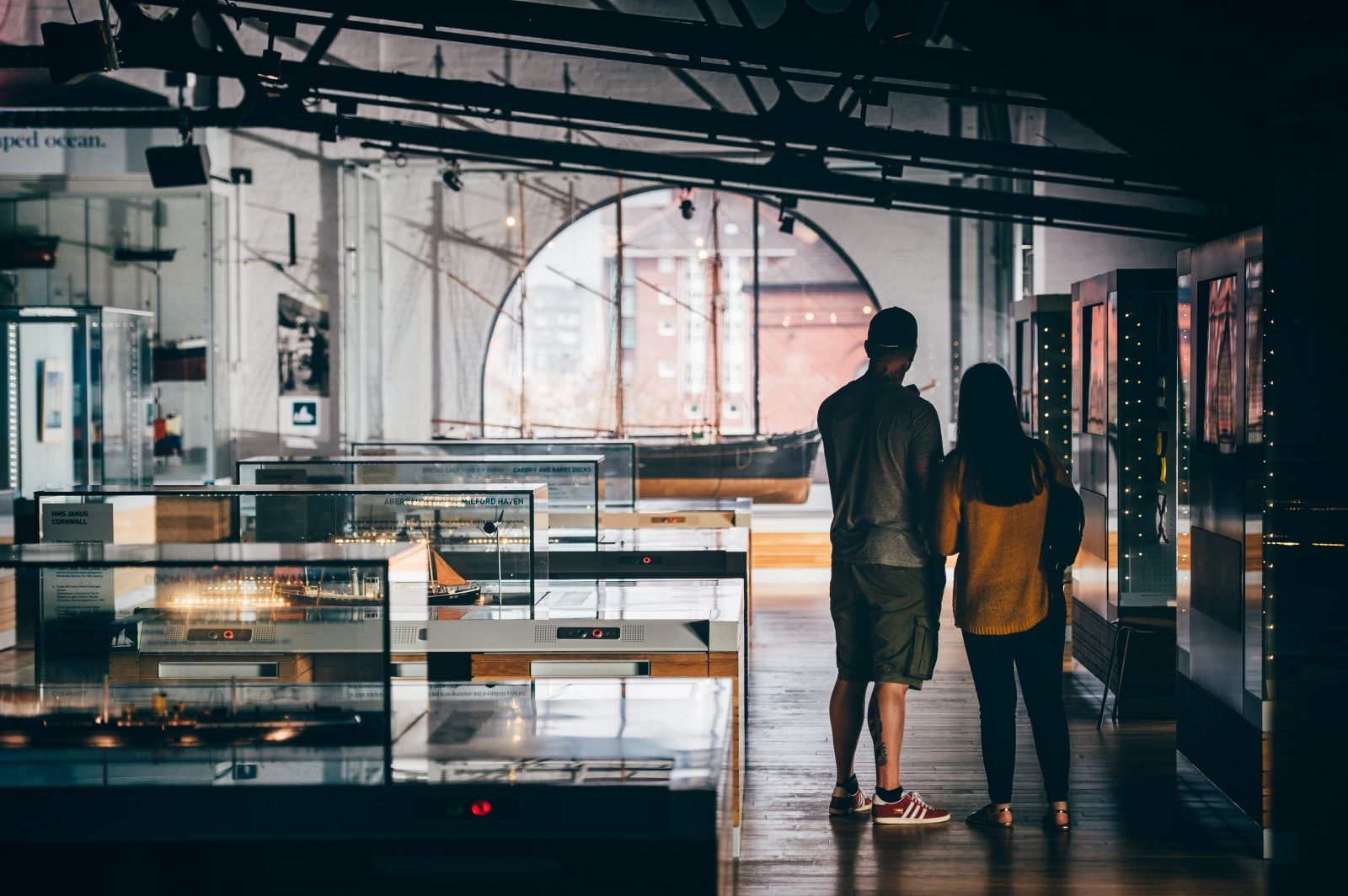 Play your part
Join us to start experiencing the very best your Museum has to offer.
Members get special access to the experiences, people, objects, and places that make Amgueddfa Cymru – National Museum Wales such a unique family.
Special offer
For a limited period, the first 150 Amgueddfa Cymru family members can choose to take advantage of a special introductory offer to add an annual Cadw family membership. This discounted Joint family membership for a year for both organisations will cost £120, allowing access to all Cadw sites and all Amgueddfa Cymru museums throughout Wales and helping us preserve Wales's built historic environment.
To take advantage of this offer please email us or call 02920 57 3184.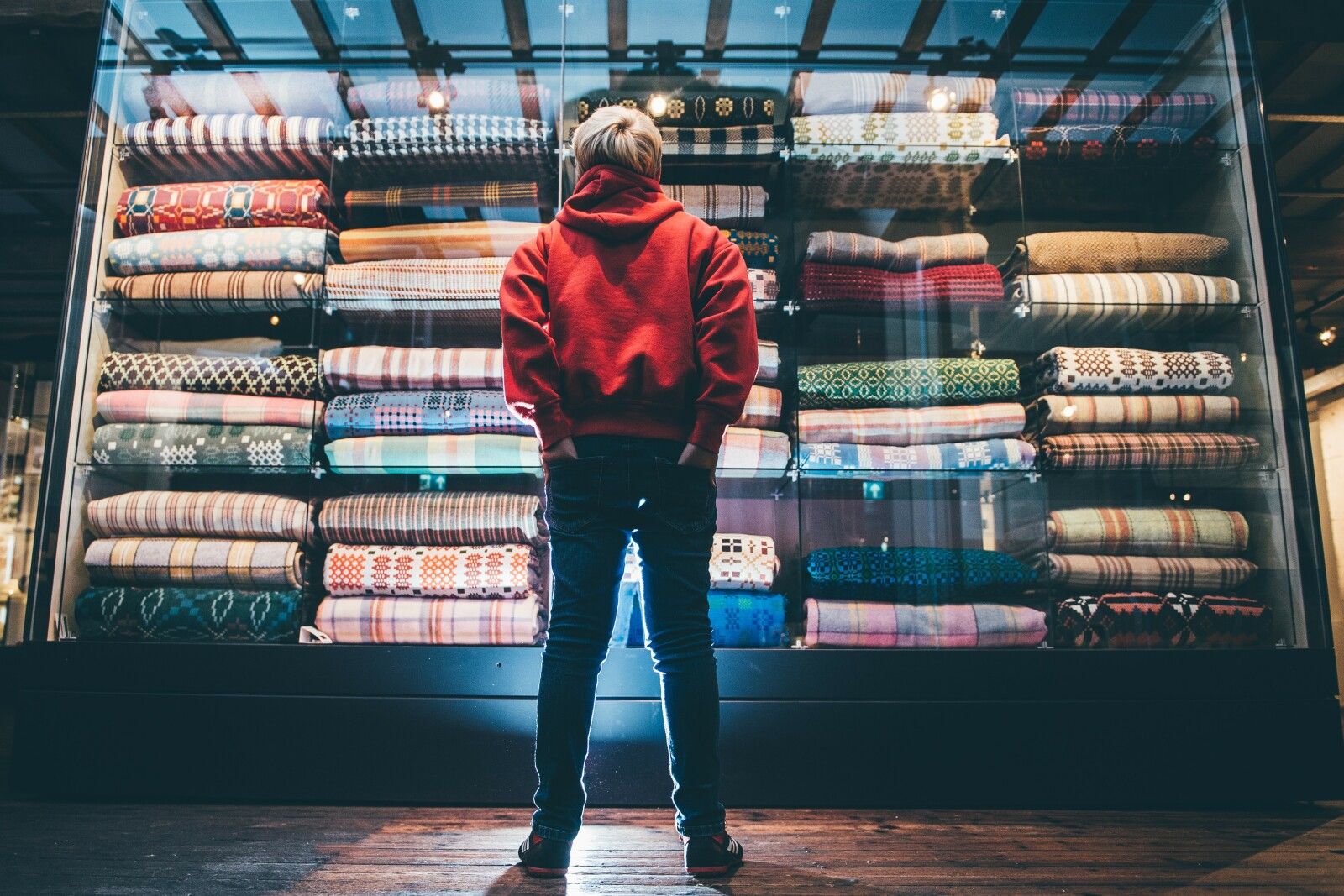 By becoming a member, you will help us to help others.
We believe that everyone has the right to access and engage with their culture and heritage free of charge. After all, the national collections belong to the people of Wales.
Individual Membership £48pa / Joint Membership £60 / Family Membership £76pa* *Other membership and giving options are available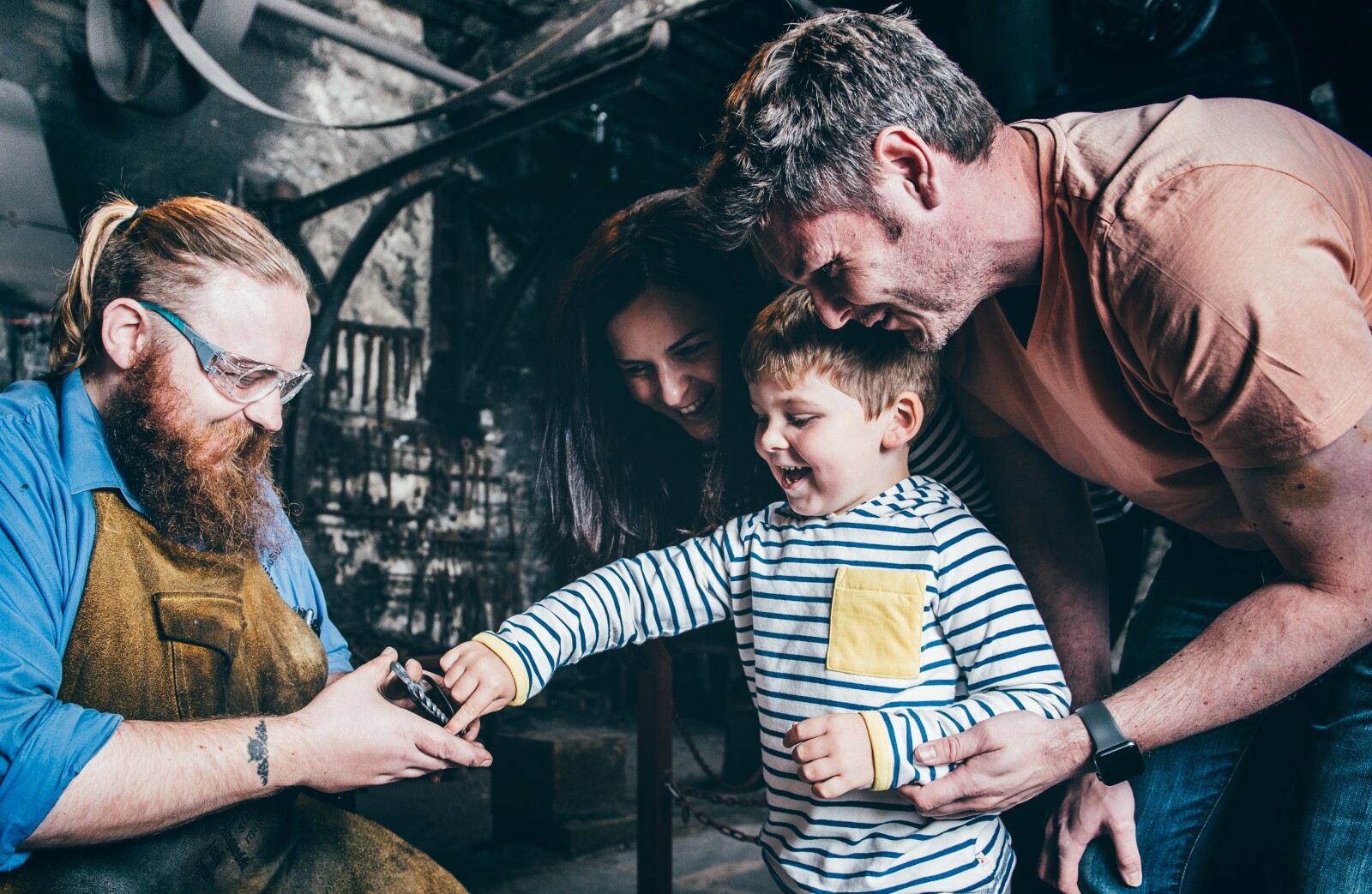 Why join?
Get closer to your national museum, across all our eight sites, and immediately begin to receive your new member benefits:
Your membership card and booklet
Your quarterly digital newsletter
10% shop and café discount for Members - with other special offers and shopping opportunities
Advance notice of events with exclusive members discounts
Access to unique events'
Free entry to our paid-for exhibitions

*Other options include our exclusive Patrons Scheme, Director's and President's Circle.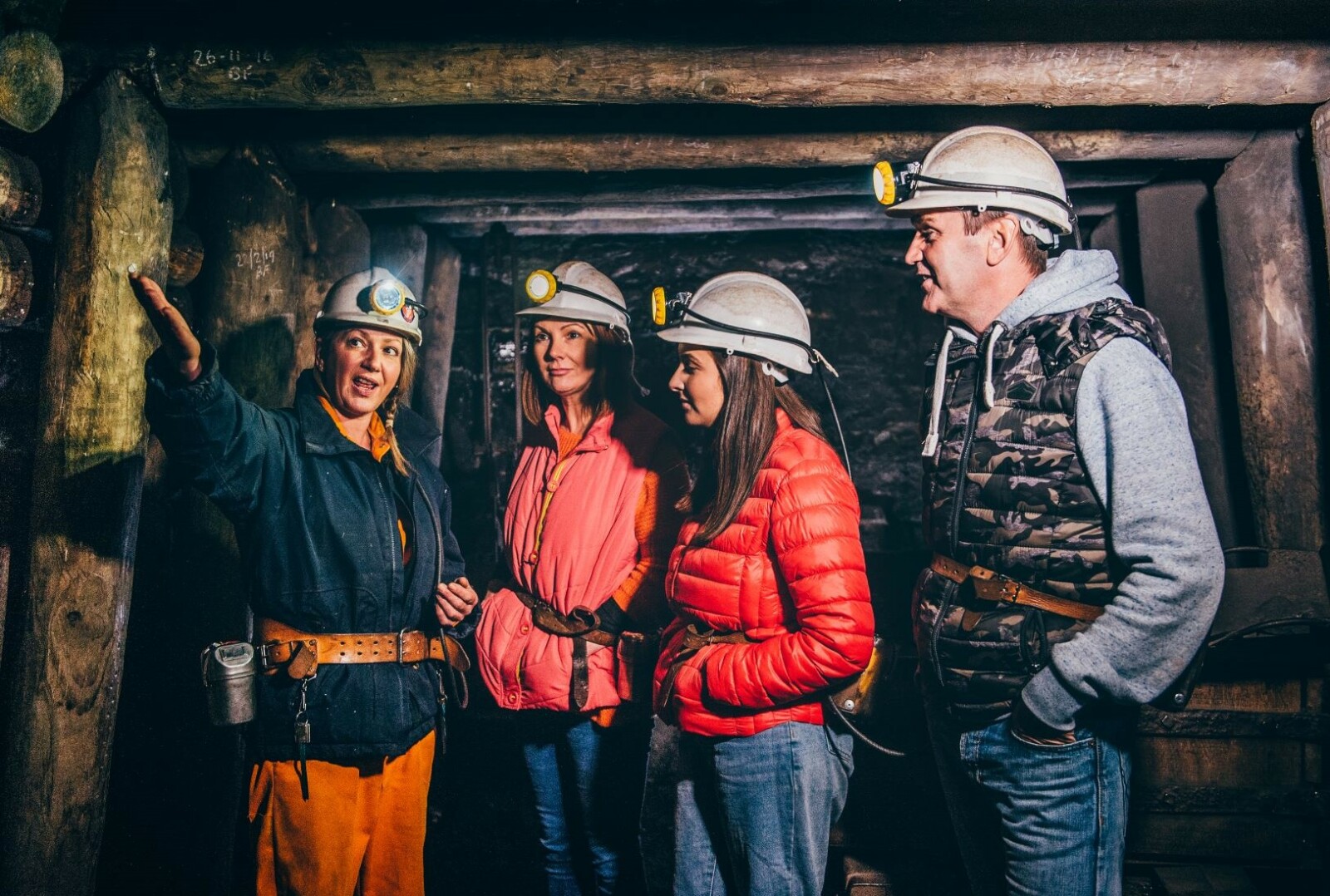 How to join
Online
At our museums
By post [PDF]
Please return completed form to:
Membership Team
Development Department
National Museum Cardiff
Cathays Park
Cardiff
CF10 3NP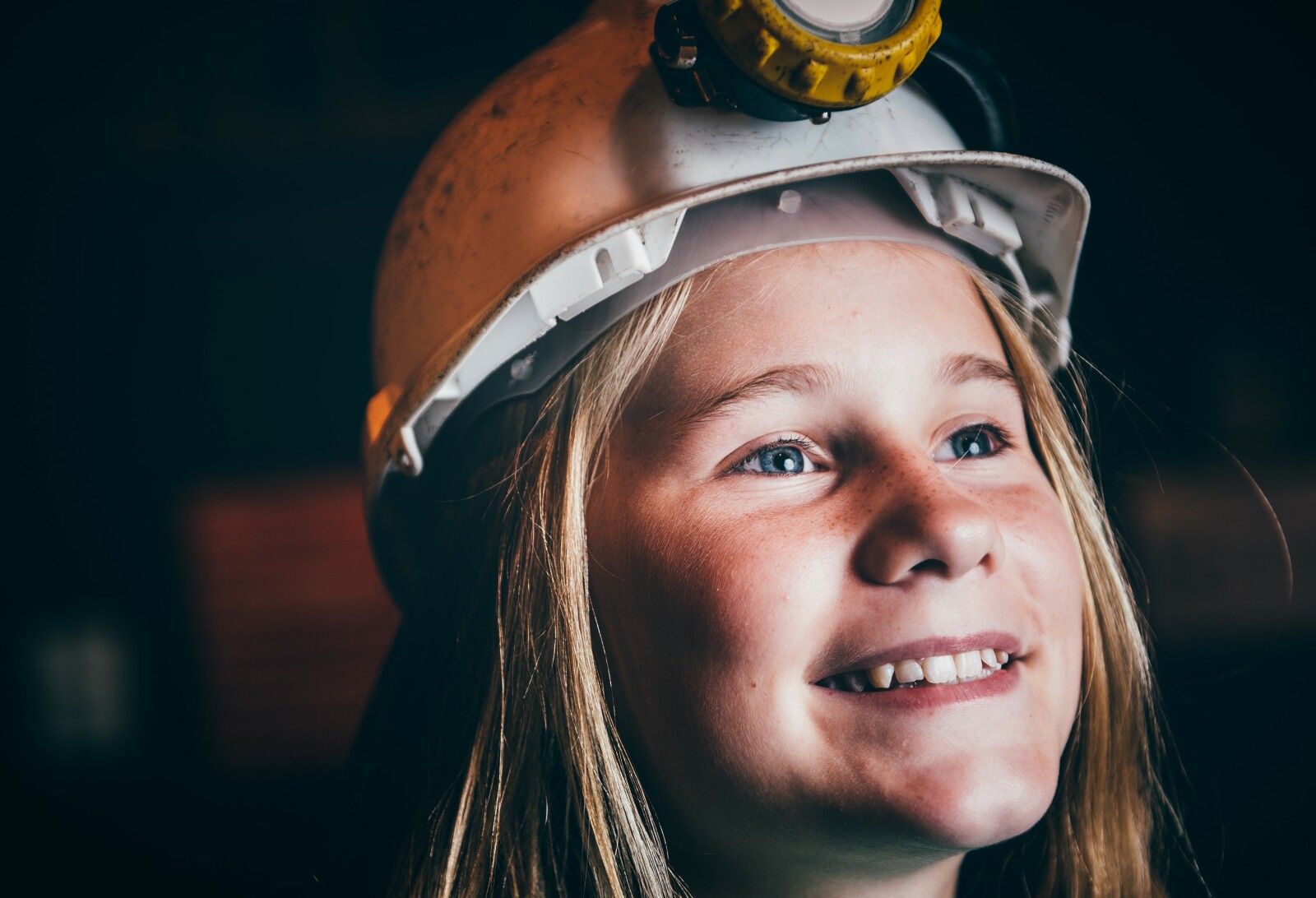 Every membership counts
When you become a member you're helping Amgueddfa Cymru to improve our facilities, create new exhibitions, host once in a lifetime events, and continue to build the partnerships that help us to Inspire People and Change Lives.