Families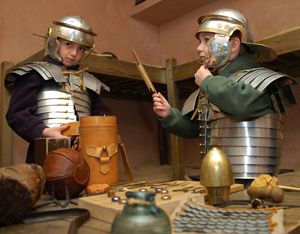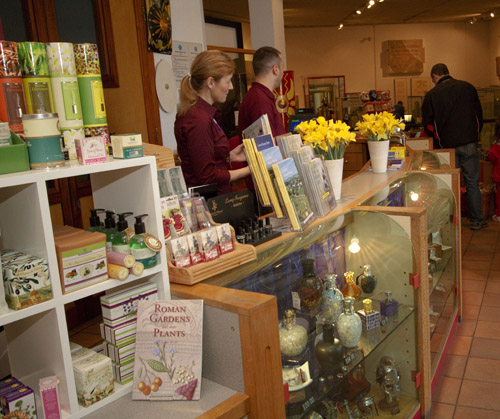 Enjoy exploring the Family Fun area on Saturdays in the Capricorn Centre next to the Gallery.
Visitors express their creative side with our art cart and dressing up boxes. Relax with a selection of books or challenge friends and family with our Roman board games.
Activities are suitable for children of all ages, and for families to enjoy together. The wide range of half term and holiday events are also located in this part of the Museum building. Activity sheets and quests are available for the Museum gallery.
Popular with visitors of all ages, the Museum takes the life-long learning experience to new levels. Experience life as a Roman soldier, handle replica artefacts and try on armour. The barrack room is usually available from 3pm during term time and 11am until 4pm on Saturdays and most school holidays.
The Museum shop offers specialist Roman books, themed gifts and pocket-money toys.
The Museum offers Children's Parties.
Baby changing facilities are available.