Venue Hire at the National Roman Legion Museum
Sorry we are closed
Following the new Covid measures introduced by the Welsh Government, we are now closed until further notice. Keep an eye on our website and social media for news on when we will reopen.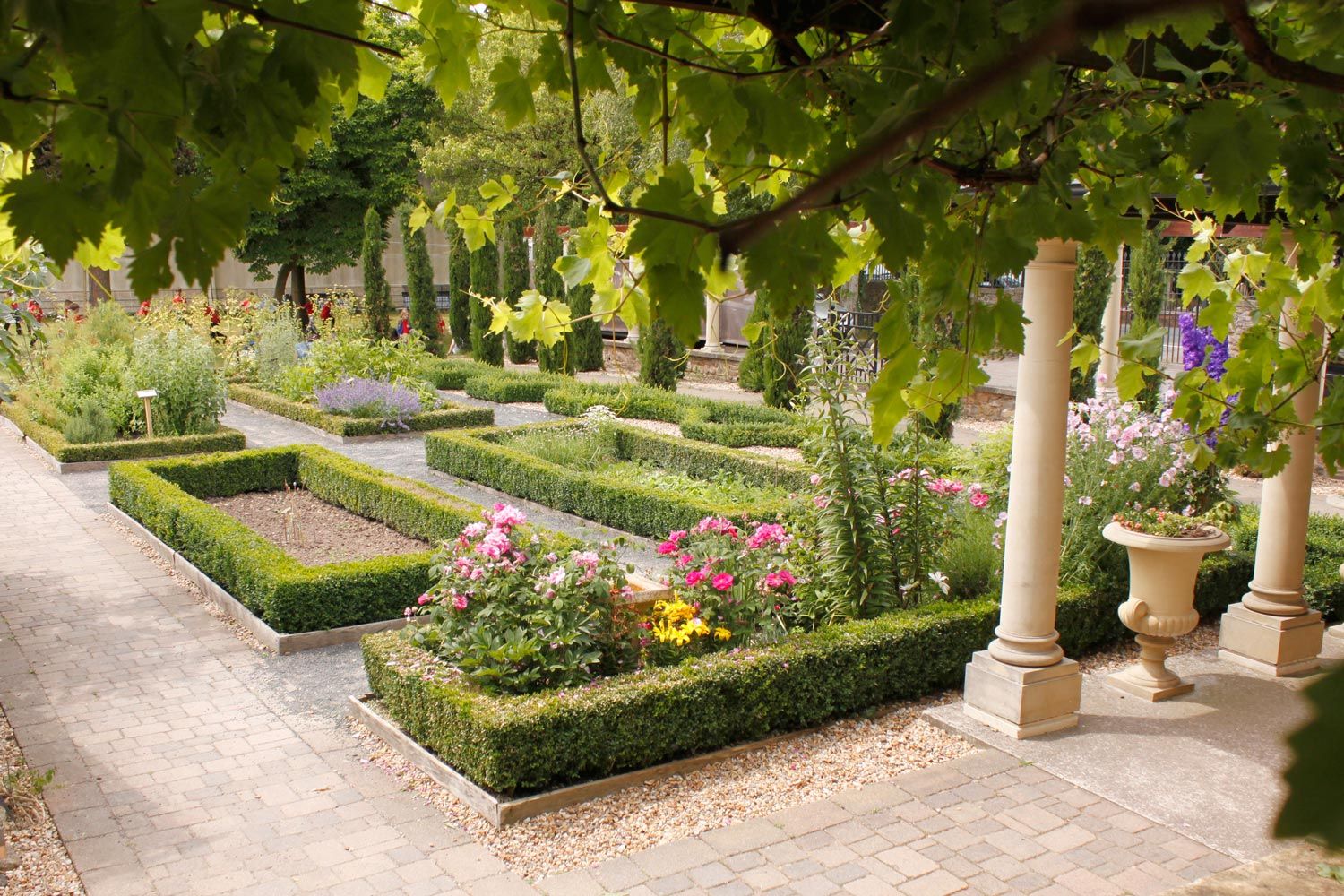 Thank you for your interest regarding venue hire at the National Museum Wales.
Due to the COVID-19 pandemic, the Venue Hire Office is currently closed until the 1st February 2021. However, we will respond to your message as soon as the office reopens and look forward to welcoming you to the museum!