Wales is... gallery
3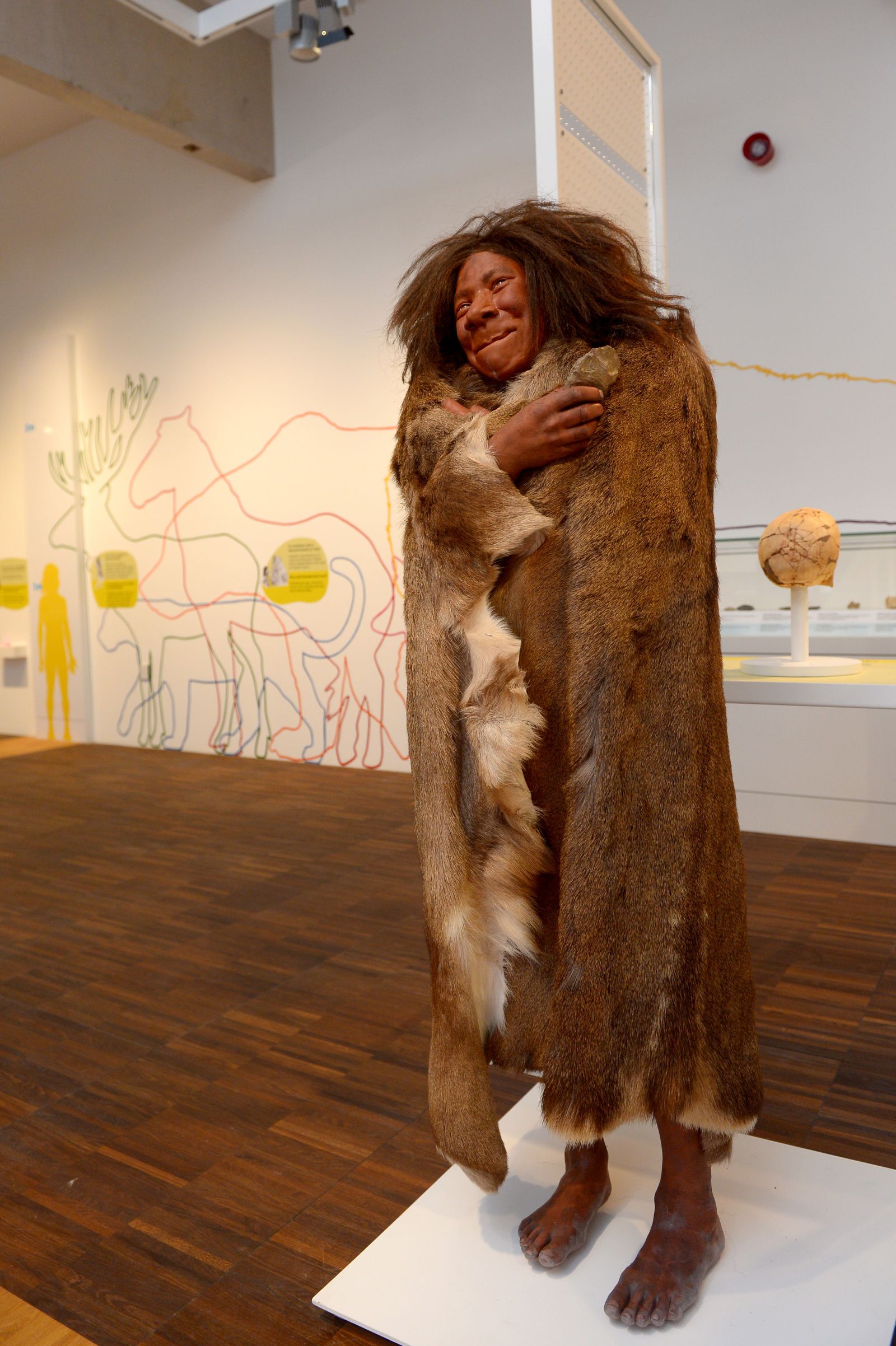 In this gallery we explore the story of Wales from different perspectives. Amazing items from our collections, and the people connected with them, help us understand Wales's history. And you can share your own feelings and experiences too.
Examine the remains of a young Neanderthal boy who lived in Wales 230,000 years ago. What did he look like? How different was he from a 10-year-old today? Find out how a young man and a boy died in Viking Age Anglesey. What were the Romans up to in your part of Wales? Discover what items made by soldiers from the First World War mean to those who have served in more recent conflicts. What do today's young people think of the 1997 vote on Welsh Devolution?
Come and enjoy these and many other stories, and explore what it has meant to live in Wales across the ages.