Life is... gallery
4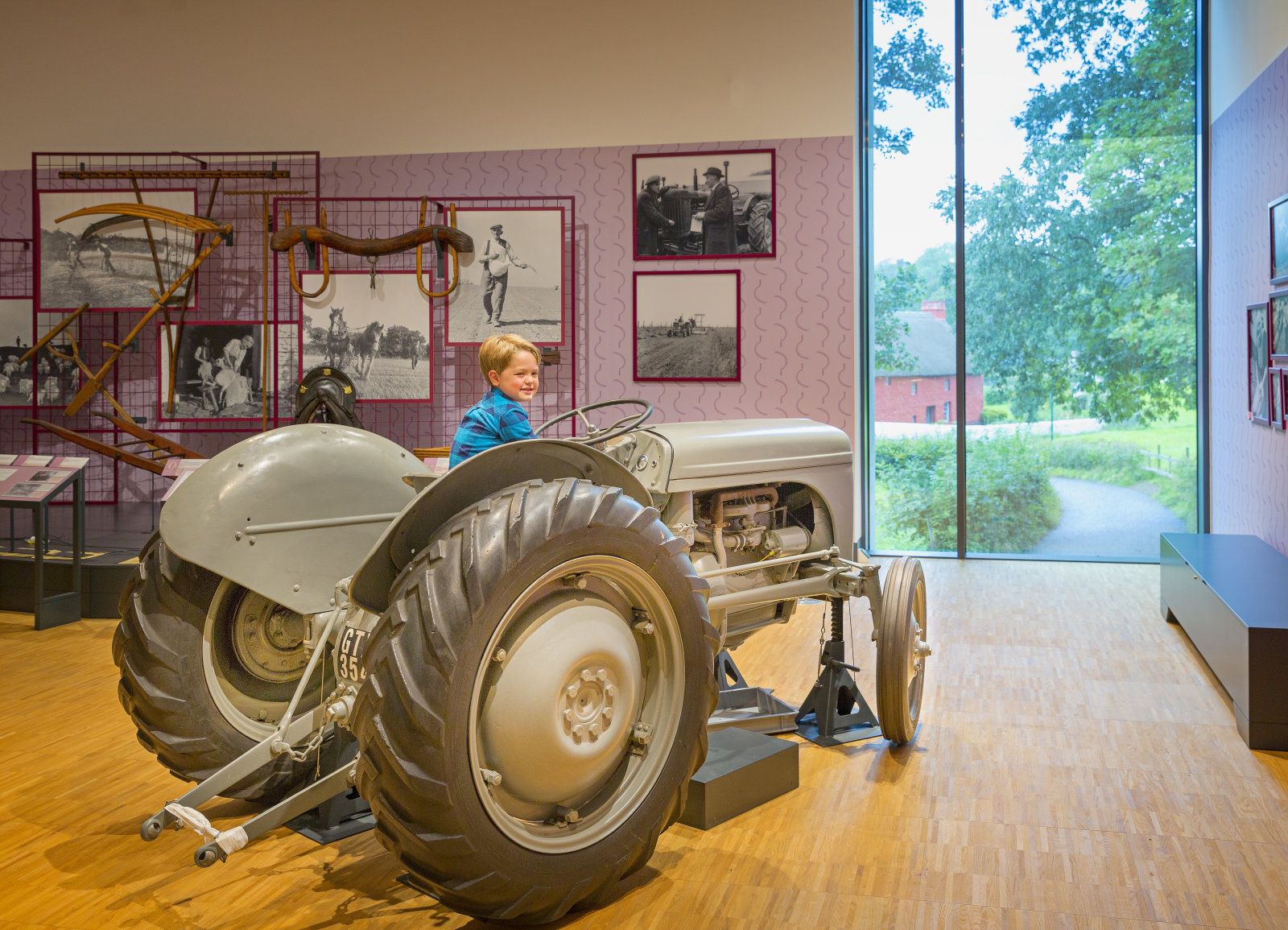 In this gallery you can satisfy your natural curiosity about other people's everyday lives, across a thousand generations. We tell people's stories through their own words – wherever possible – and through the objects they treasured.
You'll find out how Avis Evans prepared for a night out in 1930s Loughor, and how Rhys ap Thomas had his bed decorated to show off his role in the Battle of Bosworth. Listen to William Vizard, who survived the Senghenydd mining disaster that killed 439 miners, or Luigi Rabaiotti talking about the coffee machine his family brought to Wales from Italy in 1921. Examine clothes that people have worn for work, weddings and play – then try some on for yourself and see how you look. Have a look at the gadgets used for cooking since the Iron Age, or the equipment used in farms, factories and mines. An old favourite, the Ferguson tractor, is here for you to climb aboard.
You can play games from the past and present or entertain others at the piano. Before you leave, consider the final chapter for us all: discover how people across time have dealt with death and remembered their loved ones. This gallery takes the ordinary stuff of all our lives and shows it to be extraordinary.