"I guess I'm looking for something different, something we can't provide… Being able to touch and handle things, especially things that the young people may not have encountered before, offers a different experience. This learning aspect is important. I want to drag the young people away from the computer screen and mobile phone."

Communities First Co-ordinator, Pontygwaith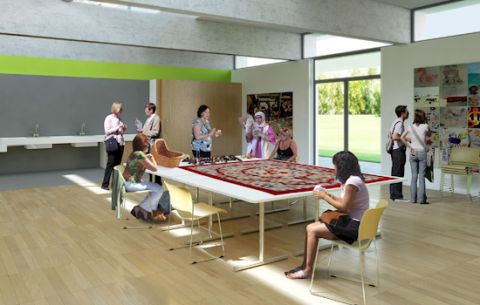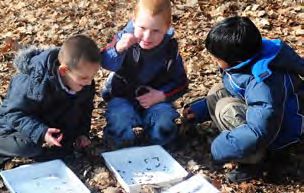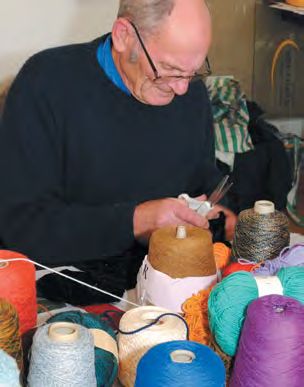 The Museum is the largest learning provider outside of the classroom in Wales and we intend to increase learning visits at St Fagans by 40 per cent. We will serve the needs of a broader and more diverse public – schools, families, young people, students, adults, community groups and specialists conducting research from Wales and beyond.
The new Centre for Learning will provide an eight- fold increase in space and will place learning at the heart of the Museum. Three flexible activity spaces will provide facilities for exploring the collections through creative learning and practical play, skill sharing, discussion and community collaboration. The Centre includes a 120-seat auditorium, a collections access centre for studying the Museum's reserve collections of artefacts and oral testimonies, and an informal reception area to receive visitors.
We will recapture feeling and imagination as a path to knowledge. The emphasis will be on learning through participation, enjoyment and the use of all the senses. Through events and activities across the site, as well as the creative use of our archives and collections, we will provide unforgettable opportunities to learn new skills.