What's On
Event

:

Nawroz 2023
St Fagans National Museum of History
Finished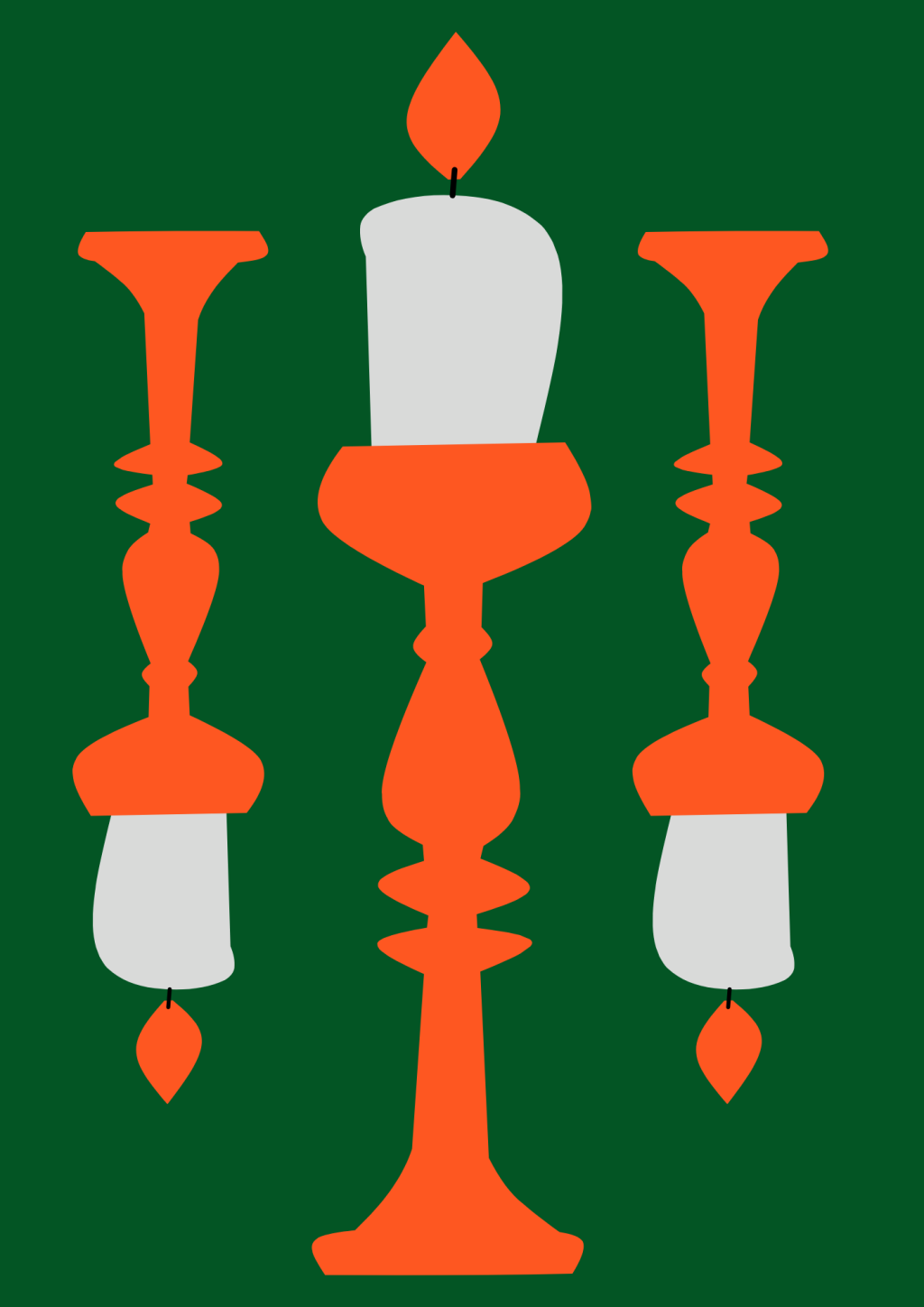 Spring is in the air, and it's time to celebrate the start of a new year with Nawroz! Whether you spell it Nowruz, Norooz, or Nowrooz, this exciting holiday is all about embracing new beginnings and marking the turn of the solar year according to the Jalali calendar.
And what better way to celebrate than by joining Amgueddfa Cymru and the Kurdish All Wales Association for a day of music, performance, and craft? Immerse yourself in the vibrant sounds and colours of this rich cultural tradition, and discover the beauty of Nawroz through a variety of exciting activities.
Led by the artists Naz Syed and Neda Mohammad, our drop-in workshops offer a chance to learn and create with others, as you explore the artistry and culture of Nawroz in a hands-on way. So bring your friends and family, and get ready to ring in the new year with a day of fun, creativity, and community spirit!
What's On