People, Communities and Lives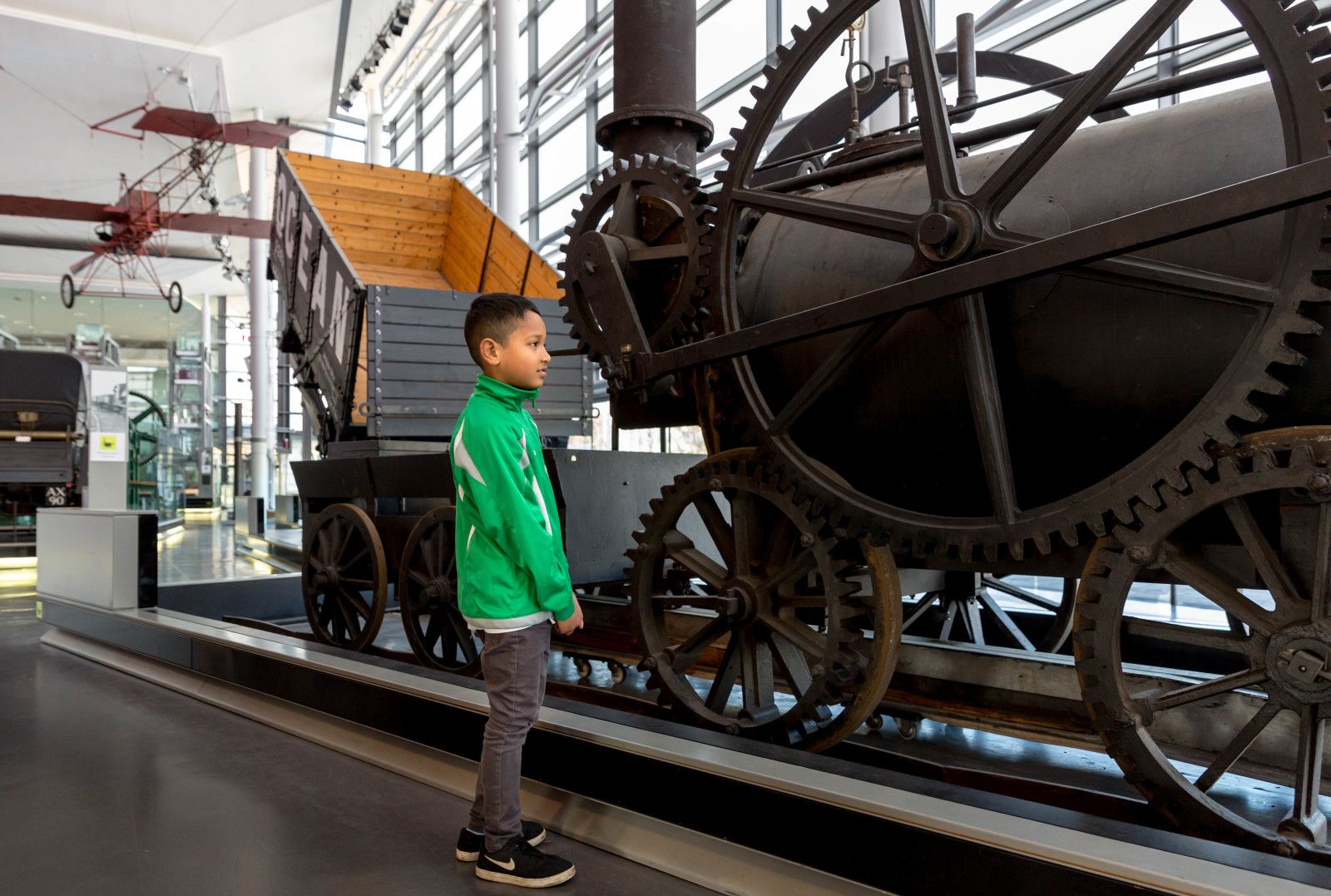 The Social History of Welsh Industry
See how industry affected the way we used to live - be it individuals, groups or organisations - and have your eyes opened to the scale of Welsh maritime heritage.
Absorb traditional displays of iconic objects and dabble in the latest sensory technology that responds to hand gestures for a truly interactive experience. Explore the industrial landscape with a panoramic video map, or learn about real lives from the past through digital street maps you can still recognise today.
Unearth the energy behind the industry, and trace the power of the sea with a video timeline charting the history of Wales's maritime tradition.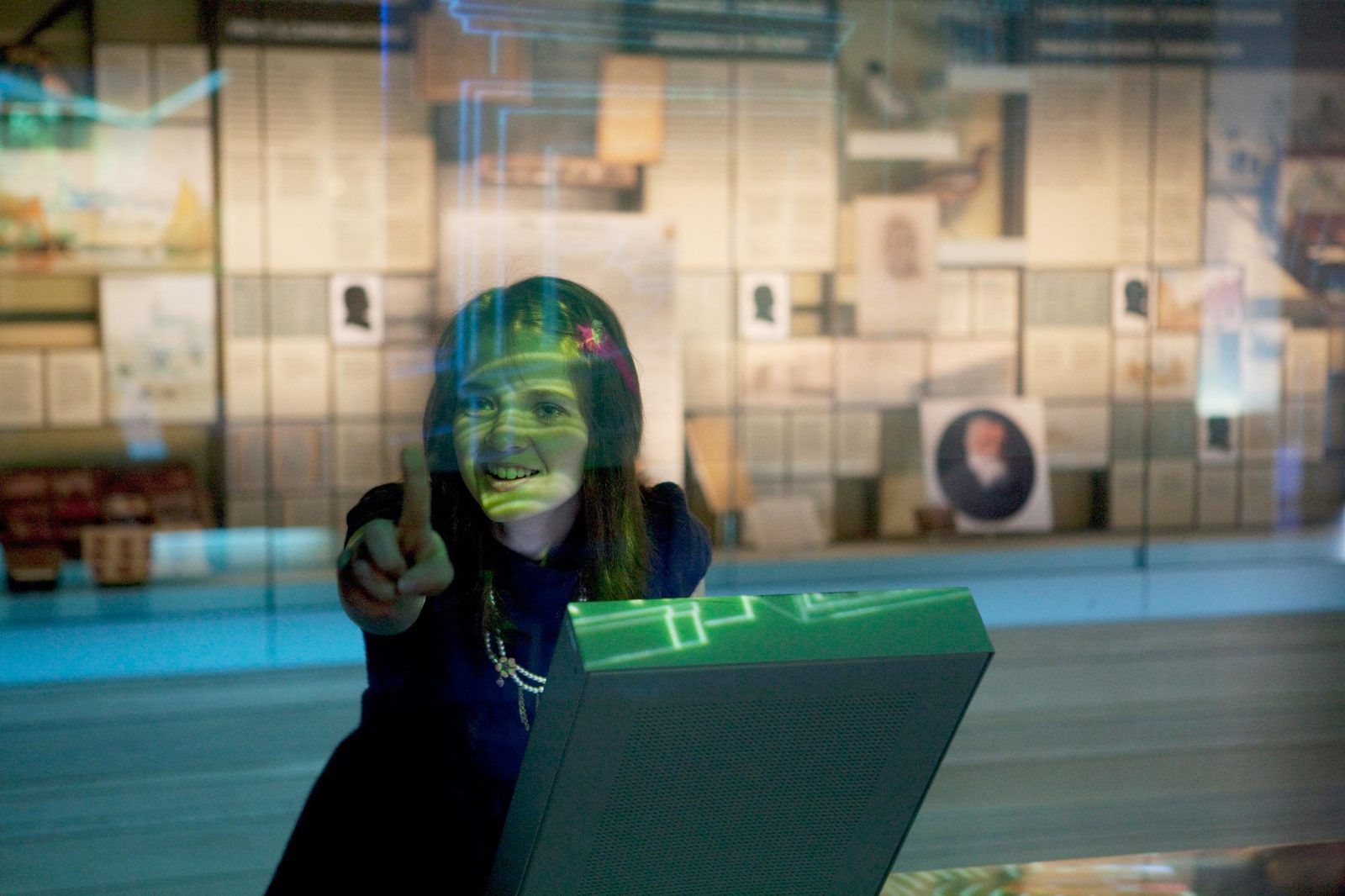 Uncover the origins of our most popular and influential organisations and communities, from the Trade Unions, Miners Association and National Health Service to the Freemasons, Order of Foresters and Merched y Wawr.
The Warehouse puts you in the driving seat as the social history of Welsh industry is revealed. Delve as deeply into the exhibitions, displays and information as you want.