What's On
Event

:

GRAFT Supper Night
National Waterfront Museum
Finished
Booking
Book your place via Eventbrite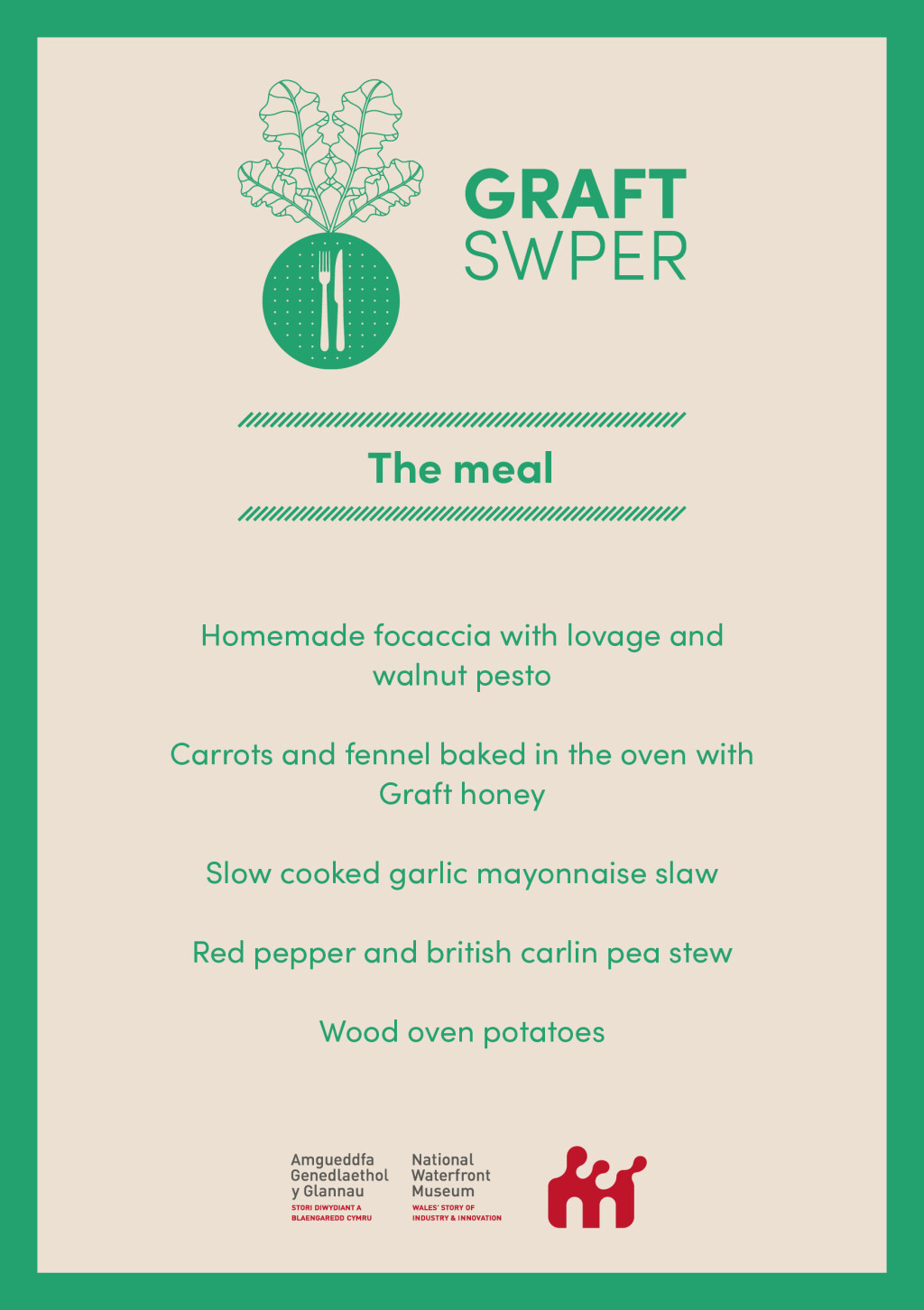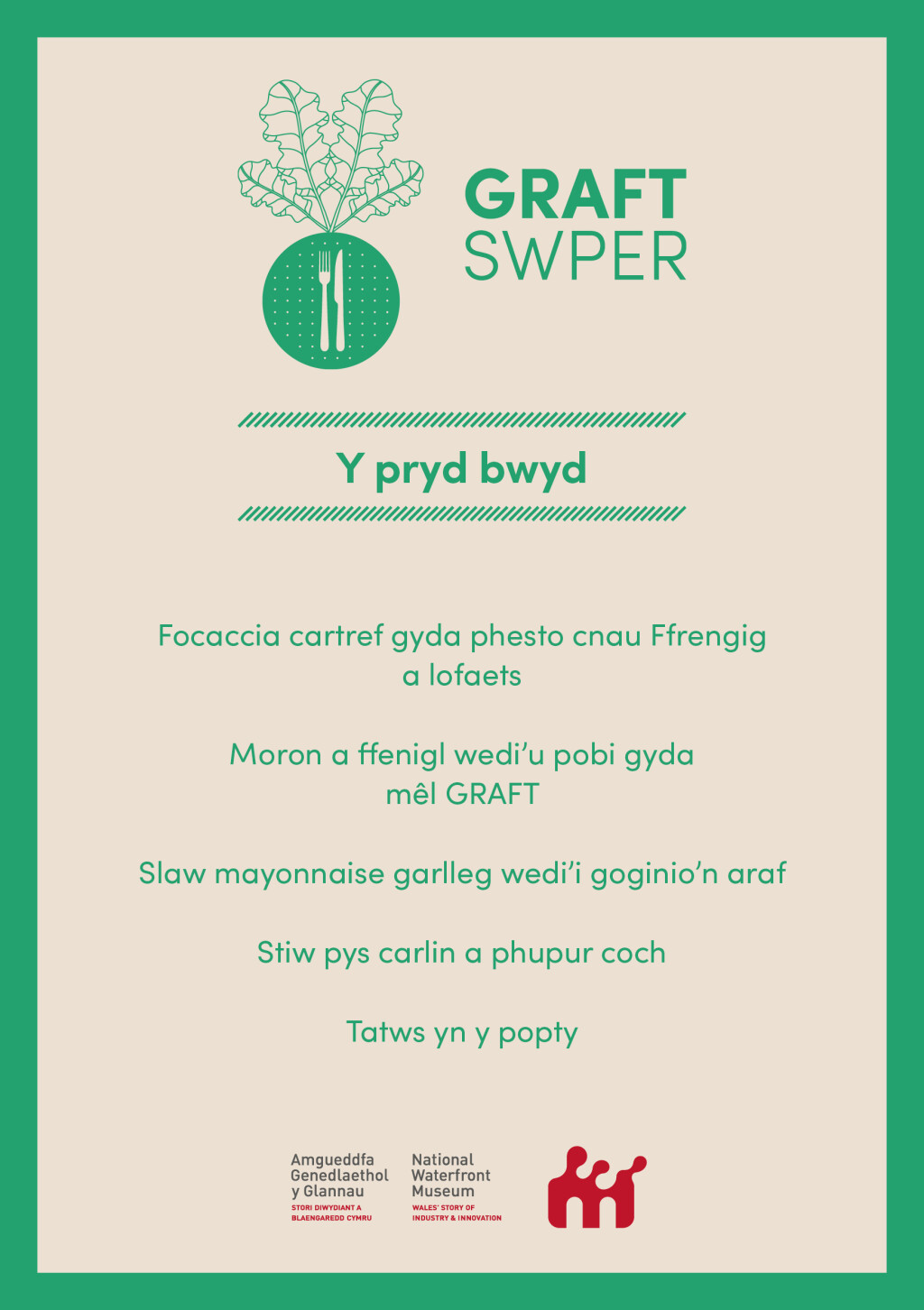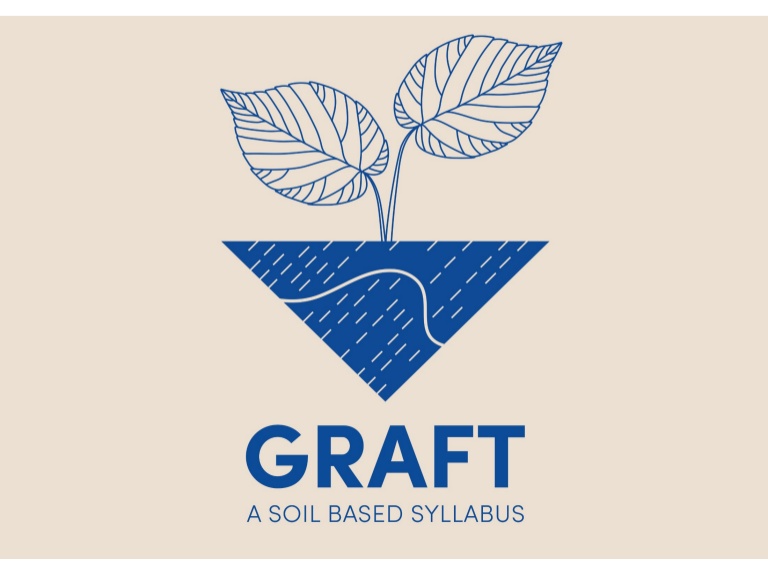 Join us at the GRAFT community garden on the 9th of September, as part of the St Fagans Food Festival, for a seasonal dinner cooked in our community built, wood-fired oven.
We'll be hosting inspiring local food producers, ambassadors and community projects from across the city for a community feast with a difference.
Guests will include Vetch Veg, Matt's Cafe, Summit Good, Room to Grow, Bwyd Abertawe, organic farmer Gerald Miles and food educator and researcher Dee Woods.
Throughout the evening there will be live music, discussion around community and climate, and a chance to consider the growing network of green spaces and producers that are developing across Swansea.
What is our food future?
How will we create an equitable and sustainable local food system?

Curated by Owen Griffiths with artist & cook Thom O'Sullivan.
More news on our guests and live music on our instagram and social media.
Instagram @graft____
(This event will come inside the Museum in bad weather)
Tickets £15pp including supper and a drink (bar also available)
MENU
On arrival - Oven roast squash, pickled red onion and fennel seeds on toasted bread.
The meal:
- Homemade focaccia with lovage and walnut pesto.
- Carrots and fennel baked in the oven with Graft honey.
- Slow cooked garlic mayonnaise slaw.
- Red pepper and british carlin pea stew.
- Wood oven potatoes.
* All Vegan, except Graft honey. An alternative will be provided.
* Allergies include - Gluten, mustard, peppers, soya, walnuts,
fennel, tomatoes.
What's On