What's On
Exhibition

:

Swansea Canal 225
National Waterfront Museum
Finished
1 April–17 September 2023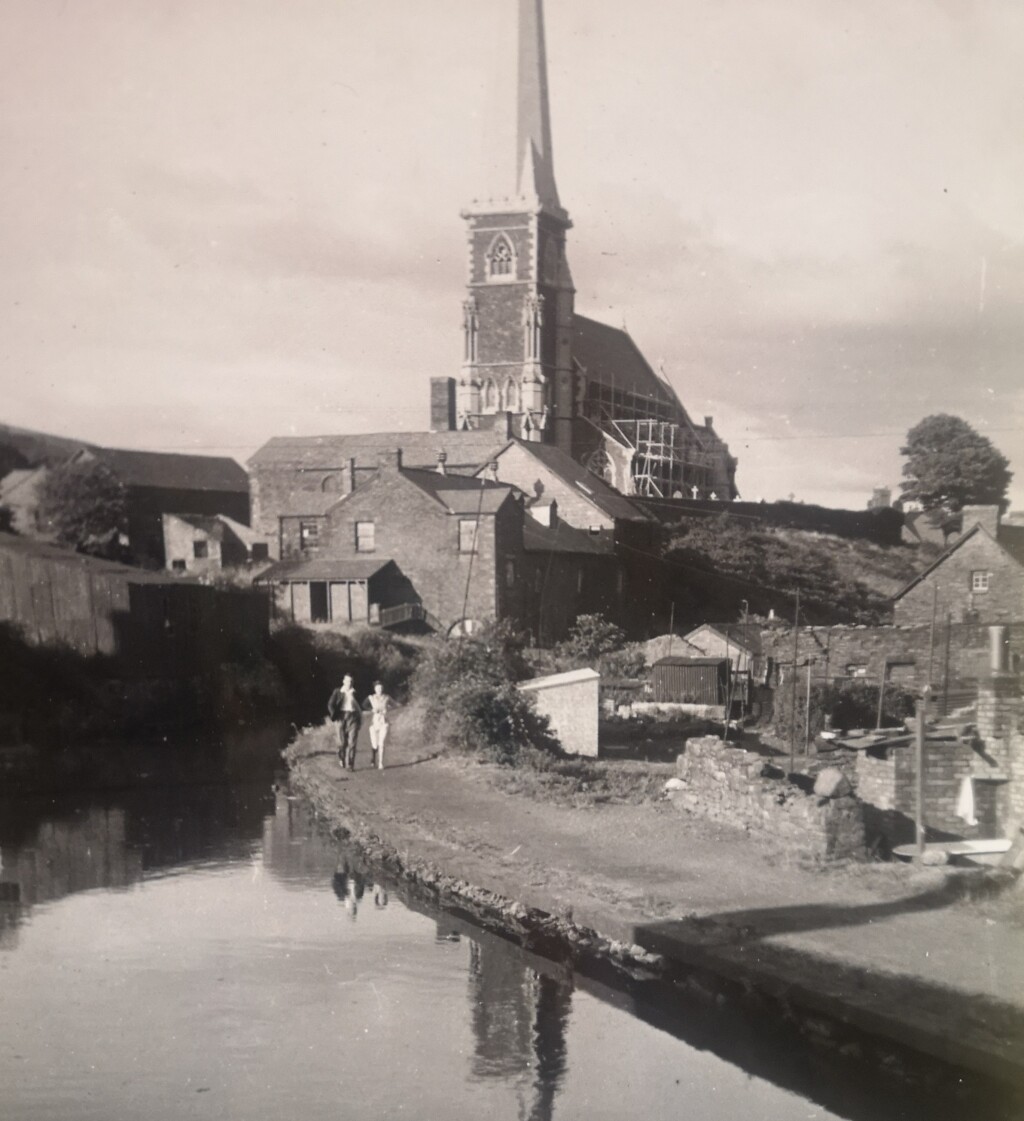 Join us to celebrate 225 years since the opening of the Swansea Canal.
Discover why the canals were vital to the industrial revolution and communities within Swansea.
Find out how important they still are and what work is going on to revitalise these waterways.
This exhibition was created by Swansea Canal Society, with support from the Canals and River Trust.
What's On