What's On
Event

:

Swansea Fringe Festival - UNDER THE RAGING MOON
National Waterfront Museum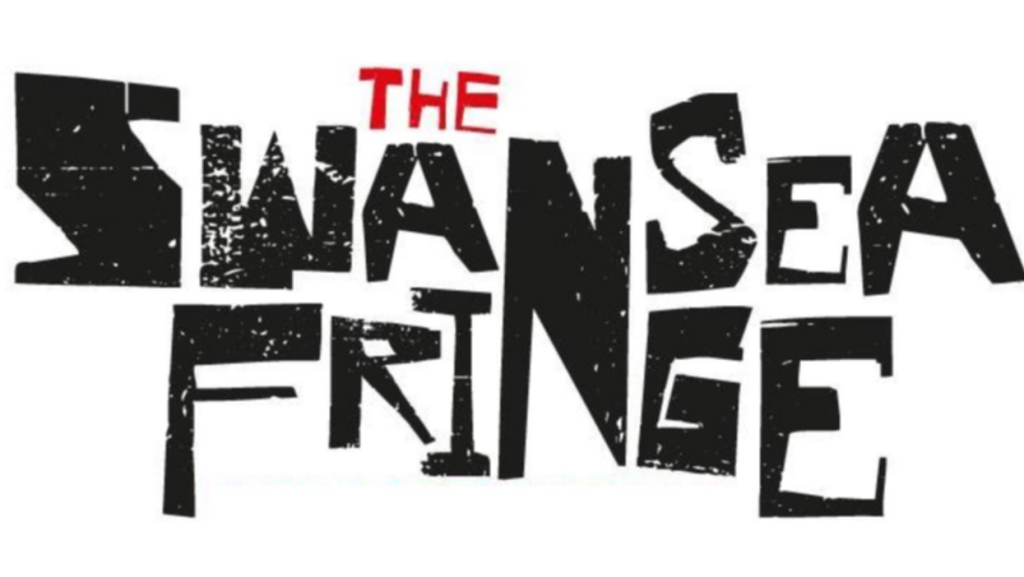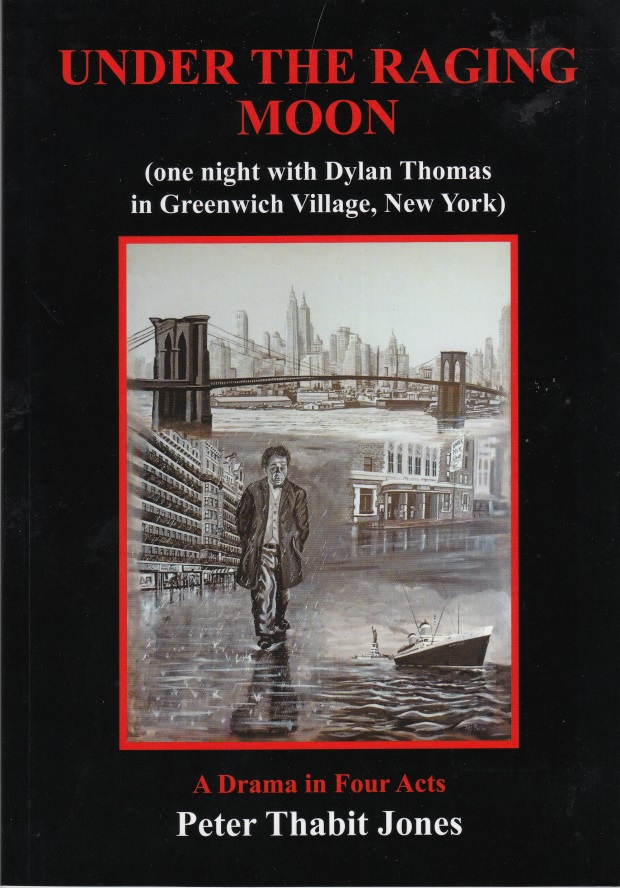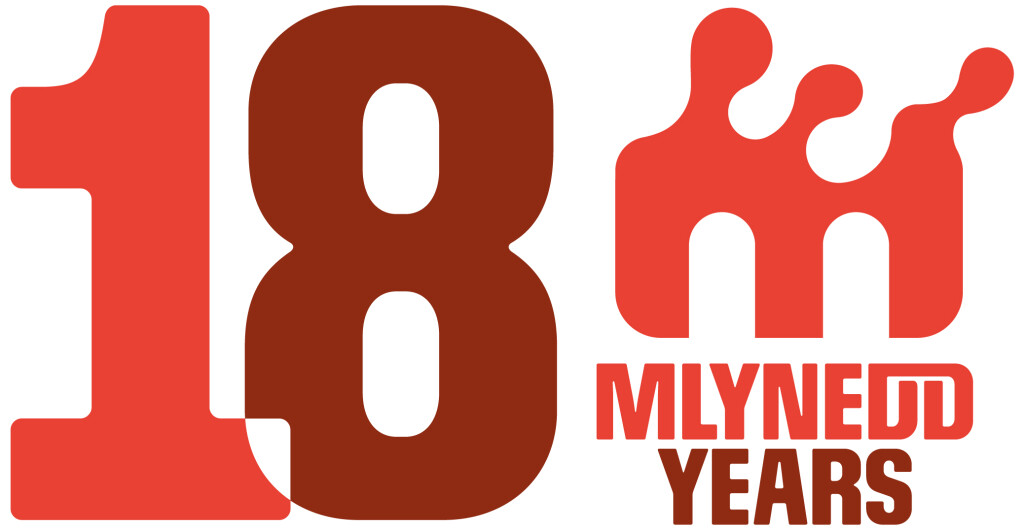 A drama of four acts: one night with Dylan Thomas in Greenwich Village, New York
Join us for this Swansea Fringe Festival Special.
October, 1953. Dylan Thomas, unwell and harassed by personal problems, is on his fourth and fatal visit to America. Abandoned by his New York girlfriend, he wanders from bar to bar in Greenwich Village, where he mainly meets people unknown to him. They experience the 'Nogood Boyo' mischievous Dylan and the serious and down-to-earth Dylan.
Welsh poet and dramatist Peter Thabit Jones, in his new play, imagines and skilfully evokes the last hours of Dylan's life, as the poet visits the bars of Greenwich Village shortly before he is taken to St. Vincent's Hospital. The play has a strong grain of truth echoing through it, amusing, poignant, and tragic; it unfolds, focuses, and brings alive those last, precious hours of this literacy dynamo lost to the world at the age of just thirty-nine.
To book please visit: The Swansea Fringe Festival 2023
What's On