Amgueddfa Cymru - Museum Wales 2030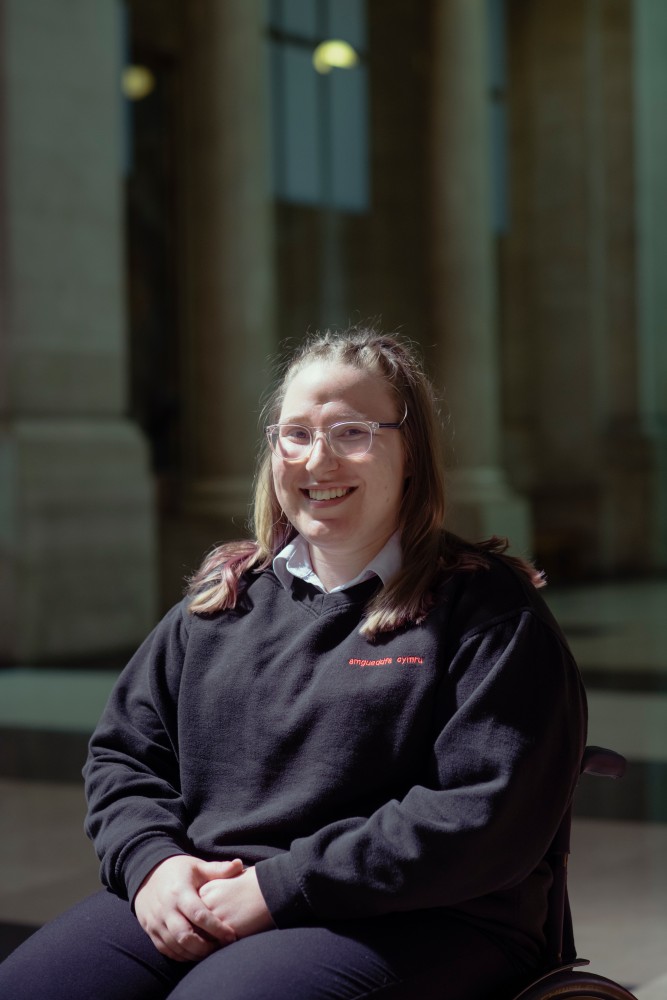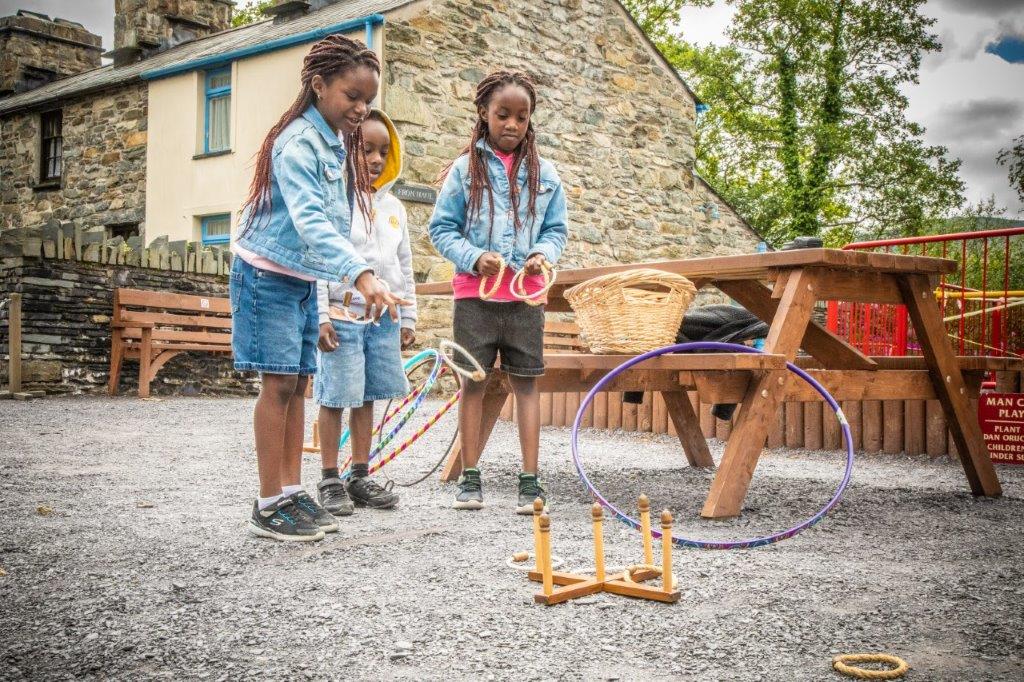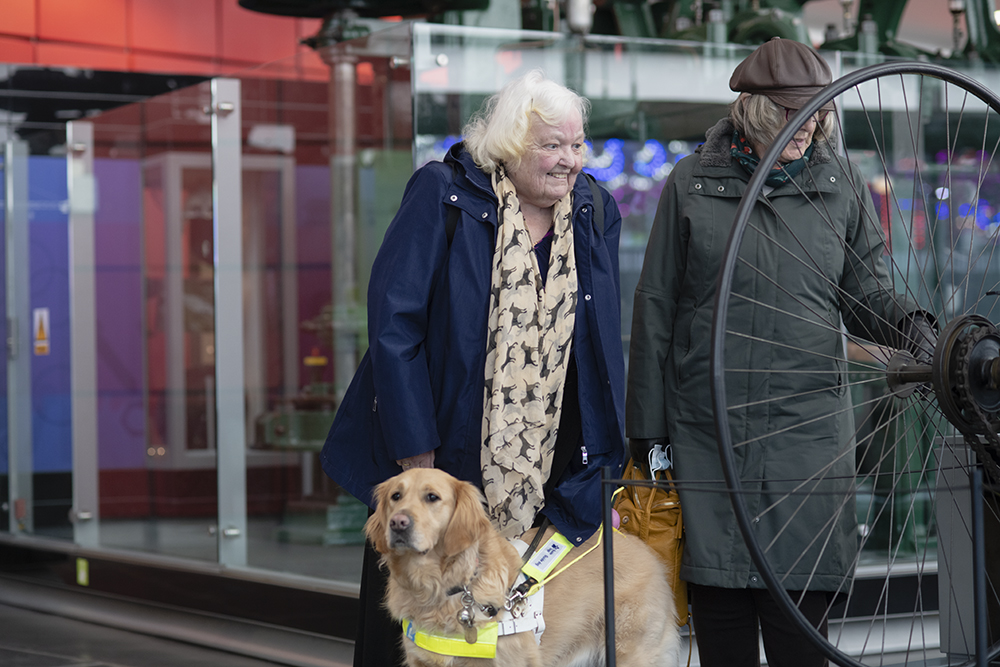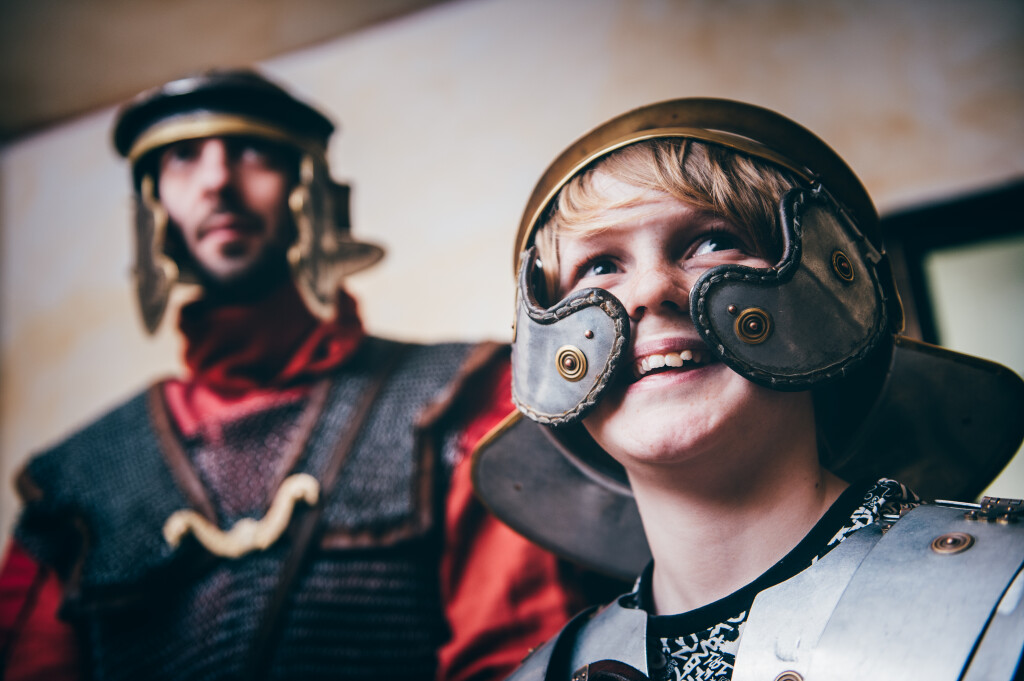 This is our Strategy to 2030.
It outlines how we'll engage with and support communities in creating a better Wales, recognising that everyone has something to contribute through our museums, programmes, collections and work.
We'd like to thank the many people, groups and individuals who have helped develop Amgueddfa Cymru's plans for 2030. We're committed to listening and collaborating with staff, volunteers, people, partners and communities to help make Amgueddfa Cymru relevant and welcoming to all.
Amgueddfa Cymru belongs to everyone - we can't tell Wales' story without you.
Amgueddfa Cymru Strategy 2030 (PDF)
Amgueddfa Cymru Strategy 2030 (PDF - Easy Read version)
Amgueddfa Cymru Strategy 2030 (DOC - Large Print version)
Audio Version
BSL version