Covid stories: "I set up the 'Home Portrait Society' on the first day of lockdown"
2 June 2020
,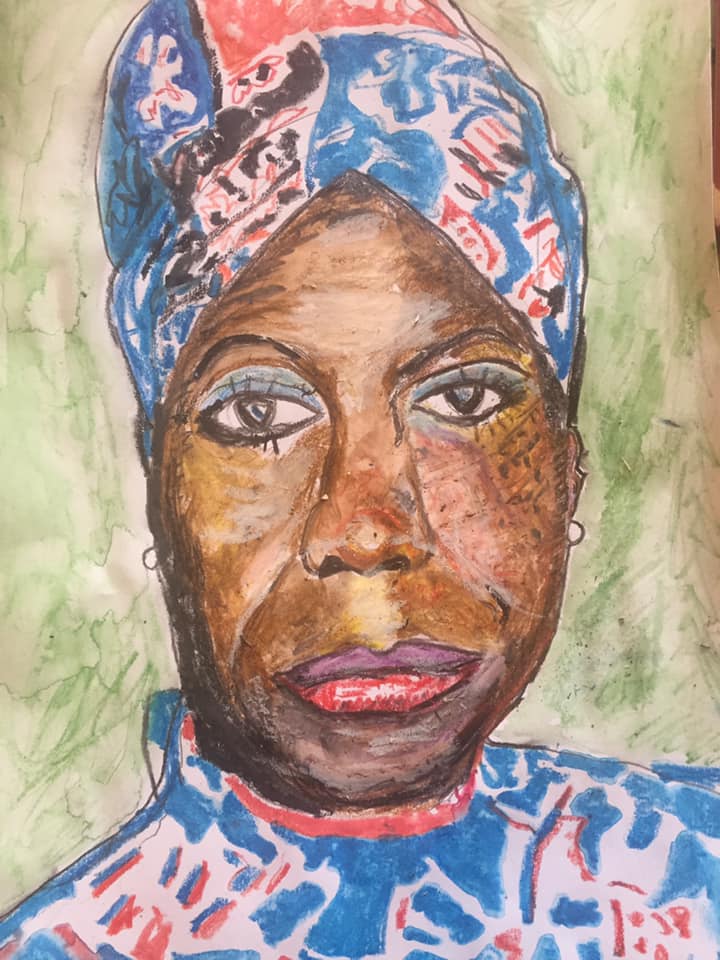 Dan's contribution to the Collecting Covid: Wales 2020 questionnaire project.
I'm living in Roath in Cardiff in a terraced house with my wife. My grown up kids both live in England. We haven't seen our sons or their girlfriends since it all blew up. I haven't seen my 88 year old mother either.
I set up the 'Home Portrait Society' on the first day of lockdown. I'm a semi professional singer and writer but had not really tried art since failing O' level in 1980. Just before lockdown I started doing portraits of people I knew and enjoyed it. Others said to me "Oh I wish I could paint" and I said well you are probably as good as me. So I set up a Facebook page. In the 10-11 weeks of lockdown over 50 artists ranging from never done a picture before to professional illustrators and art teachers have got involved with artists aged from five to 88 (my mum) have contributed 400 portraits. I have contributed a portrait a day and have moved from bad sketches to watercolours and oils. All the artists have grown in confidence and have rekindled old friendships or found new ones.