Datgloi ~ Unlock: Your Words Will Celebrate Unlocking the Doors at National Waterfront Museum
28 July 2020
,
We'll be celebrating the re-opening of the National Waterfront Museum after more than four months in verse, with a specially commissioned poem about life in lockdown, woven through by your words. This week, we're launching a campaign to get our visitors, fans, and community to contribute words and phrases for what will become a poetic legacy of these unprecedented times for the city and surrounding area.
All being well, on 28th August, we'll be unlocking the museum's doors and look forward to welcoming you all back, albeit on a pre-booked, ticketed (free ticket) entry basis, to manage numbers and maintain social distancing measures.
2020 marks the National Waterfront Museum's 15th anniversary. When it opened in October 2005, it was to the words of a poem by the then National Poet of Wales, Gwyneth Lewis. So, for the unlocking of the doors this August, we want to conjure words, rhythms and rhymes once more, this time with your help!
Datgloi ~ Unlock will be a poetic celebration of the unlocking of our doors. We're asking the community of Swansea, our visitors and fans to let us know two things, each in 280 characters, which is the length of a tweet:
Describe your experience of lockdown (ANSWER IN 280 characters or less)
Why are you looking forward to the re-opening of the National Waterfront Museum? (ANSWER IN 280 characters or less)
Those wishing to get involved and submit their thoughts and words are invited to do so via the museum's Facebook Page:
https://www.facebook.com/waterfrontmuseum
or by Tweeting @the_waterfront and using #DatgloiUnlock
or by emailing us on DatgloiUnlock@museumwales.ac.uk
Through this project, our aim is to gather a sense of the lock-down experience for the people of Swansea and the region, and to understand what re-opening the museum will mean for you. The commissioned poets, Aneirin Karadog and Natalie Ann Holborow will then take these statements and craft them into two poems, one in Welsh, the other in English.
Speaking about the project, the Head of the National Waterfront Museum, Steph Mastoris said:
"Over the coming weeks, we'll be engaging our local audiences and followers through social media and asking them to share a phrase or two about lockdown and what they're most looking forward to seeing / doing when our museum reopens. Our commissioned poets will then use these words and phrases as the basis and inspiration for their poems, so that they reflect the experiences of our community during lockdown, and celebrate the unlocking of our museum, which over the past 15 years has found it's place at the heart of the city's community."
The poets commissioned for this project both have strong connections with the Swansea area.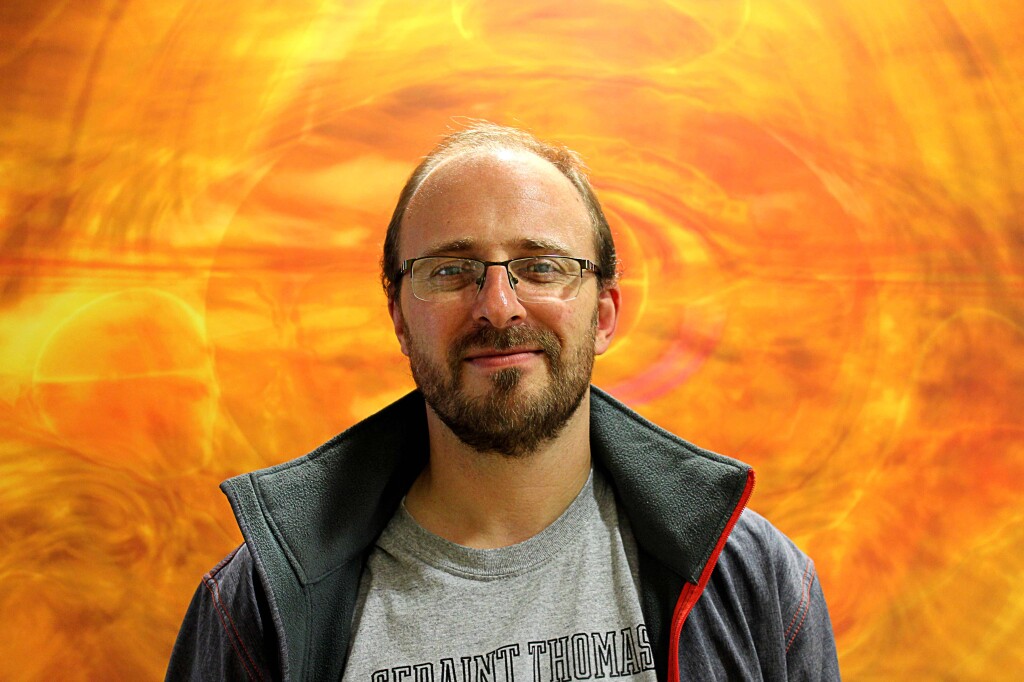 Aneirin Karadog is a poet, broadcaster, performer and linguist. He was brought up in Llanrwst before moving to Pontardawe in the 1980s
He graduated from New College, Oxford University, with a degree in French and Spanish. His mother is Breton and his father is Welsh; he can speak Welsh, English, Breton, French and Spanish fluently.
Aneirin is a familiar face on S4C, and a chaired bard of the National Eisteddfod (2016). He composes poetry on a range of metres from syncopatic rap to the ancient and fiendishly difficult Welsh language form, cynghanedd, and his work has been published widely.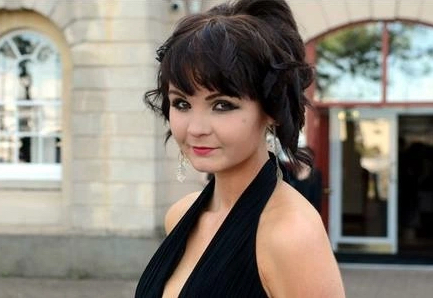 Natalie Ann Holborow is proud to be from Dylan Thomas' hometown.
She is the multi award-winning Welsh writer whose debut collection, 'And Suddenly You Find Yourself' (Parthian, 2017) was listed as one of Wales Arts Review's 'Best of 2017' and was launched at the International Kolkata Literary Festival. She is a finalist for the Cursed Murphy International Spoken Word award and her second collection, 'Small', will be published by Parthian in 2020.
We're grateful to Literature Wales who advised and helped us set up this project. The poems will be unveiled at the opening of the National Waterfront Museum, planned for 28 August.
The National Museum of Wales is currently collecting reflections and memories of Covid 2020. Find out more about our Collecting Covid: Wales 2020 project here: www.museum.wales/collecting-covid/