Services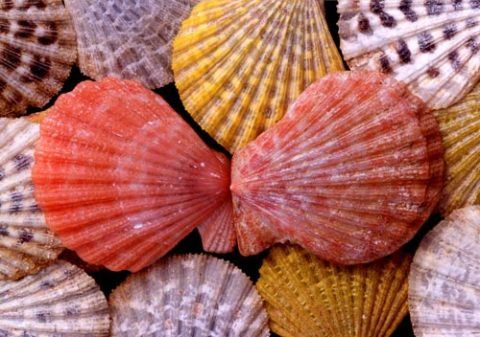 Loans
The section operates an international loan service, including the loan of type specimens. We will only loan to institutions and not to individuals. Individuals should seek affiliation with their local museum or university to facilitate loans on their behalf. We retain the right to refuse any loan if we are not in any way satisfied with the security of our material. Low-grade material can be loaned for teaching purposes to educational bodies. All loans enquiries should be directed through the Collection Manager, Harriet Wood.
Identification services
The section as part of a public-funded institution will carry out identifications free of charge subject to status. We reserve the right to decline this service if the request is unreasonable, e.g. too large, too time-consuming, or because we lack relevant expertise. The section will undertake identifications on a commercial basis under contract. Prospective clients should detail the project and request costed proposals from a member of section staff.
Volunteering
We encourage committed volunteers who wish to gain experience in an area of curatorial or malacological interest. There is limited space for these placements, and volunteers need to be able to attend the section on a regular basis. Please contact us if you're interesting in helping out.