Entomology and terrestrial invertebrates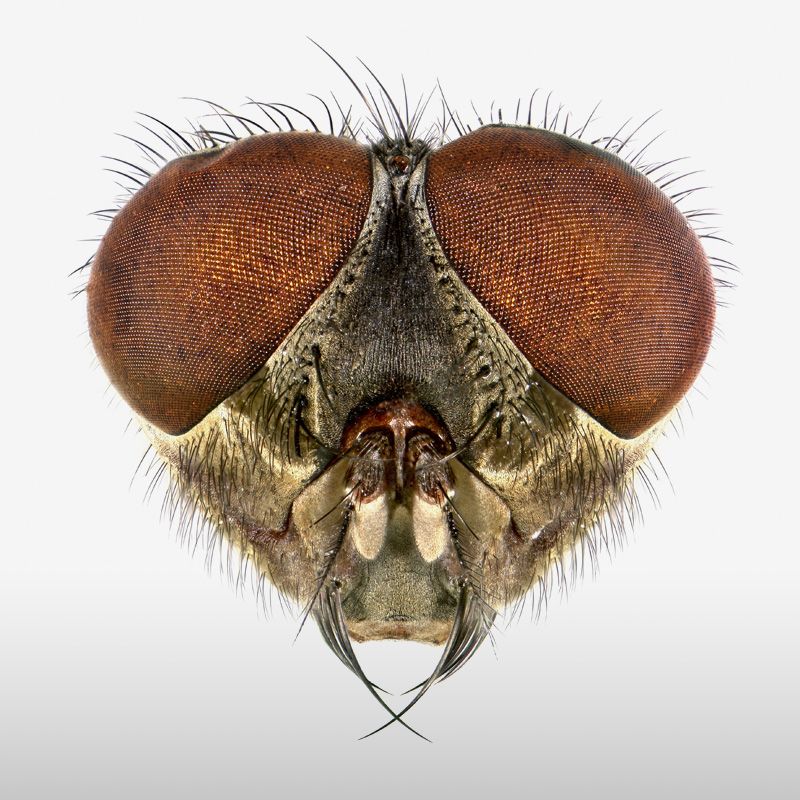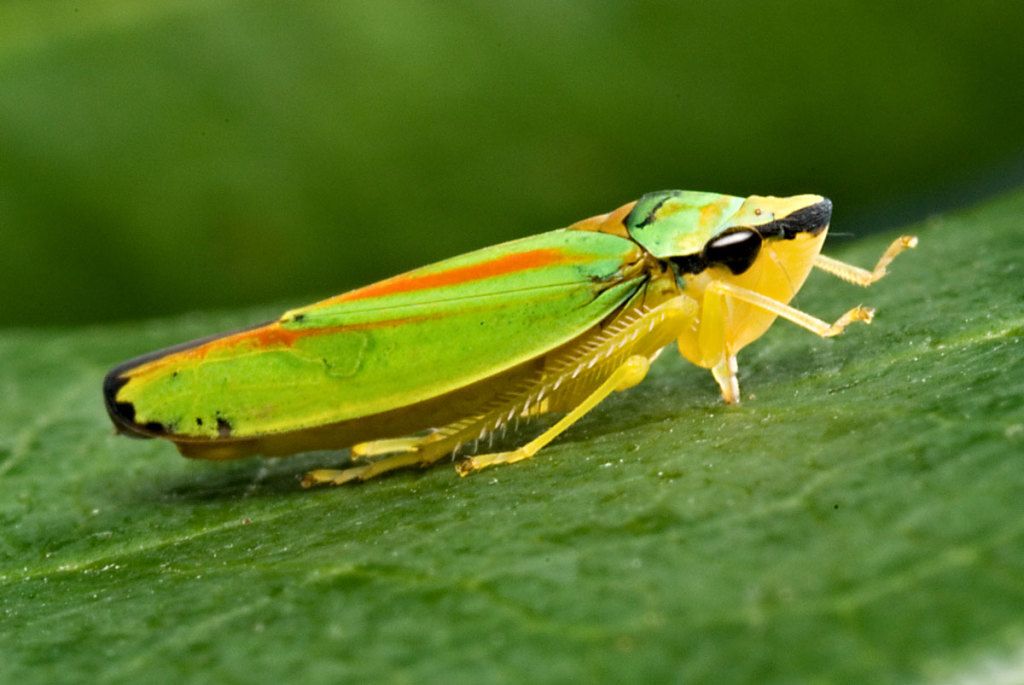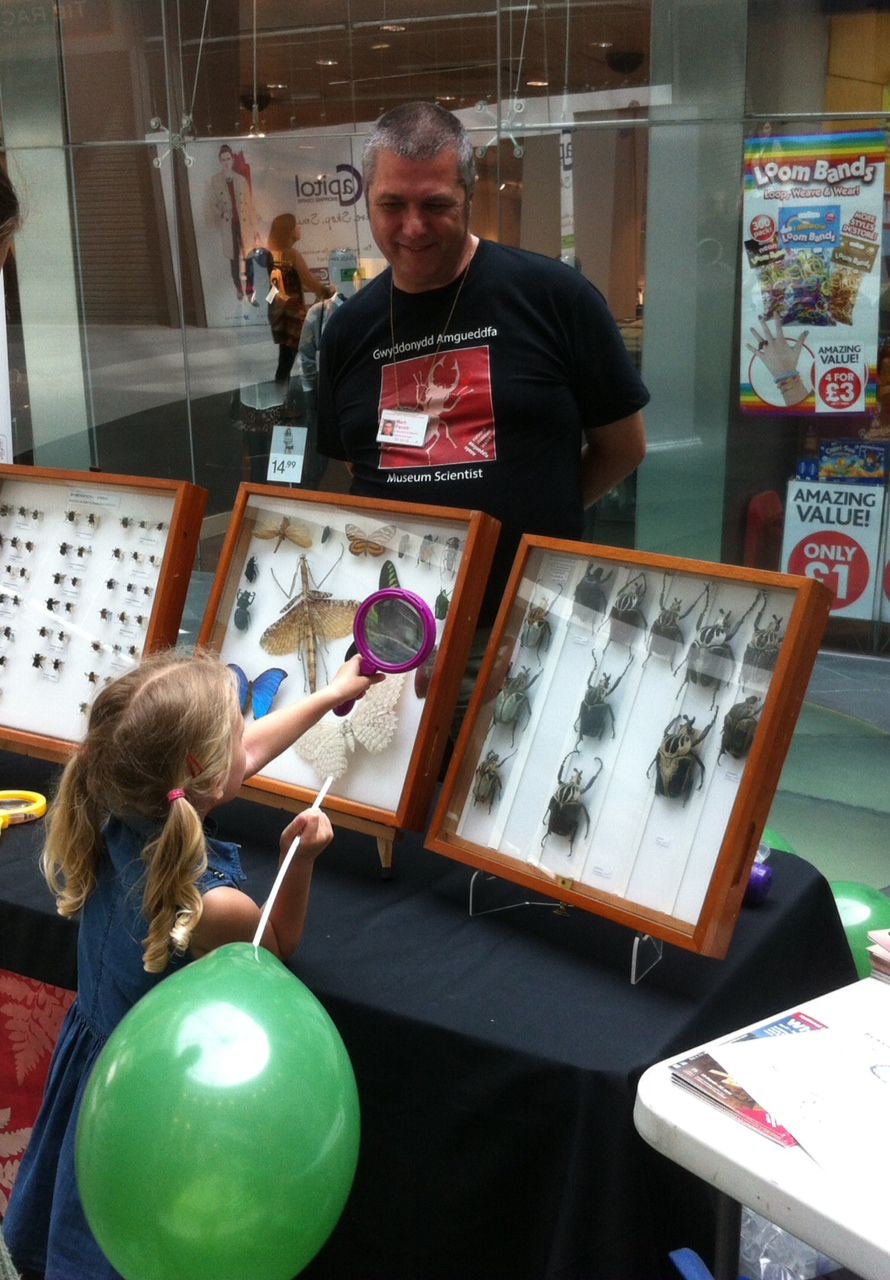 Insects are a hugely diverse group, living in most habitats (except for marine) and have attracted attention for research and collection over many years. Our collections reflect this diversity and age of collection.
Amgueddfa Cymru has one of the largest insect collections in the UK, with over 1 million pinned specimens, divided between a UK and a non-UK collection. In addition we have fluid preserved collections of spiders, millipedes, centipedes and other terrestrial invertebrates.
The collections are used extensively by both current staff and Honorary Research Fellows for reference, and as a source of specimens to prepare identification guides.
Collections
The UK collections cover all insect orders and represent most UK species, with coverage in most orders of around 70-80%. Non-UK collections are diverse but with significant holdings in Hemiptera, Diptera and Coleoptera. Some highlights are:
Rippon Collection – Species rich historical collection from the late 19th century; Mainly foreign with strengths in Coleoptera and Lepidoptera
J.R. le B. Tomlin collection of British Coleoptera
Nurse Collection of British Diptera and Aculeate Hymenoptera
H.M. Hallett collection of Welsh Hymenoptera (Pavett P.M. & Fowles A. 2004. The Aculeate Hymenoptera of Wales; with special reference to the manuscript 'The Aculeates of Wales' by H.M. Hallett)
Collections of various Orders (mostly from north Wales) made by Joan Morgan (Bangor University)
R.E. Linnavuori Heteroptera collection – representatives of around 6000 true bug species, and including primary type material of around 600 species.
Diptera from Africa and Middle East curated by former member of staff J.C. Deeming.
Research
Systematics, taxonomy, biology and distribution on the orders Diptera, Hemiptera, UK Hymenoptera and Coleoptera.
Maintenance of the Sharpshooter leafhoppers (Cicadellidae) database
Recent attention has also been given to the insect faunas of colliery spoil areas in south Wales.
Entomology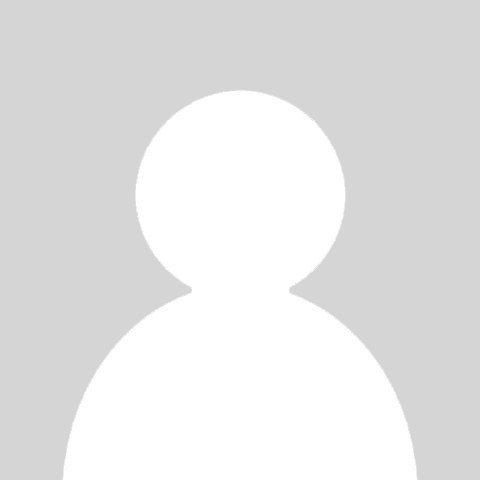 Dr Mike Wilson
Principal Curator: Entomology (Hemiptera)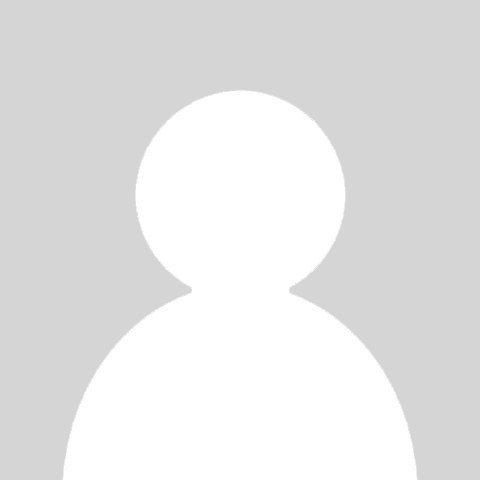 Mark Pavett
Senior Curator: Entomology (Hymenoptera)