Special Occasions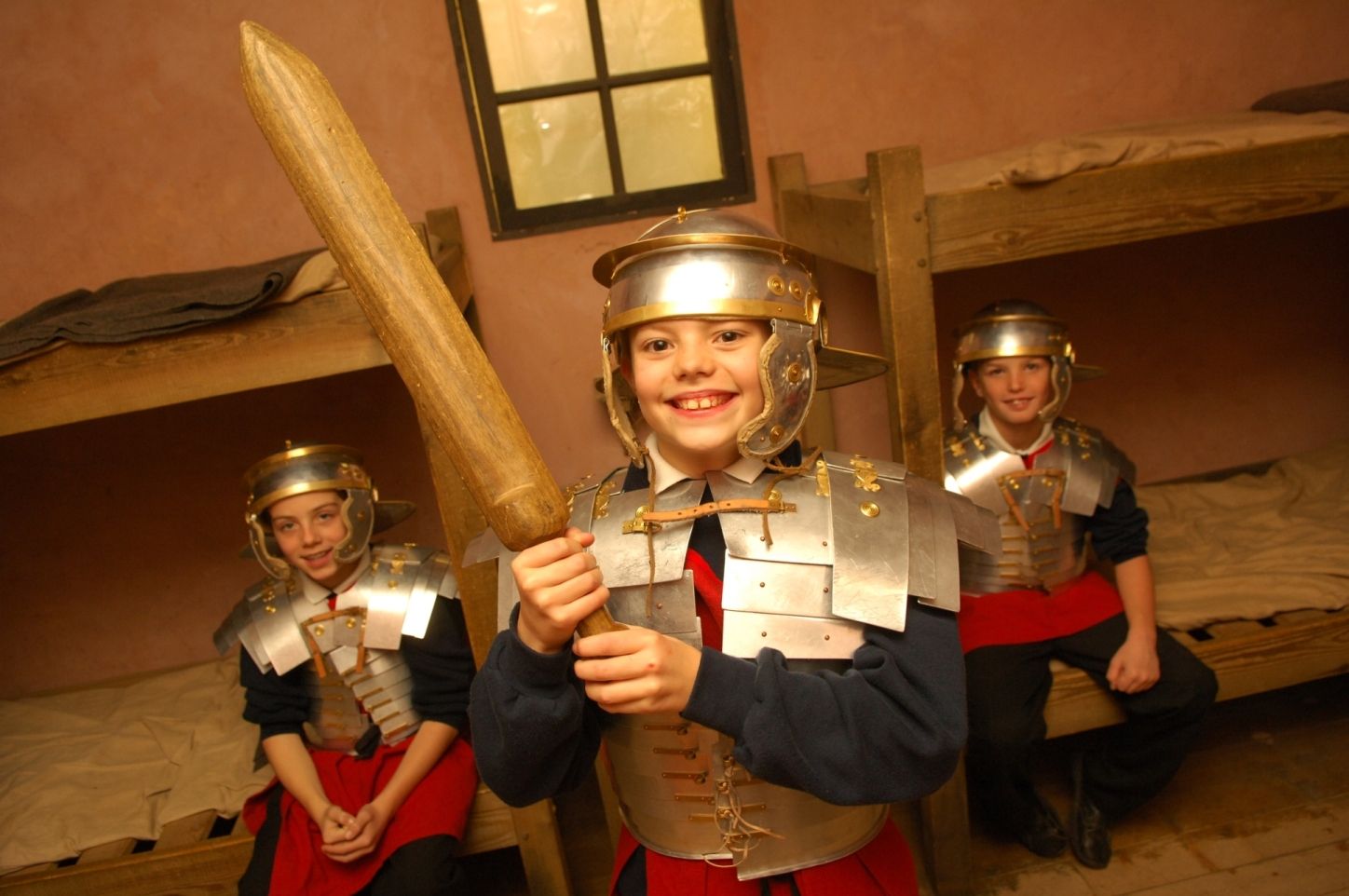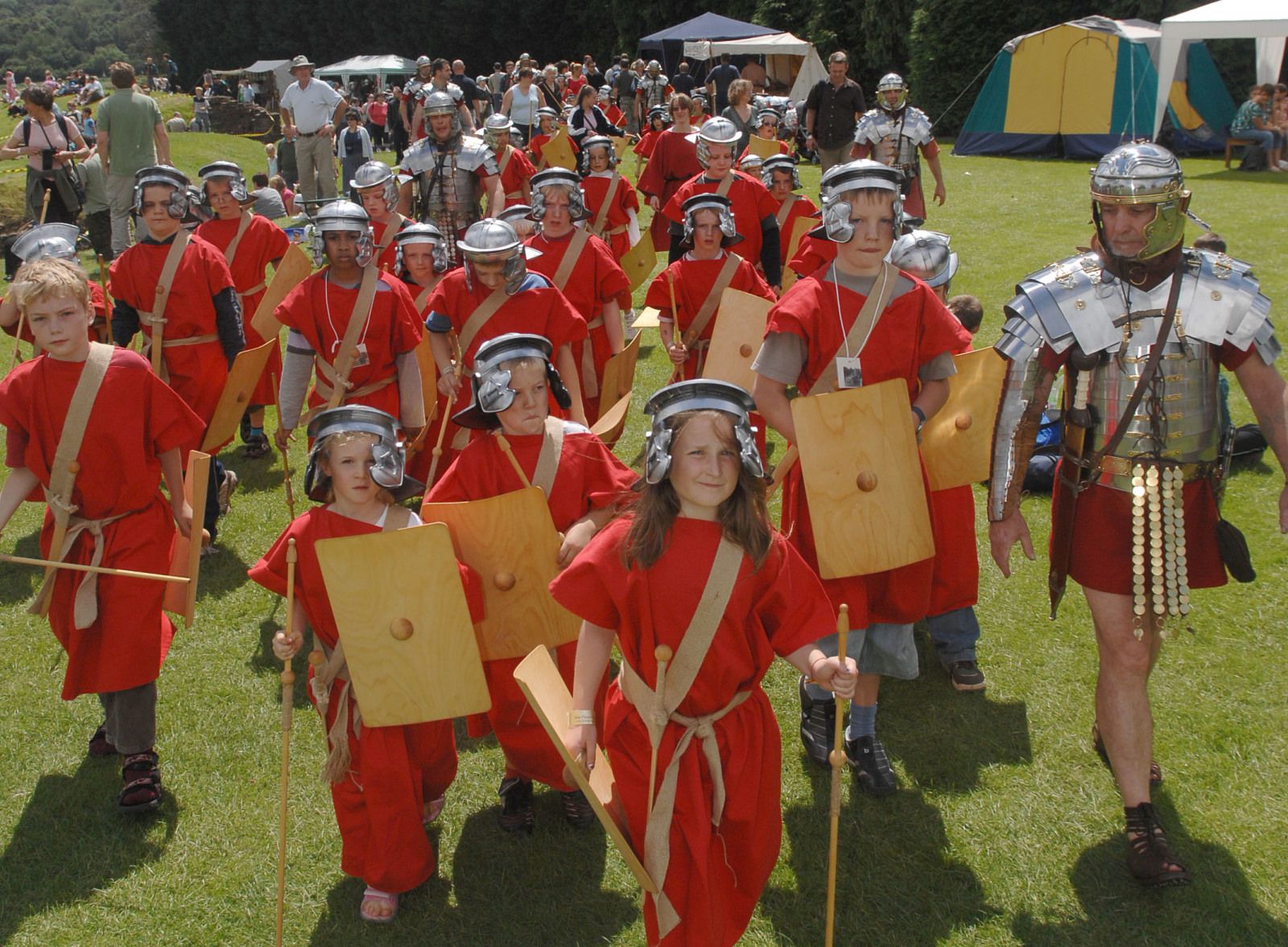 Where else in South Wales can you party among the Romans? Book a kids' party venue that's just a little bit more special than the rest, complete with Roman dress up and craft activities.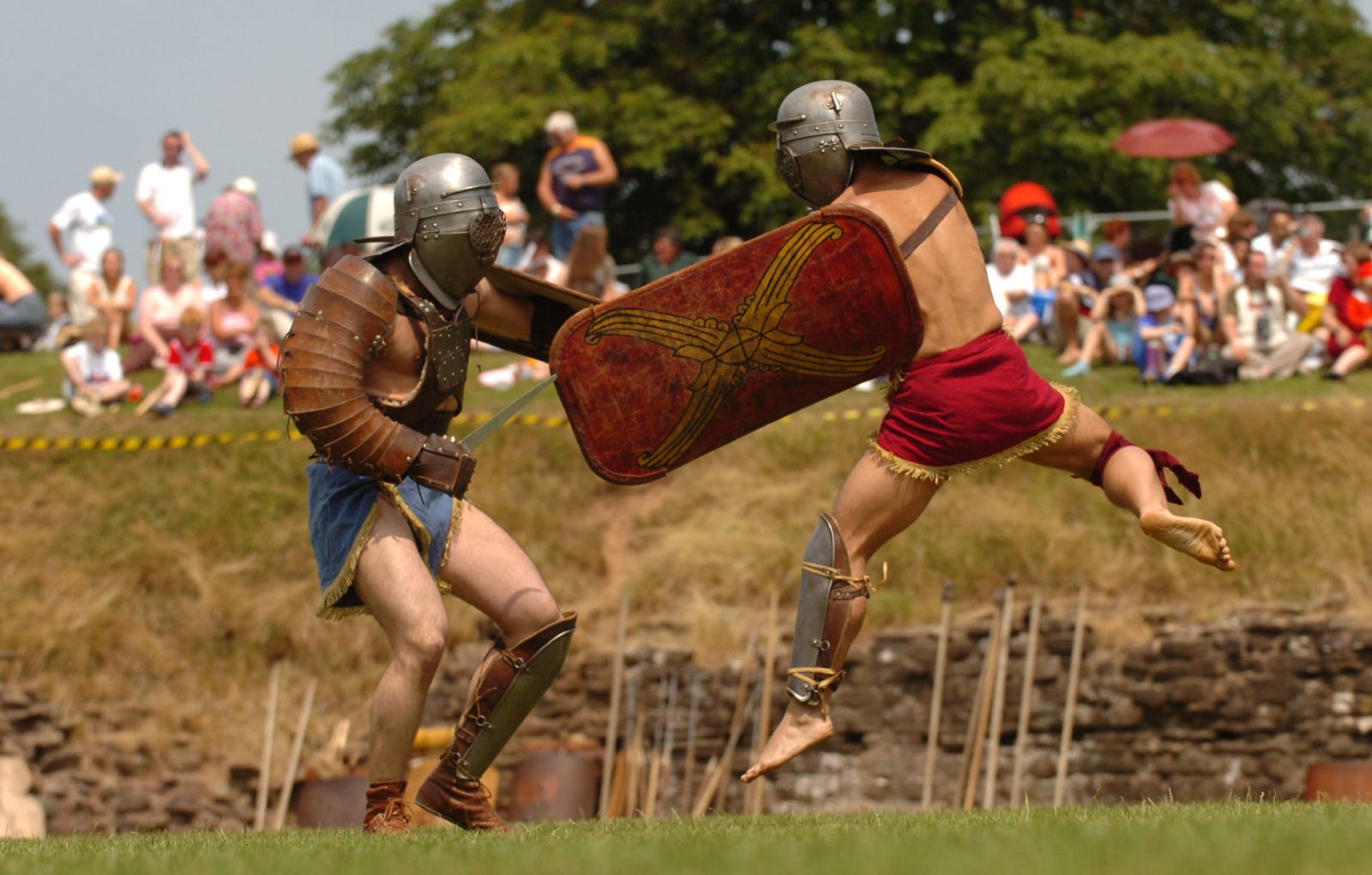 Things getting tense in the office?

Work in inspiring surroundings suitable for small teams, within reach of the M4. Hire a room for your away day, or go all-inclusive with one of our team-building packages (swords and shields included).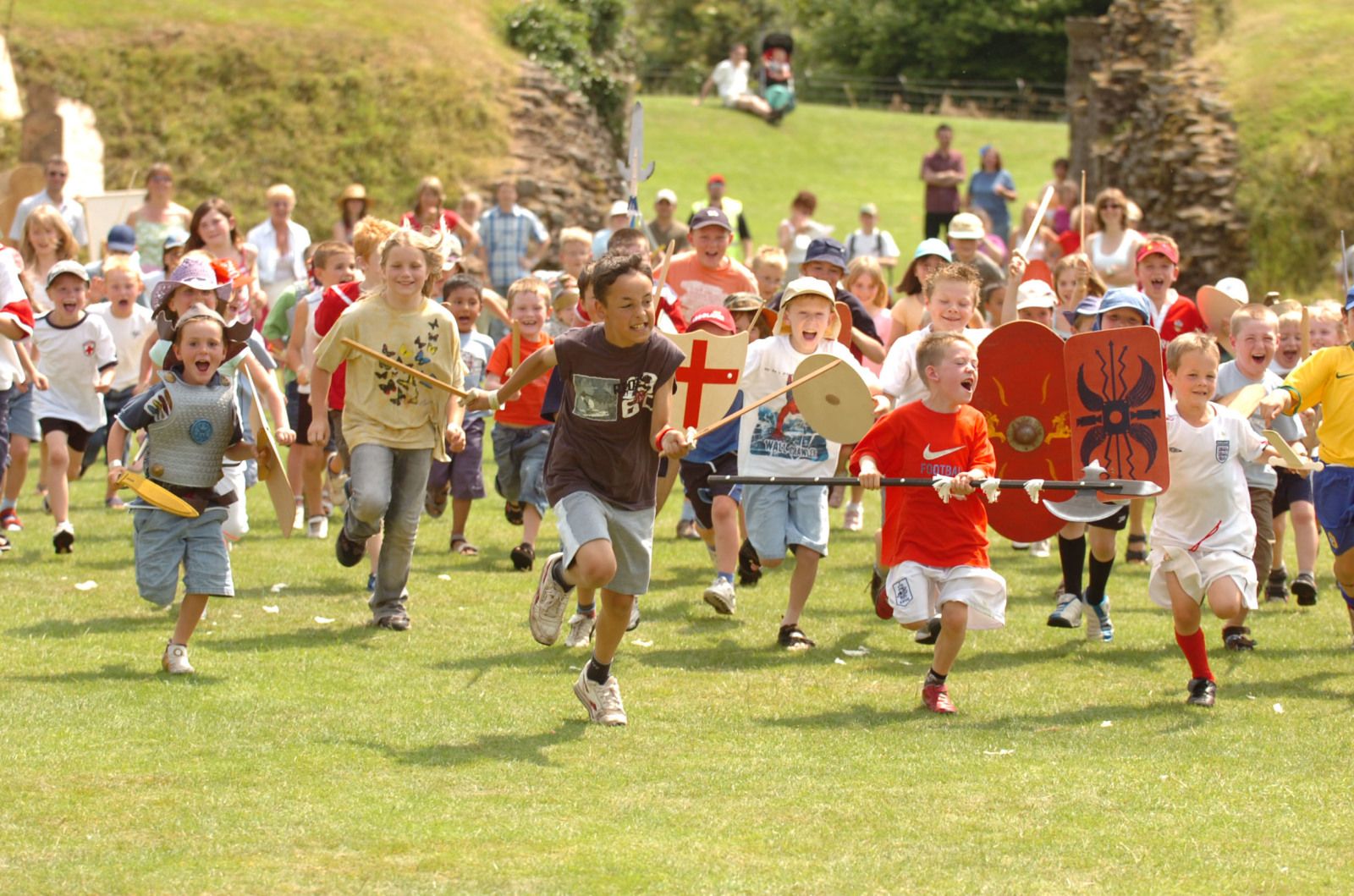 Supporting Us
We're Wales' biggest provider of learning outside the classroom, as well as guardians of its national collection.
Make a booking and support our work as a charity - as we deliver events, exhibitions and opportunities to tens of thousands of visitors, every year.