Film Locations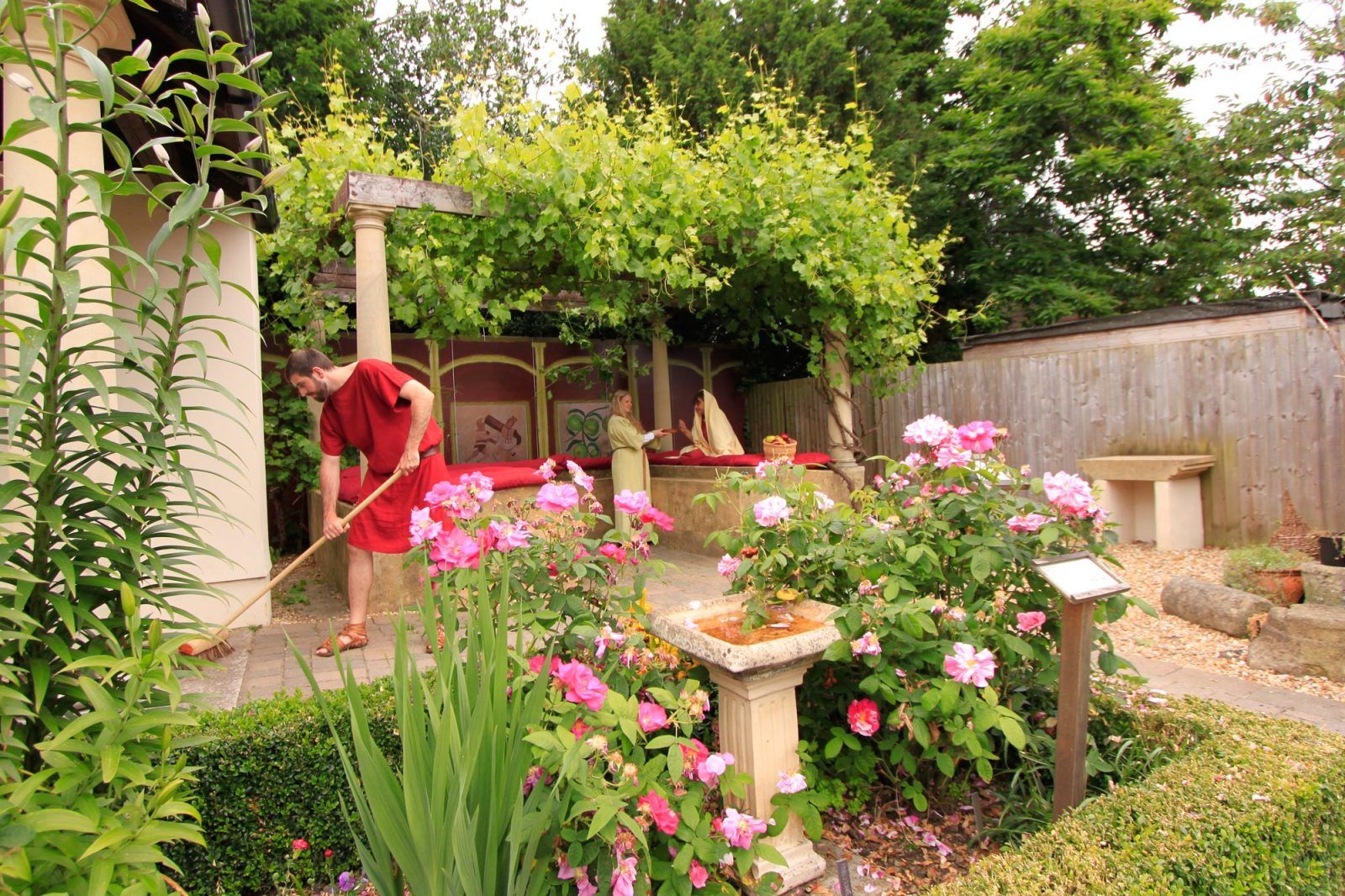 Gladiators to Gardens
We have a variety of authentic and reconstructed Roman ruins, interiors, colonnades and gardens available for hire - not only for historic re-enactments, but as a unique and unusual setting for photo shoots or interviews.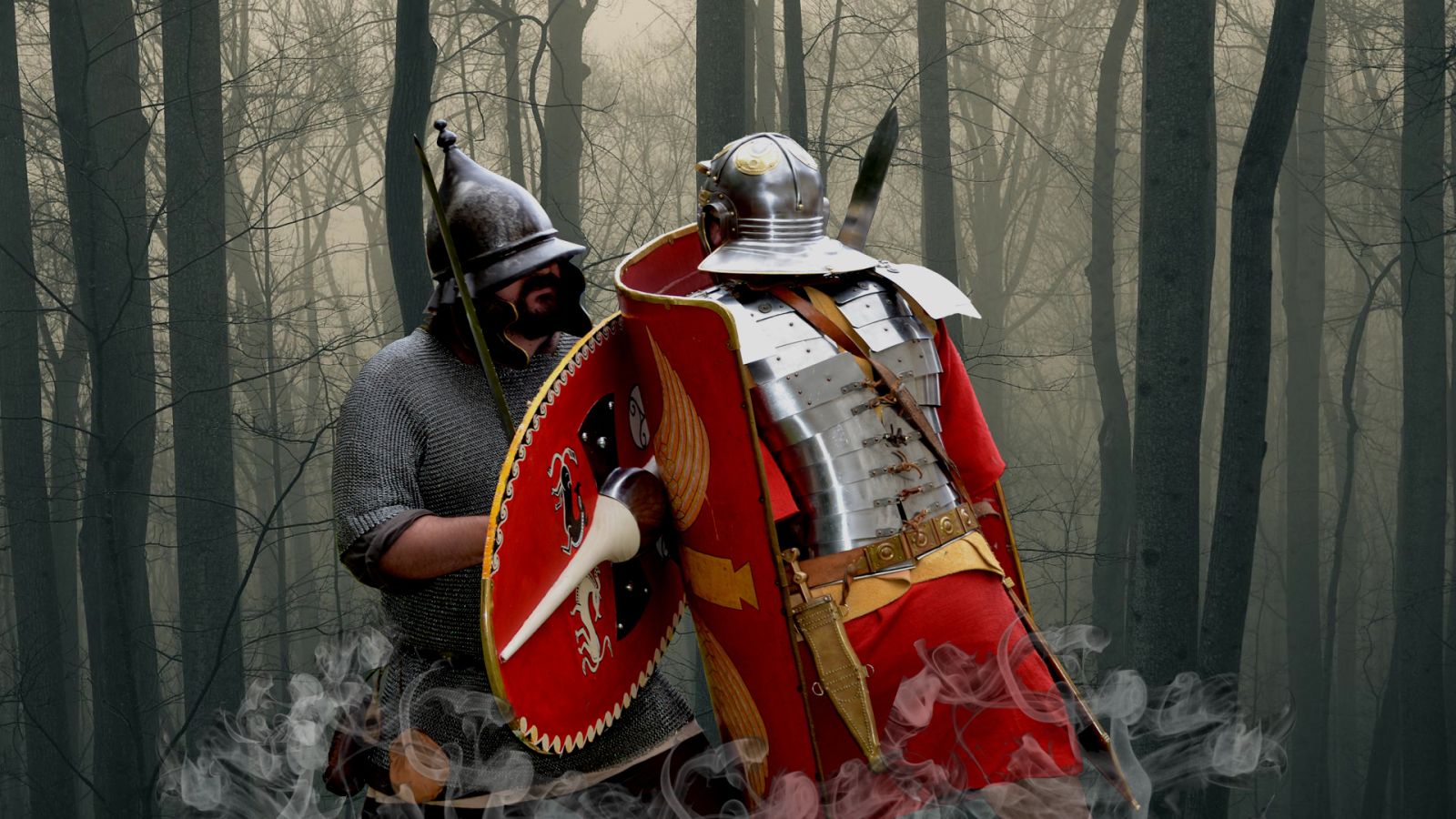 Spectacle and Power
Not many venues come ready-equipped with trained gladiators - if you've got big plans, we've got the kit and the manpower. Contact Us to see what you could do here.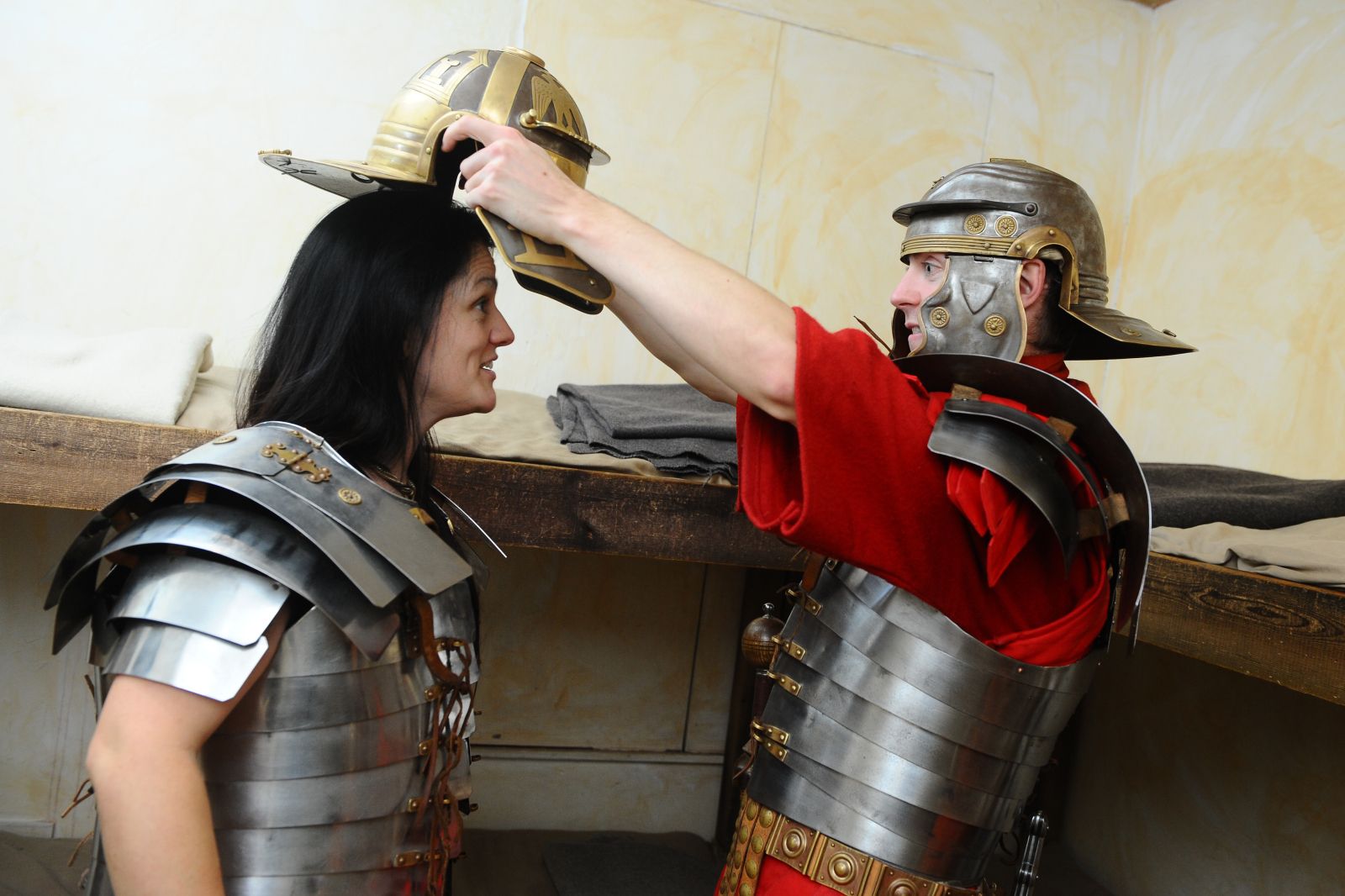 Supporting Us
We're Wales' biggest provider of learning outside the classroom, as well as guardians of its national collection.
Make a booking and support our work as a charity - as we deliver events, exhibitions and opportunities to tens of thousands of visitors, every year.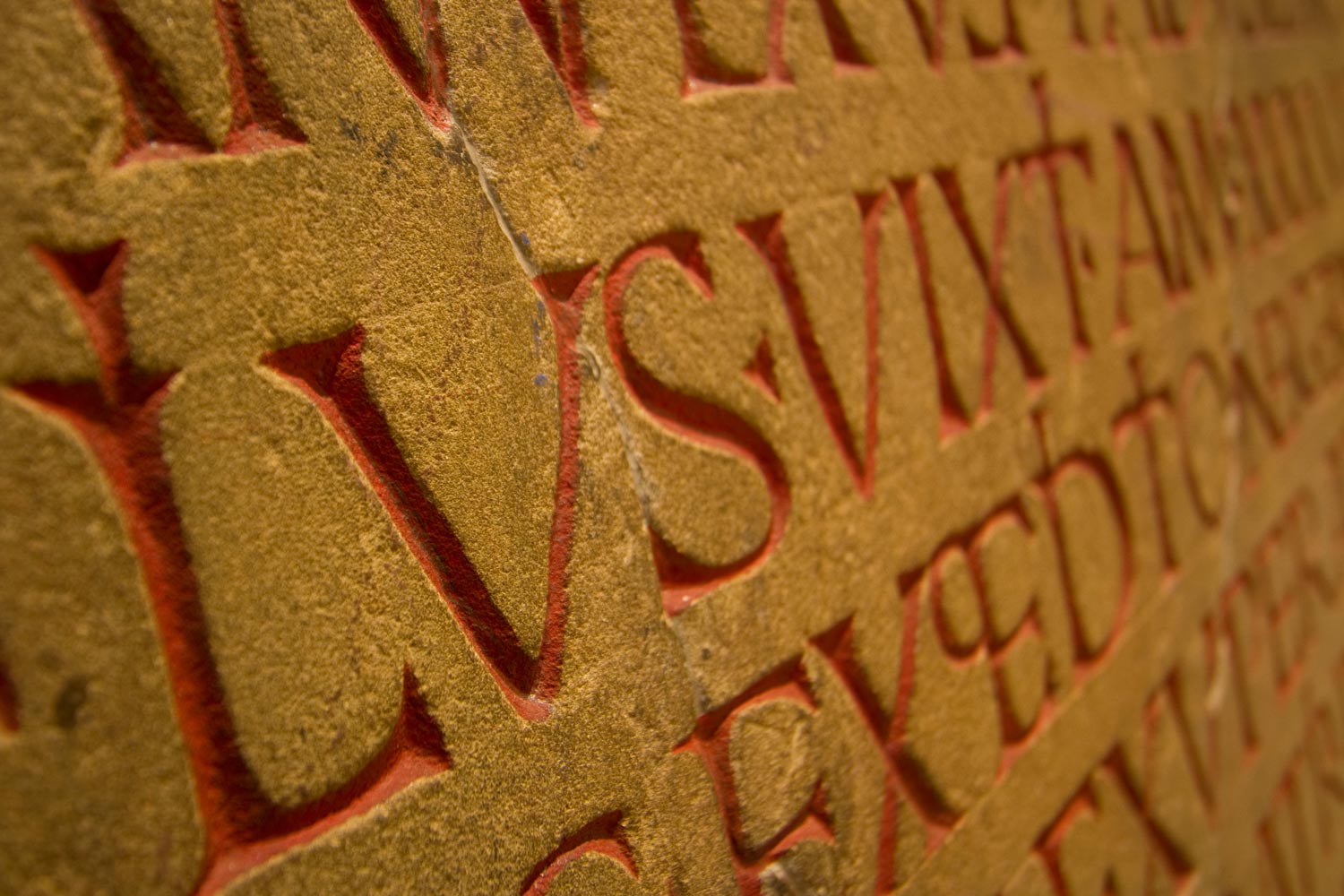 Press and News
To find out what we have going on, or to get in touch with our Press Office, visit our news and press centre