Everywhere in Chains Community Project and tool kit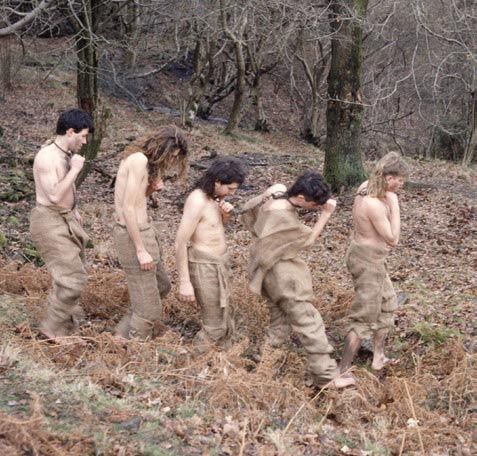 This community heritage toolkit was launched in November 2009. Produced by the Museum, the toolkit has been created out of a multi-faceted project run by the National Waterfront Museum, Swansea called Everywhere in Chains — Wales and Enslavement. This project was set up to commemorate the bicentenary of the Slave Trade Abolition Act in 2007.
The free electronic resource has been designed to help people understand Wales's role in the transatlantic slave trade. It aims to encourage individuals, groups and organizations to examine the history of the trade, including its modern legacies, through museum collections. It also offers ideas, activities and workshops for setting up community projects that delve into topics such as black history and Welsh heritage.
Partnership working has been at the very heart of this project. Since it began in 2007, the Museum has worked closely with a variety of community groups and organizations to fully reflect the historical and contemporary perspectives on this major element of world history. They have also played a major role in developing this toolkit as a resource for other groups to use in the future.