In the early twentieth century the high streets of Welsh industrial towns looked very different to the ones that we see today. Stores were individual and specialized in their trade, rather than large stores selling a variety of goods. Drapers' shops were an essential part of the high street, selling cloth and fabrics by the yard. Clothes were made at home or by local dressmakers or tailors, so rolls of cloth were cut to meet individual customers' specifications. Local demand for fabric and haberdashery was constant and the days of mass-produced clothing were yet to come.
With the development of coal mining and the iron industry in south Wales during the nineteenth century, many people left rural Wales to seek employment. Emlyn Davies was one such young man; born in Newcastle Emlyn, he moved to Dowlais and worked as a shop assistant for J. S. Davies, Drapers. In 1898 he opened his own draper's shop. Emlyn Davies was primarily a flannel merchant and purchased most of his stock from Cambrian Mills in Dre-fach. David Lewis, the owner of Cambrian Mills, would travel through the south Wales valleys collecting orders for flannel; the woollen cloth would then be sent to Dowlais by train from Henllan Station. The flannel would be made into shirts and underwear for the local colliers and workers at the iron works.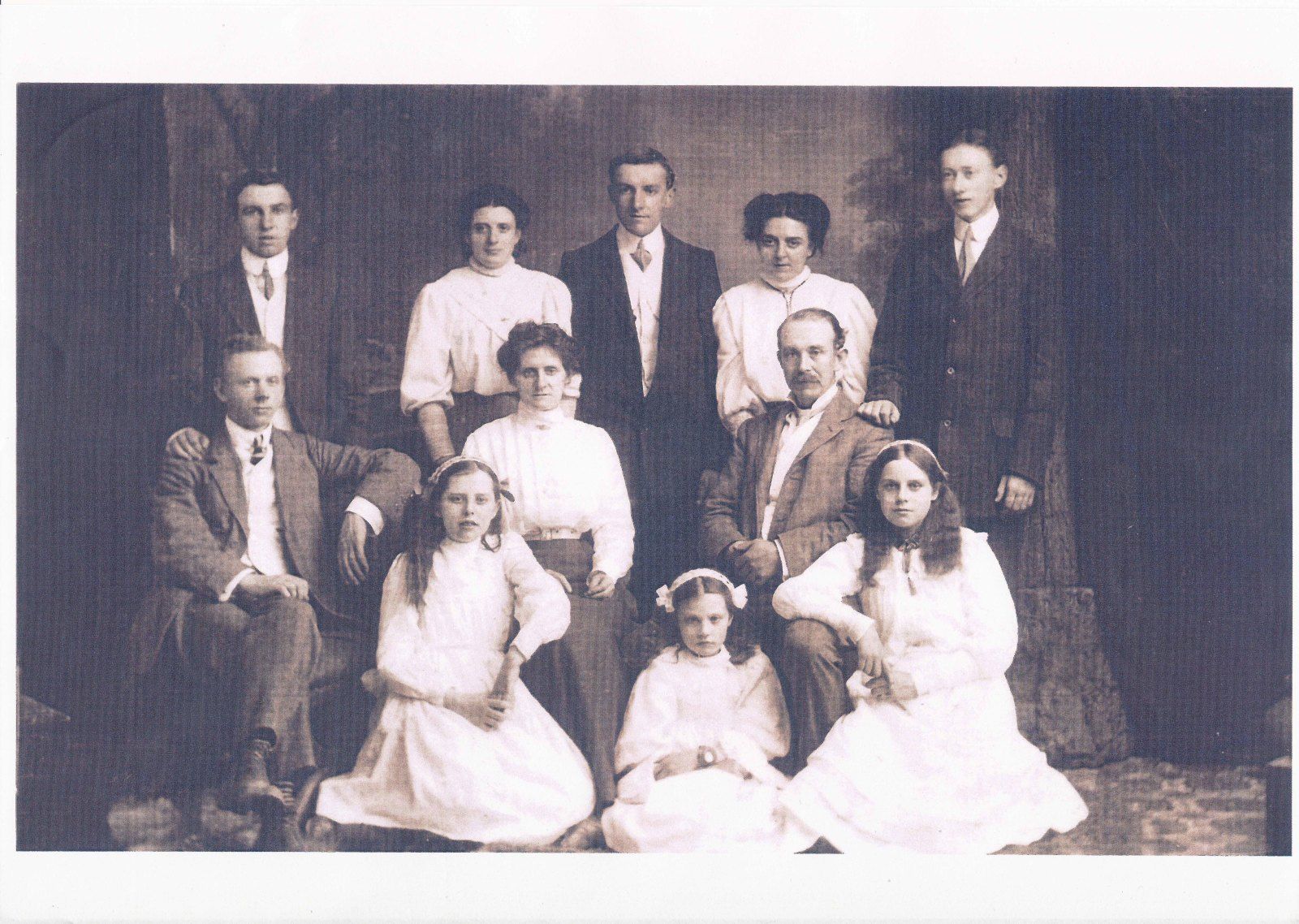 Colliers and iron workers wore Welsh flannel because it was extremely hard-wearing and excellent at absorbing the sweat of heavy labour. Working conditions were hard and the workers were in constant danger from fires. Wool is a natural fire retardant and Welsh flannel was the clothing of choice until the 1920s.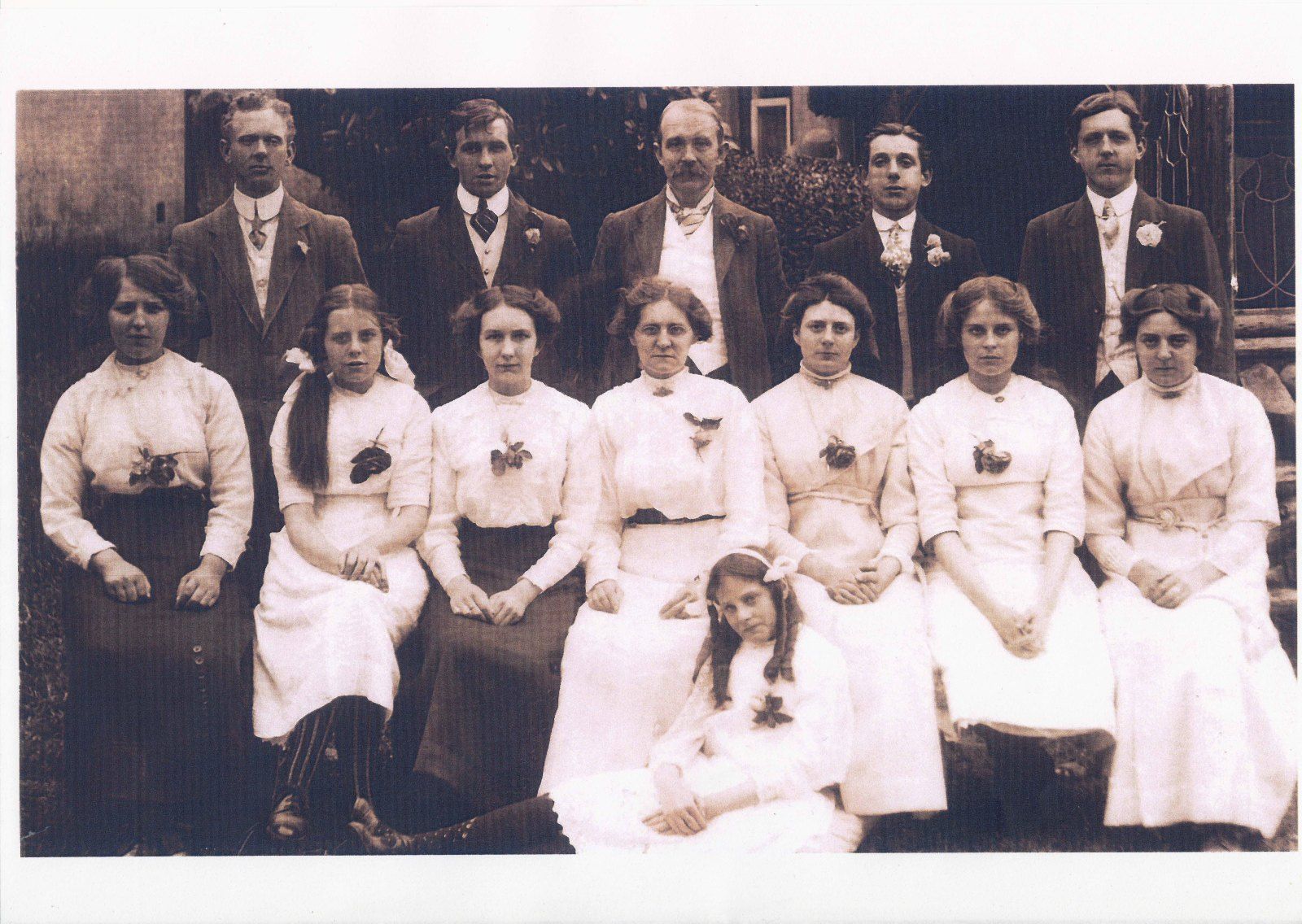 Emlyn Davies was a credit draper, meaning that his customers would buy their goods on credit terms, paying small amounts off their bill each week. He would travel to the nearby towns collecting orders and delivering the goods the following week. He also had a market stall at the weekly market in Brecon.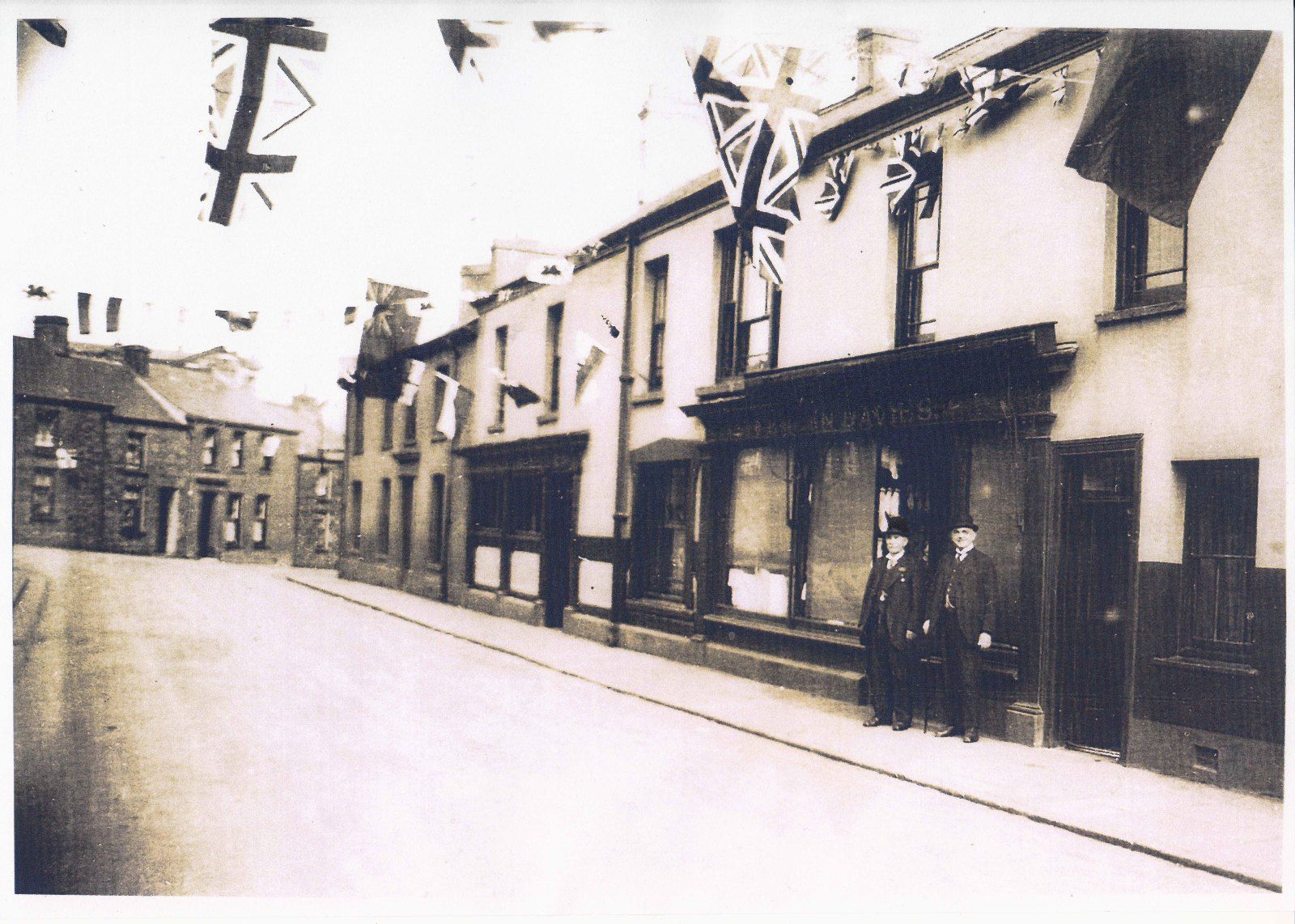 The flannel drapers enjoyed prosperity until the 1920s. The introduction of knitted underwear produced by the hosiery manufactures of the East Midlands, combined with the influx of cheaper printed cotton and mass-produced ready-made clothing, marked the beginning of the decline. This, combined with strikes, political unrest and the Great Depression in the industrial valleys, saw many drapers close down. Emlyn Davies's business peaked in 1920, but from there it was in a steady decline until his death in 1937. Thereafter his daughter Miriam ran the business, selling cottons and mass-produced clothing, and the business finally closed when Miriam retired in 1962.