Industry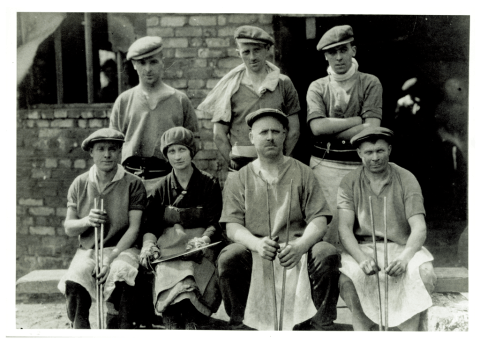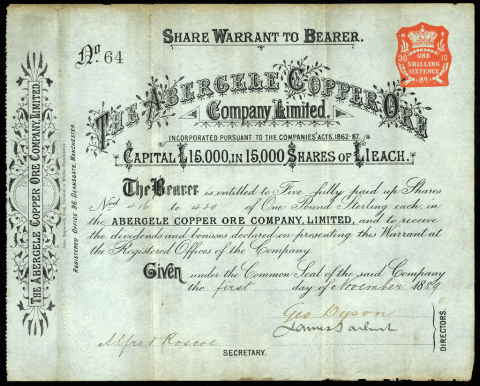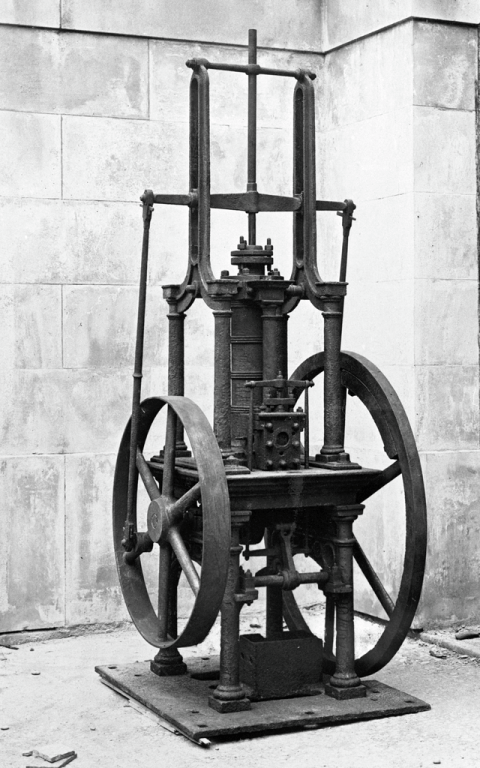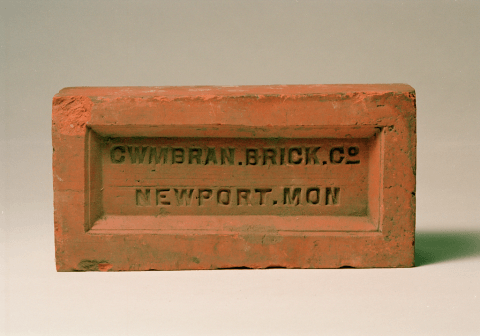 The industry collection represents the working life of industrial Wales. They include copper smelting, iron and steel smelting, metal mining, tinplate manufacture and subsidiary industries. The scale of industrial machinery and plant means that many industrial processes are represented by photographs, films, plans and models.
Notable collections:
Wide range of examples of products of Welsh metal processing industries.
Hand tools and personal effects used by artisans in a range of Welsh industries.
Examples of raw materials used in Welsh industries, and examples of the products of Welsh industries.
Examples of Welsh-made bricks, tiles, pipes and refractories.
Stationary engines that drove machinery in a range of Welsh industries.
Share certificates from across Welsh industry and transport; especially non-ferrous mining companies.
Brochures produced by Welsh steel and tinplate companies mainly from the 1950s to the 1970s.
Historic photographs and film of the Welsh steel and tinplate industries.
Photographs of industrial archaeology sites in Wales.
Printing presses and associated equipment including the only surviving Welsh wooden common press.