Transport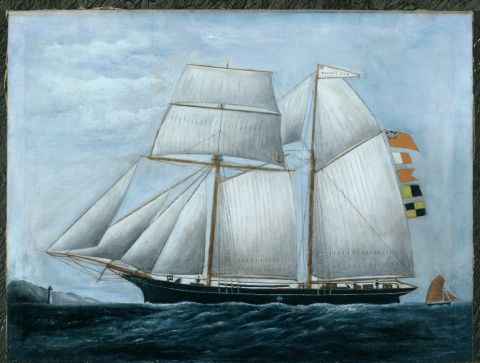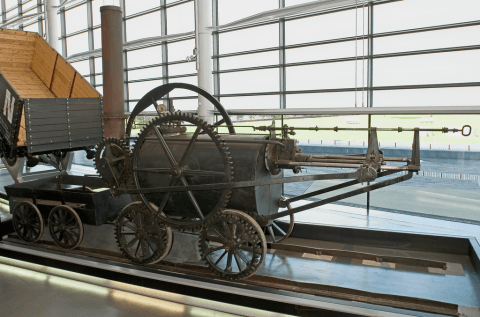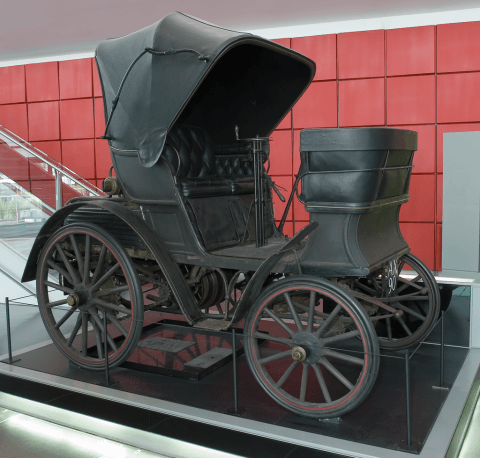 The transport collection represent land, sea and air transportation and travel in Wales, and to and from Wales. The collection contains objects associated with transportation associated with Welsh industries, especially the movement of coal by rail and its export by sea. The scale of ships means that maritime transport is represented by photographs, paintings, films and models.
Notable collections:
Collection of hand tools and personal effects used by transport workers and mariners.
Representative models of vessels that could have been seen off the coasts of Wales during the last two centuries.
Paintings of ships of all kinds captured for posterity in watercolours, gouache and oils.
Examples of tramroad and early railway track components, including tramplates, sills, tiebars, rails and chairs.
The oldest surviving Welsh-built aeroplane, the Robin Goch built around 1908.
Collection of small working boats.
Historic photographs of Welsh railways, docks and shipping.
Examples of road and rail vehicles, including –
A working conjectural reconstruction of Richard Trevithick's Penydarren locomotive of 1804, the world's first steam locomotive.
The oldest surviving Welsh-owned car, a 1900 Benz.
Three examples of the Gilbern, the only car made in any quantity in Wales.
Transport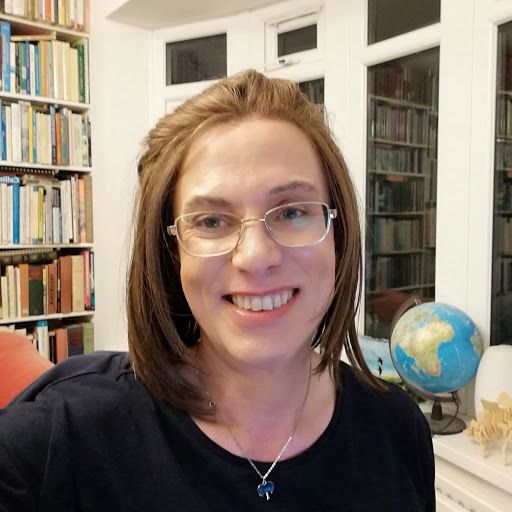 Jennifer Protheroe-Jones
Principal Curator - Industry
View Profile