Photographic Collections
The collection comprises over 206,000 images, covering all aspects of Welsh industrial, maritime and transport activity. The Photographs are not available for general browsing; you will need to contact a curator who will make an appointment for you to see any images we have on the subject of your choice. An index is available. Copies of images, for private use, for use in academic projects and for publication can be ordered from the museum. Details of costs and, where available, reproduction fees, can be supplied upon request.
Some of the larger individual collections include:
The TEMPEST Collection
Established in Cardiff as an aerial photographic specialist after the Second World War, H. Tempest & Company took some 25,000 aerial photographs covering the whole of the UK (concentrating naturally on Wales) from 1950 - 1970. These include the early development of the M4 Motorway, the growth of post war industrial estates, and images of long established industries which have since vanished.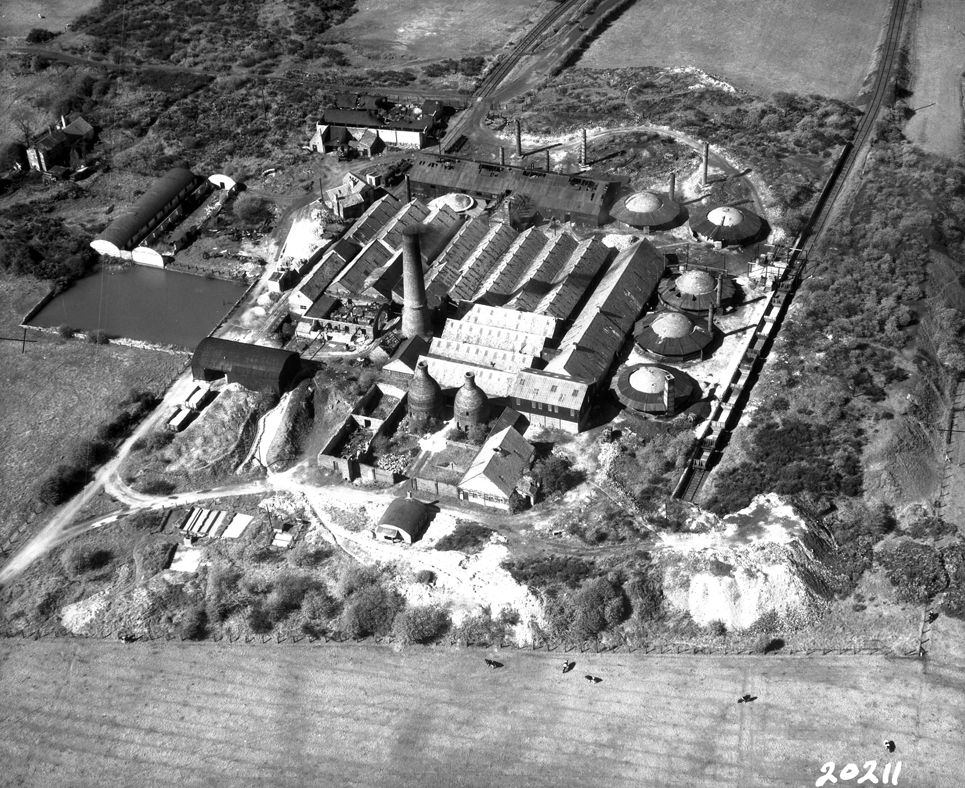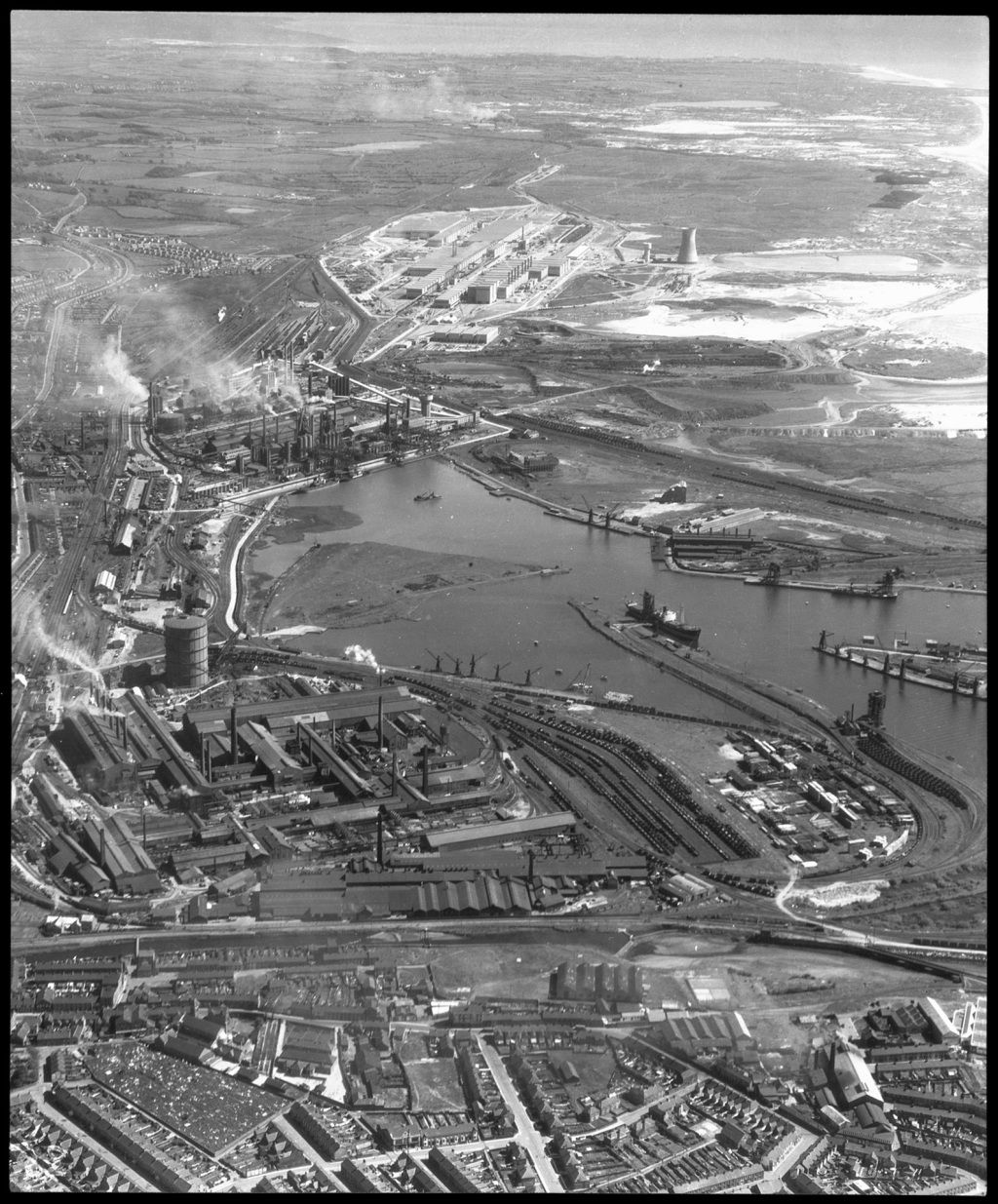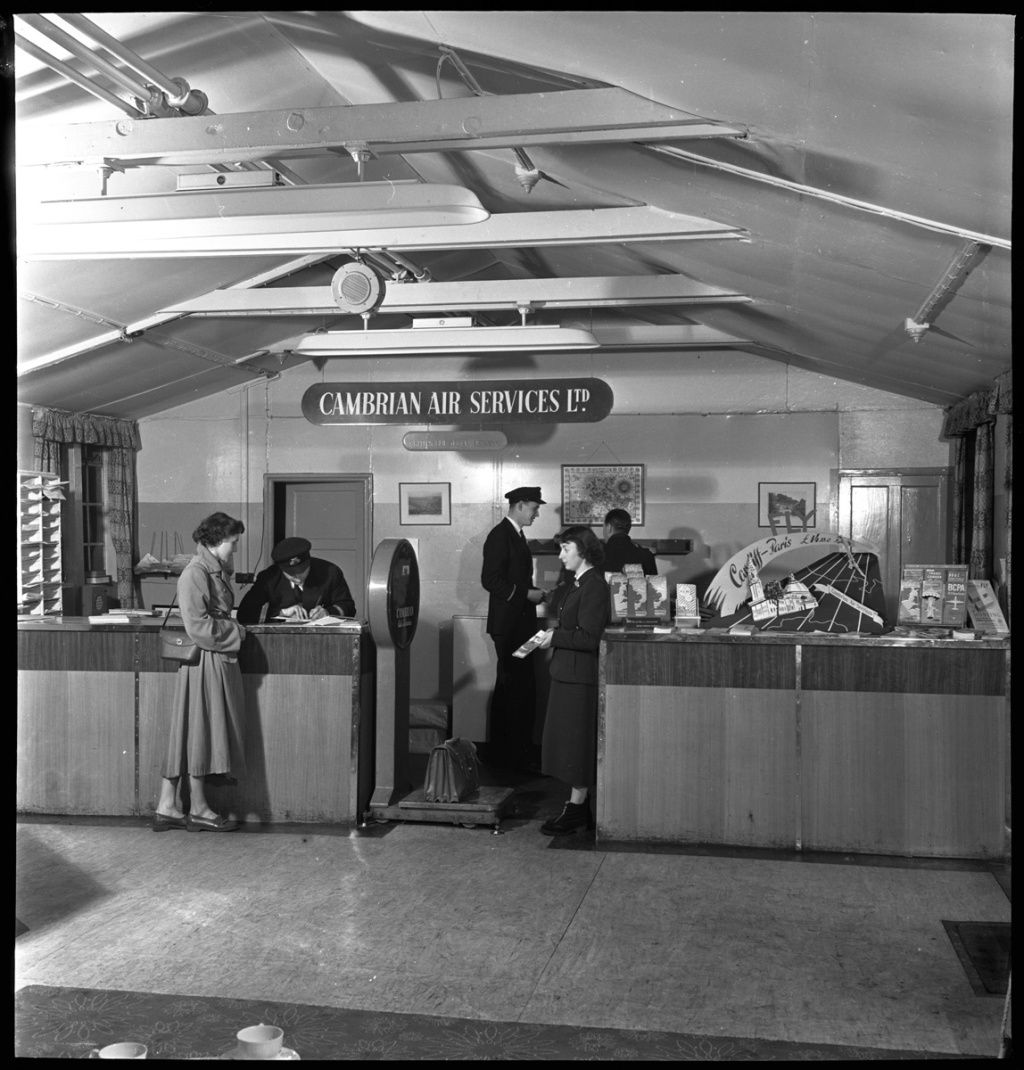 The J. E. MARTIN Collection
Comprising 637 negatives and 222 slides showing good quality images of various aspects of land, sea and air transport (Welsh and English) of the post-war period up to about 1970.
The John Dillwyn Llewelyn Collection
John Dillwyn Llewelyn was born in Swansea in 1810, and was married to Emma Thomasina Talbot who was first cousin to the pioneer photographer Henry Fox Talbot. John was a founder member of the Photographic Society of London (which later became the Royal Photographic Society), and he was especially talented at capturing fleeting moments, such as waves, cloud movement and steam. At the Paris exhibition in 1855 he was awarded a silver medal for his Motion series which included a photograph of breaking waves in Caswell Bay, Gower and the steamer JUNO at Tenby. He died in 1882.
Many of the photographs in this collection are taken on the family estate at Penllergare, and comprise of photographs of the family and also views of the house, conservatory, gardens, lakes and wooded valleys. There are also photographs taken near their cottage at Caswell Bay and along the Glamorgan Heritage Coast.
This important collection contains some of the earliest images taken in Wales, and comprises of about 1566 items. This includes 759 photographic prints, 309 Calotype negatives and 395 glass negatives. It also includes some documents and photographic equipment.
The CORNWELL Collection
John Cornwell was a freelance photographer who took many photographs of collieries, mostly in south Wales and the English Midlands, both underground and on the surface, during the 1970s and early 1980s. He perfected a method of underground photography using the standard colliery lighting and was able to photograph coal faces, roadways, shafts and equipment with amazing clarity. In addition to photographing working mines he also recorded abandoned mine workings, above and below ground.
Purchased in 2005 from the photographer Mr John Cornwell this collection consists of 6,104 slides, film negatives and prints mainly relating to the South Wales coalfield.
The A. C. MITCHELL Collection
258 negatives showing mostly town and rural road scenes of south Wales. Born in Chatham, Mr. Mitchell settled in Wales in the 1950s and photographed "Things which he thought would pass away with time."
The A.B.P. Collection
Donated in 1996 by the Cardiff office of the Associated British Ports, this collection of about 2,000 negatives provides not only the workings of the south Wales docks, but also the social events such as visiting VIPs and staff presentations.
Opening hours and conditions of use
The photographic reference collection is located at the National Waterfront Museum, Swansea and is open to the public, by appointment only, from Monday to Friday from 10.30am - 1.00pm and 2.00pm to 4.30pm. It is closed on weekends and on national holidays.
If you would like to visit the photographic reference collection you will need to make an appointment.
For further information contact:
Photographic Collections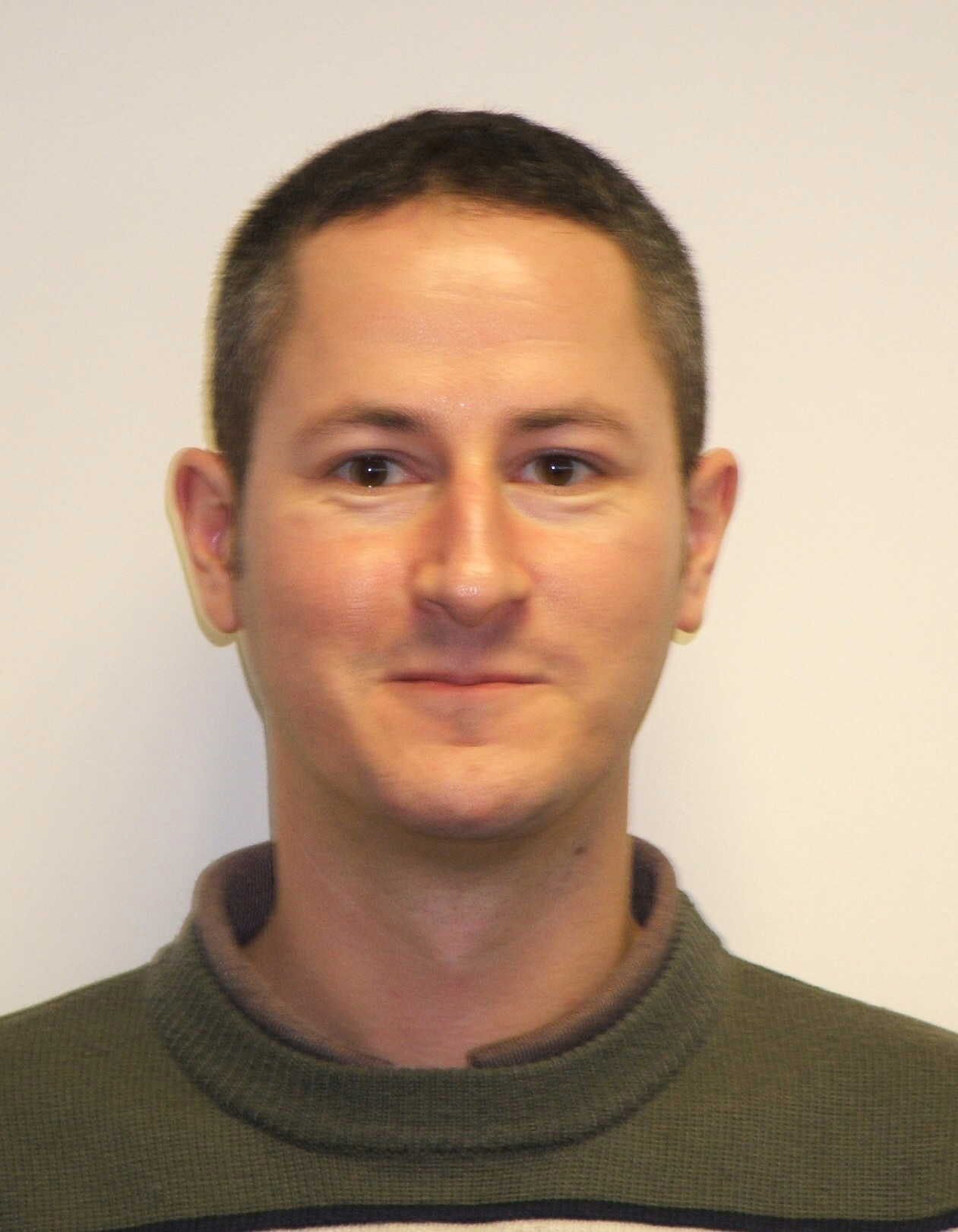 The Museum offers a photographic service where we can take and supply new photographs of objects in the Museum collection, and produce copy prints of photographs in the collection. A list of charges for this service, and additional reproduction fees, where applicable, is available from the Department.
Image Licensing Officer
NMW Enterprises Limited
Cathays Park
Cardiff
CF10 3NP
Tel: 029 2057 3280