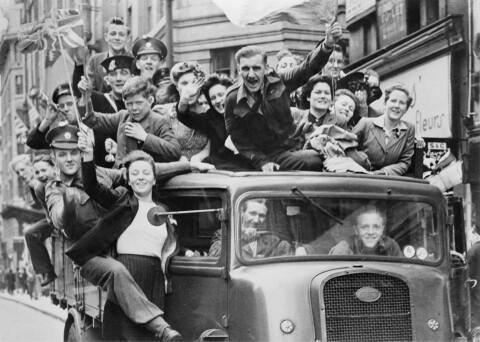 8th May 2020 marks the 75th Anniversary of VE Day. Victory in Europe Day in 1945 celebrated the end of World War Two when fighting against Nazi Germany came to an end in Europe. Celebrations erupted throughout the western world, especially in the UK and North America, with more than one million people taking to the streets, village greens and town centres to celebrate across Britain.
The National Wool Museum had a VE Tea Party planned to mark this day, but as we're all staying safe at home, our team would like to share some of their delicious VE Tea recipes with you in the hope that you can create your own celebration to mark this important occasion.
LEMON SPONGE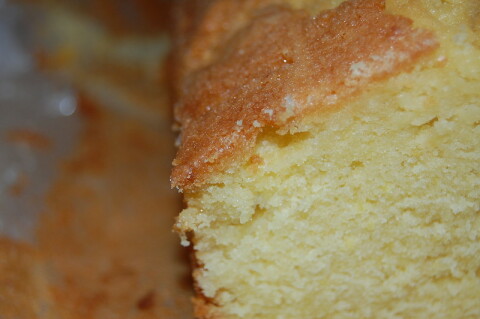 8oz. margarine
8oz. castor sugar
4 eggs, lightly beaten
9oz. self - raising flour
1 dessert spoon lemon juice
TOPPING
2 Tablespoons caster sugar
1 Tablespoon lemon juice
​Preheat oven at 180°C 350° F Gas mark 4
Grease and line 11" x 7" tin. Cream butter and sugar until pale and creamy, then beat in the eggs. Add a tablespoon of flour with the last amount of egg to prevent curdling. Add the lemon juice. Fold in the rest of the flour with a metal spoon.
Place in tin and bake for about 45 mins​.
Meanwhile make topping by mixing lemon juice and castor sugar.
Remove from oven, prick all over with a skewer and spoon topping over the hot cake. Leave to cool in tin until topping is absorbed.
SCONES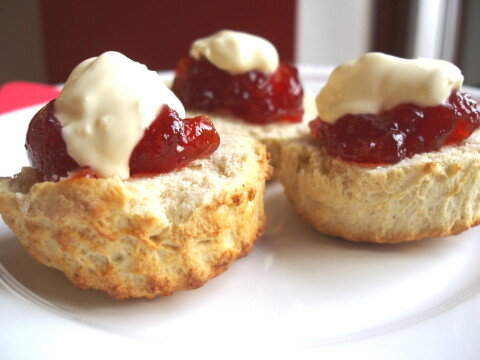 1 lb. self- raising flour
1 teaspoon salt
4 oz. butter
2 oz. castor sugar
½ pint milk
beaten egg to glaze
For the filling:
strawberry or raspberry jam
quarter pint double cream, whipped
Preheat oven 230° C 450° F Gas mark 8
Sift flour and salt into a bowl. Rub in butter until mixture resembles fine breadcrumbs. Add castor sugar and mix to a soft dough with the milk.
Turn onto a lightly floured table, knead quickly, then roll out to ¼ inch thickness. Cut into 20 rounds with a 2½ inch cutter. Place scones on greased baking trays and brush tops with beaten egg or milk. Bake in oven for 8 - 10 minutes. Cool on a wire tray.
When cold, split and serve with jam and whipped cream.