Abernodwydd Farmhouse
48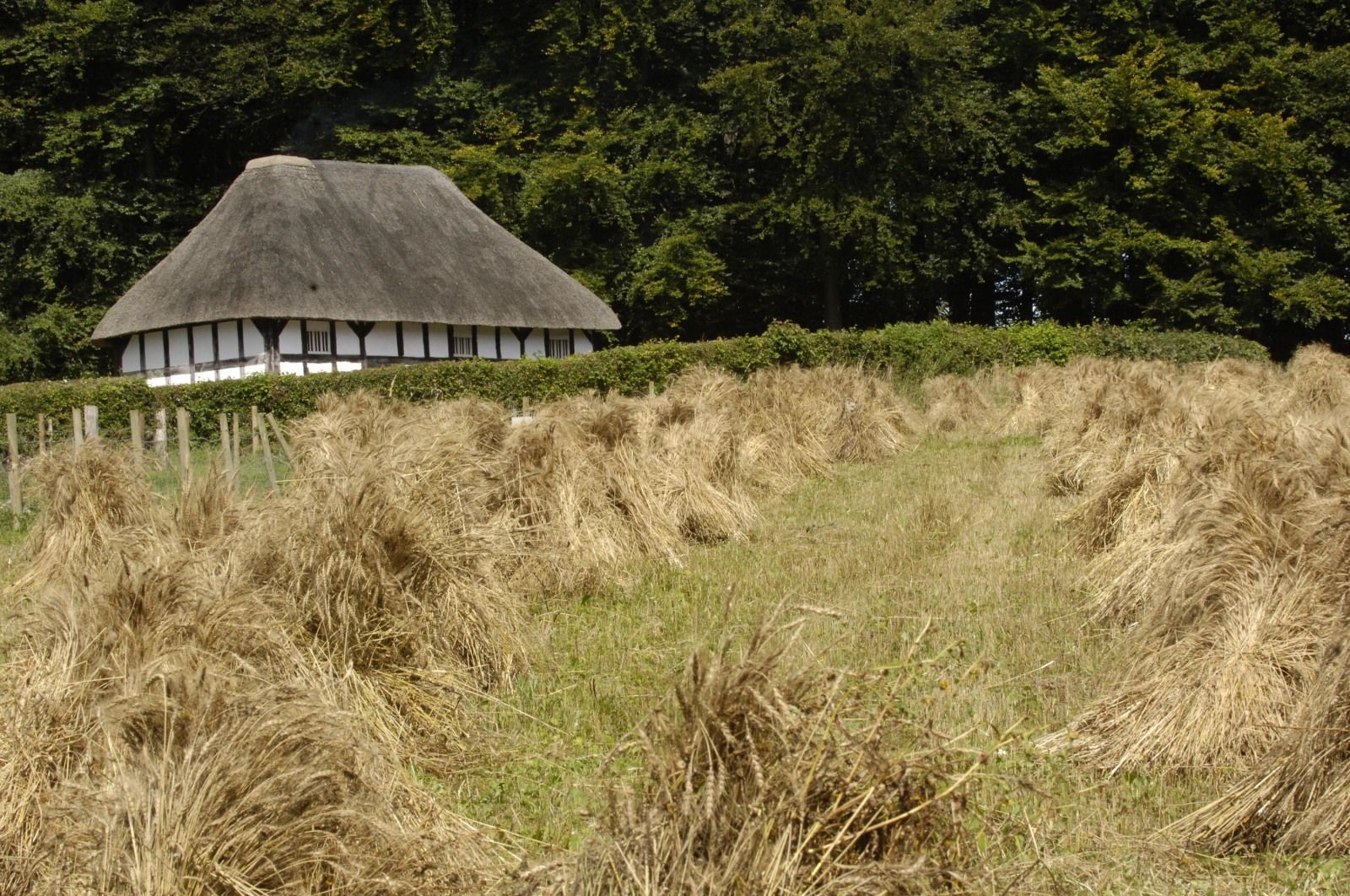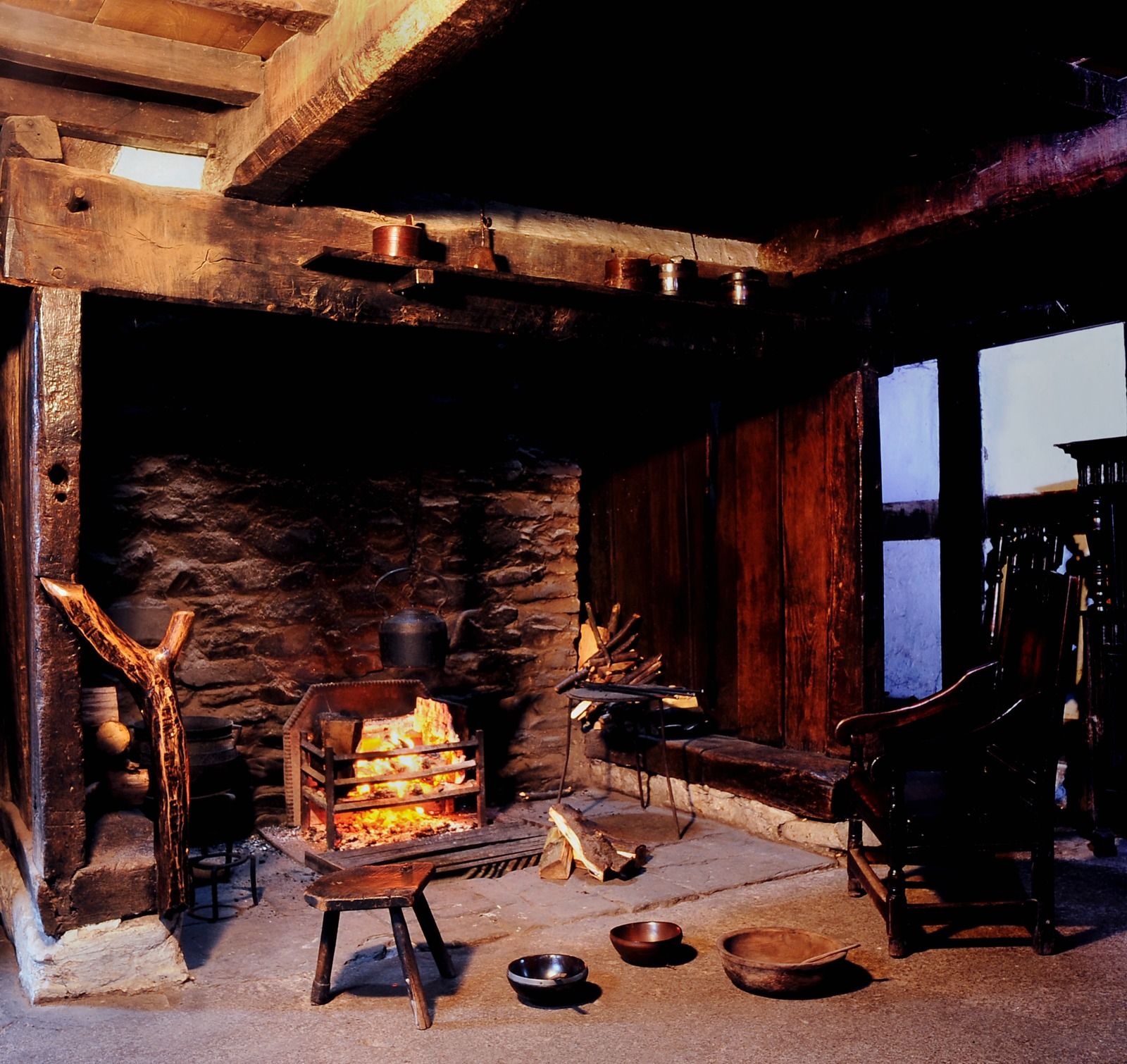 A timber-framed thatched farmhouse, built in 1678 as an open-hall with a fire in the centre of the floor and open to the roof. Altered in 1708 by the construction of a stone-backed fireplace and timber-framed chimney, and the incorporation of an upper floor, effectively doubling the accommodation space inside.
It is typical of the timber-framed houses of mid-Wales and the Marches in both plan and construction, with the fireplace adjacent to the only doorway. The walls are set on a low stone plinth to prevent the beams rotting, with the panels between the timbers filled with woven hazel rods daubed with clay. The floors are of beaten earth.
The quality of the furniture displayed in the house reflects the higher standard of living in this part of Montgomeryshire during the 18th century than would have been found further west in the poorer upland areas.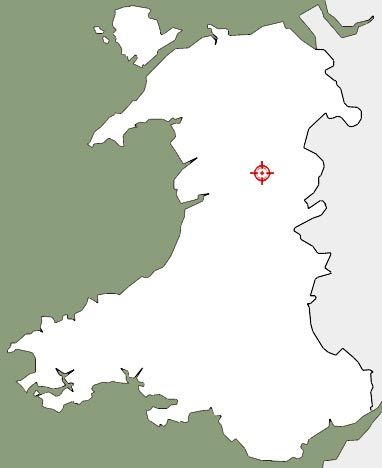 Building facts:
Original Location: Llangadfan, Powys (Montgomeryshire)
Date originally built: 1678/1708
Furnished: 18th century
Dismantled and moved to St Fagans: 1951
Date opened to the public: 1951
Listing status: Grade 2