Clogmaker's Workshop
39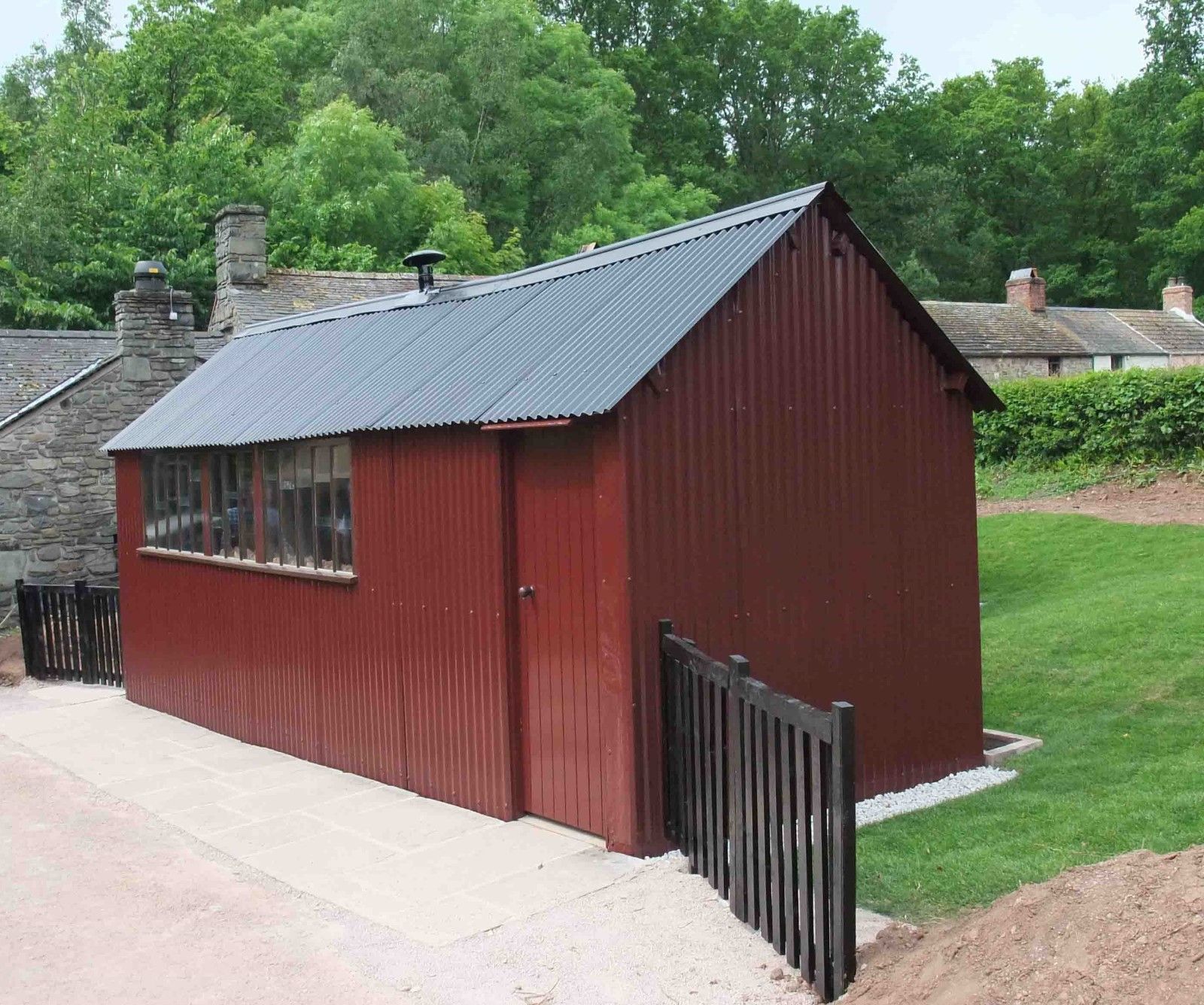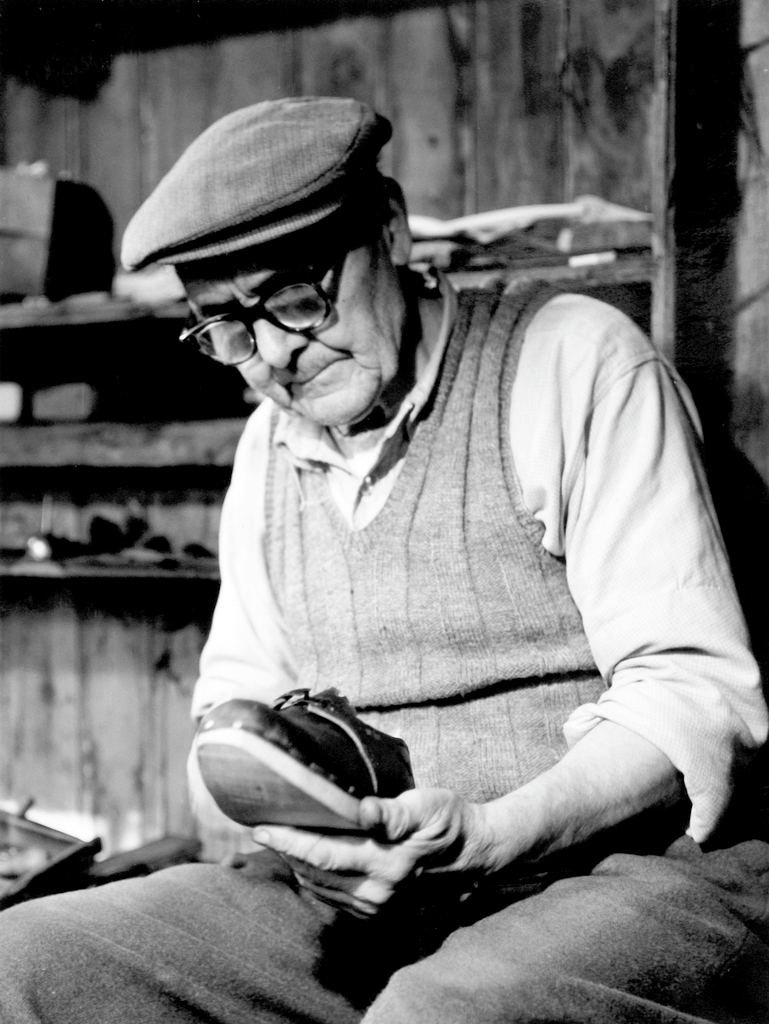 Thomas (Tommy) James was one of the last traditional clogmakers in Wales. His workshop stood near the family home at Ysgeifiog, near St Davids. Tommy learned the craft of clogmaking by serving a five year apprenticeship, followed by a two-year 'improver' period. He built his first workshop at Croesgoch. In 1914, he moved to Ysgeifiog, taking his workshop with him, and enlarging it. In this building, he would cut and shape the sycamore-wood soles and leather uppers to make the clogs. They were especially popular with farmworkers. Many thought they were stronger and more hardwearing than Wellington boots.
By the late 1950s, cheaper mass-produced shoes and boots led to a decline in the demand for clogs. Tommy James had to turn his hand to repairing shoes and canvasses for reaper-binder machines. He eventually stopped work in 1960 when his eyesight began to fail.
In 1918 there were 65 clogmakers working in Britain. By the early 1960s there were only six.