Newbridge War Memorial
23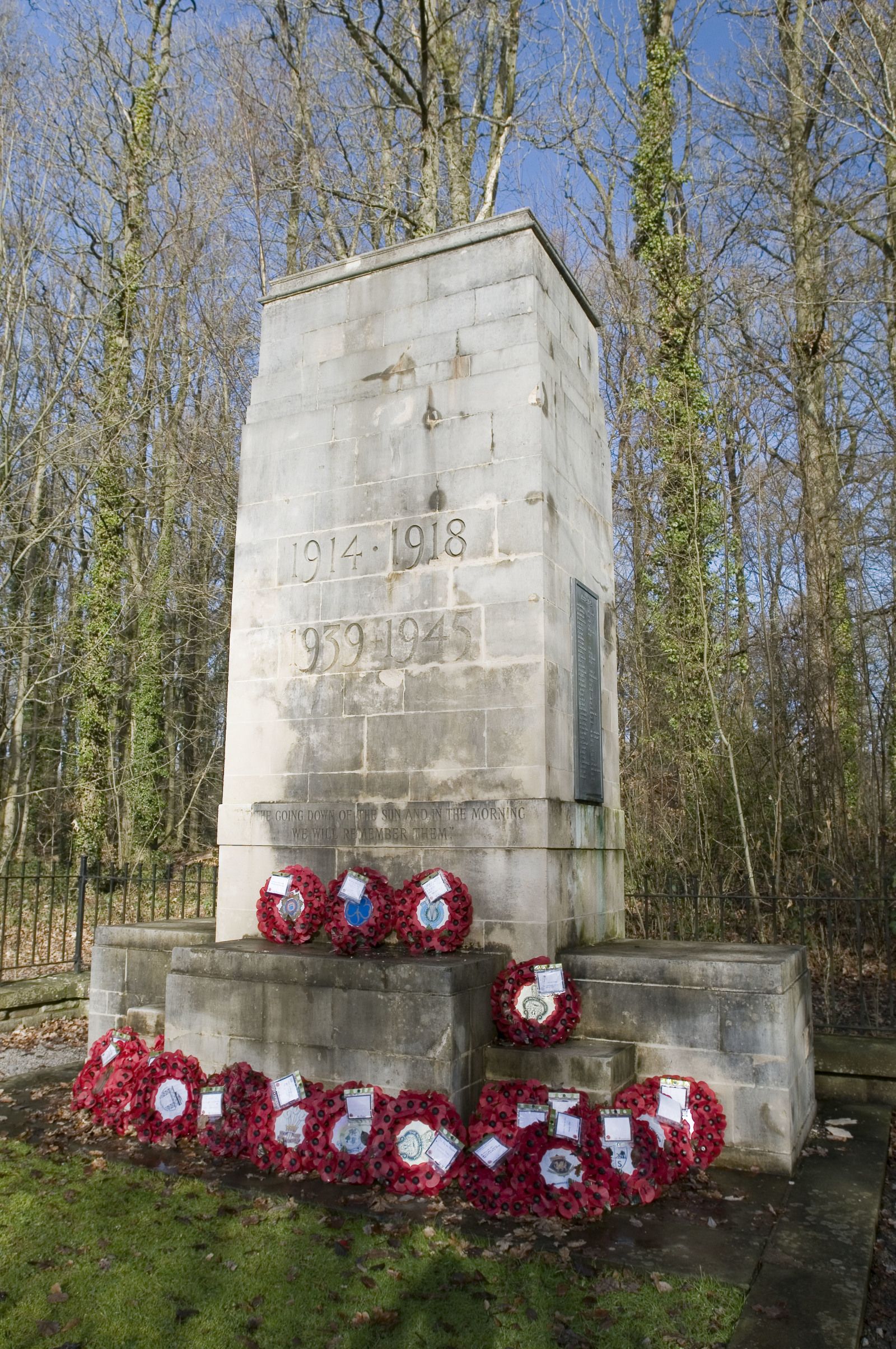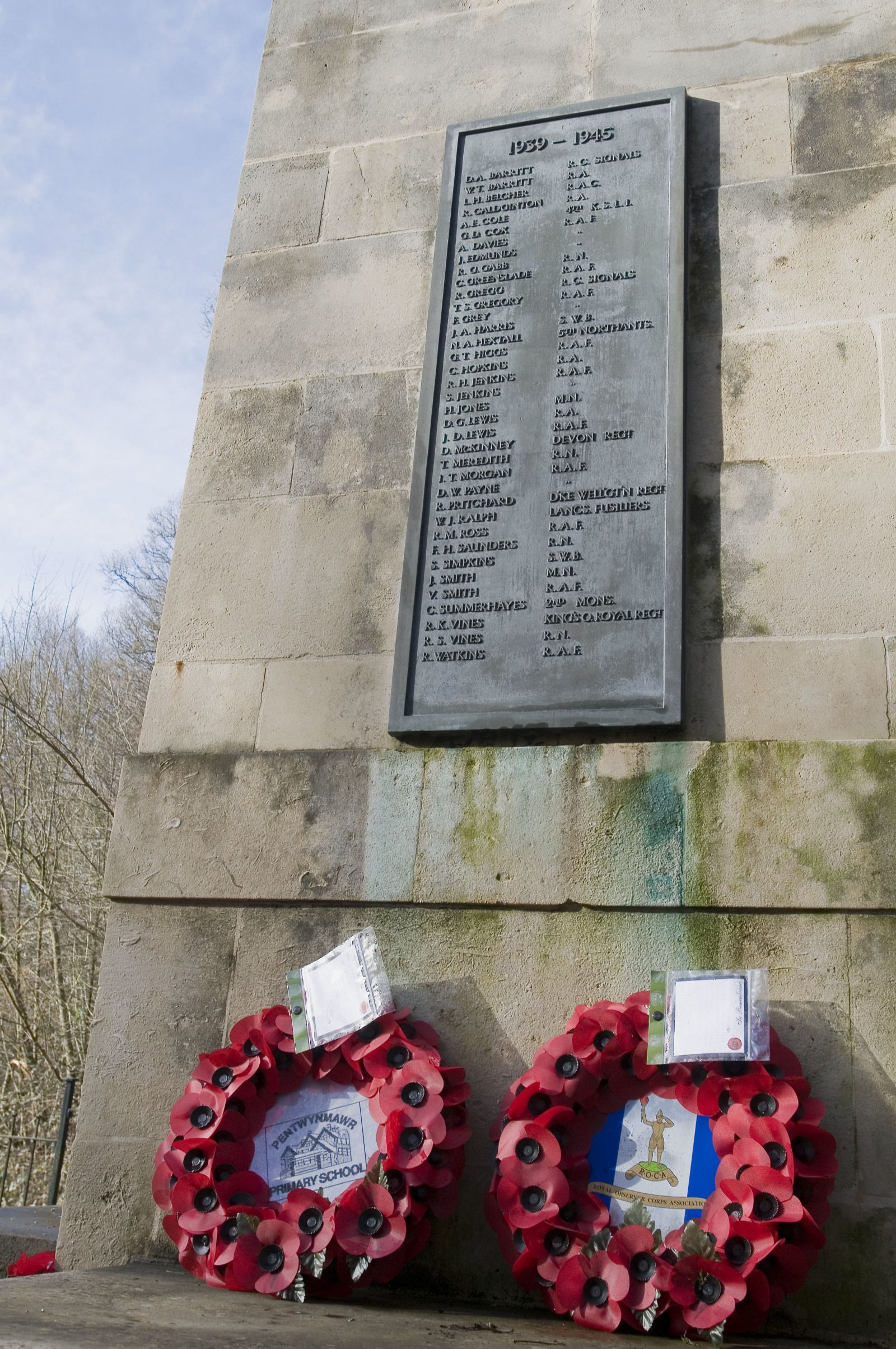 A small cenotaph, built of Portland stone in 1936, to commemorate seventy-nine servicemen from the town of Newbridge who lost their lives in World War I and whose names are recorded on a bronze plaque fixed to the left side of the memorial. Later, a second plaque was added, to the right side of the memorial, recording the names of a further 37 local servicemen who died during the Second World War. Below the dates of the two wars are carved the words: 'At the going down of the sun and in the morning we will remember them'.
The cenotaph was donated to the Museum in 1995 when a new memorial garden was opened in Newbridge town centre. It was re-dedicated on 19 October 1996 by the Archbishop of Wales. A special memorial service is held in the Museum at the cenotaph at 11am each Remembrance Day (November 11th).
Click here to visit the Newbridge War Memorial website.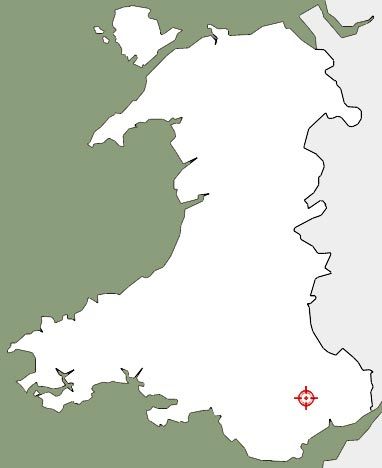 Building facts:
Original Location: Caetwmpyn Park, Newbridge (Monmouthshire)
Date originally built: 1936
Dismantled and moved to St Fagans: 1995
Date opened to the public: 1996