Circular Pigsty
Circular pigsties such as this were once common in south Wales. Most of them were probably built towards the end of the 18th century and during the early decades of the 19th century.
The walls are of dry-stone construction and roof is corbelled - where each circle of stonework is gradually reduced until a dome-shaped structure is formed.
Nearly all of the eighty or so examples recorded in Wales to-date were found in the south of the country.
Similar but smaller stone corbelled structures were also erected in Wales to house geese and ducks.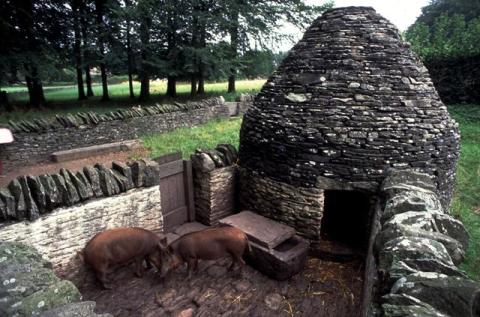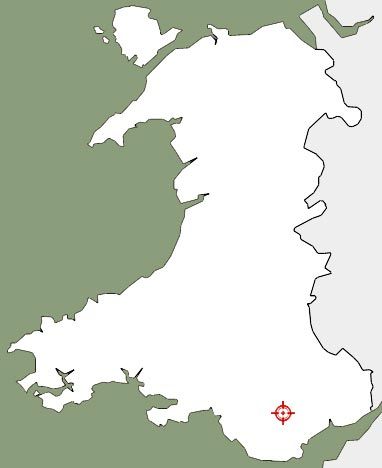 Building facts:
Original Location: Rhydfelen, Pontypridd, Rhondda Cynon Taff (Glamorgan)
Date originally built: c.1800
Dismantled & rebuilt at St Fagans: 1976
Opened to the public: 1977