The Boat-house and Net-house
52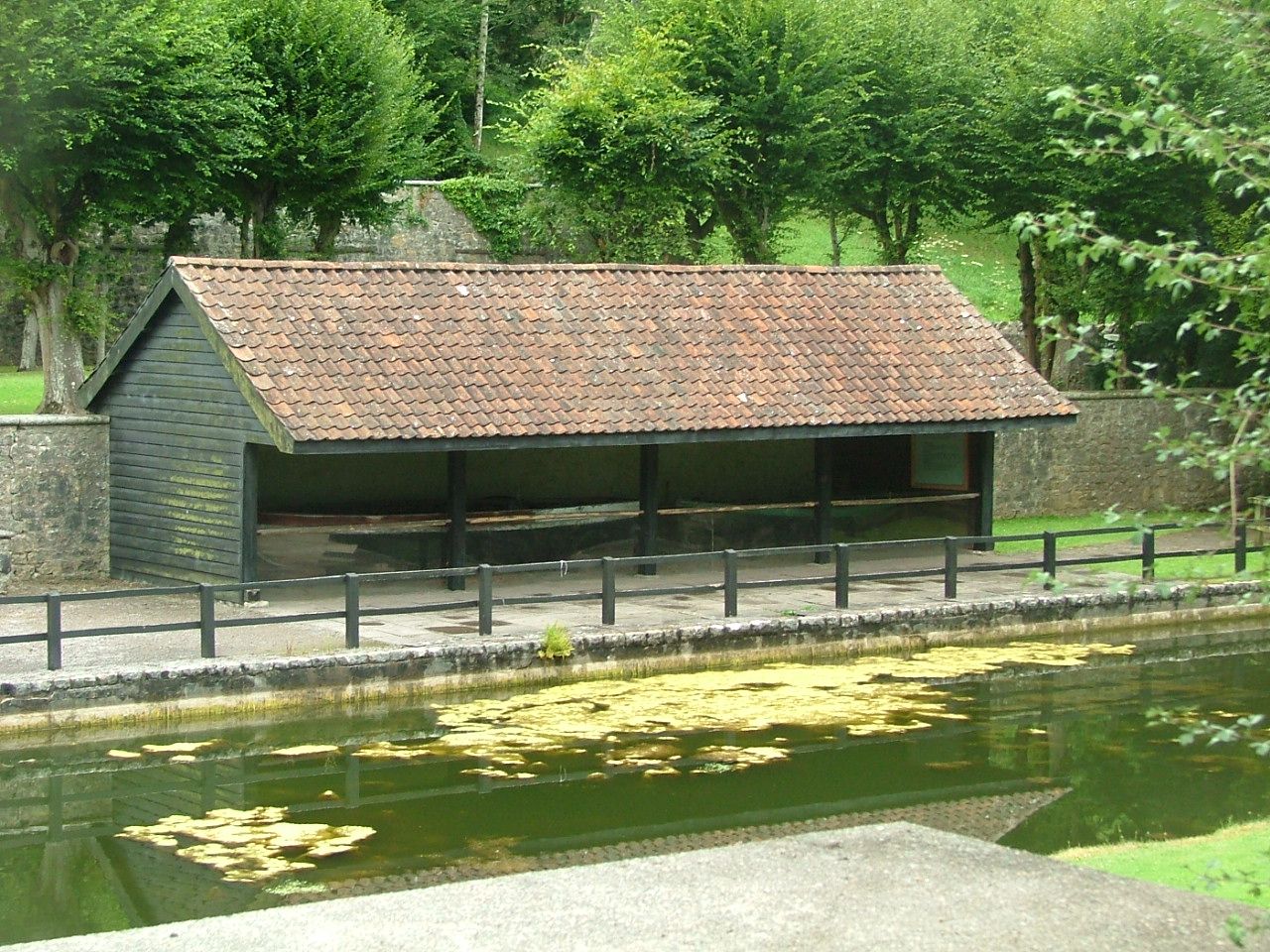 For many centuries, Welsh rivers have been well known for the quality and quantity of their salmon. Fishing provided a livelihood for many generations of riverside dwellers. Benjamin Heath Malkin, writing in 1803, said that the Teifi was the best of all Welsh salmon rivers. 'There is scarcely a cottage in the neighbourhood on the Tivy, or the other rivers in these parts, abounding with fish, without its coracle hanging by the door'. The bowl-shaped coracle was woven of thin strips of wood then covered in calico. Paddling it, using one paddle only, needed great skill. Their design varied from river to river, influenced by the nature of the river and the personal preferences of the fishermen.
The rivers of north Wales, especially the Dee, Clwyd and Conway, were also important salmon rivers. Fish were caught by a variety of methods ranging from coracle nets to basket traps and sein and sling nets to stone weirs.
The nethouse and open-fronted boathouse are replicas of buildings seen on the banks of the river Wye until the 1940s. They contain part of the museum's extensive coracle and fishing collections.