Dovecote
A dovecote was recorded at St Fagans Castle by Rice Meyrick in the 1580s though we cannot be certain that this is the same building.
Pigeons were once an important source of fresh meat, and their droppings were used as garden fertilizer.
This example is ornamental as well as functional and the glazed lantern on top of the pyramidal roof lets light into the loft.
An iron ladder inside gives access from the ground floor to the pigeon loft above, with the birds entering through an opening in the roof.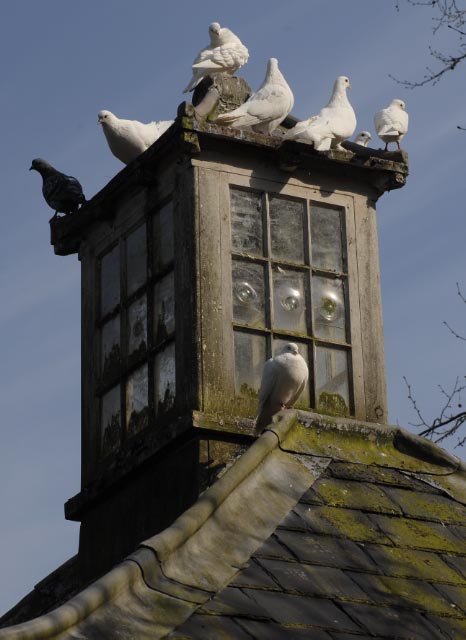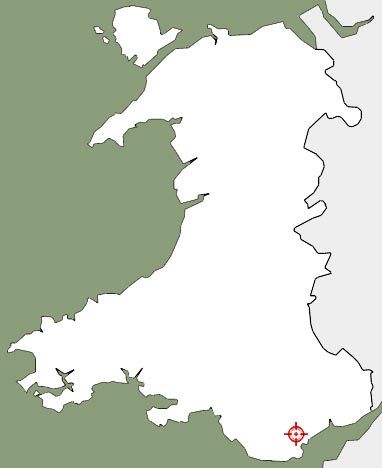 Building facts:
Original Location: St Fagans Castle
Date originally built: 18th century
Date opened to the public: 1946
Listing status: Grade 2