Gwalia Stores
21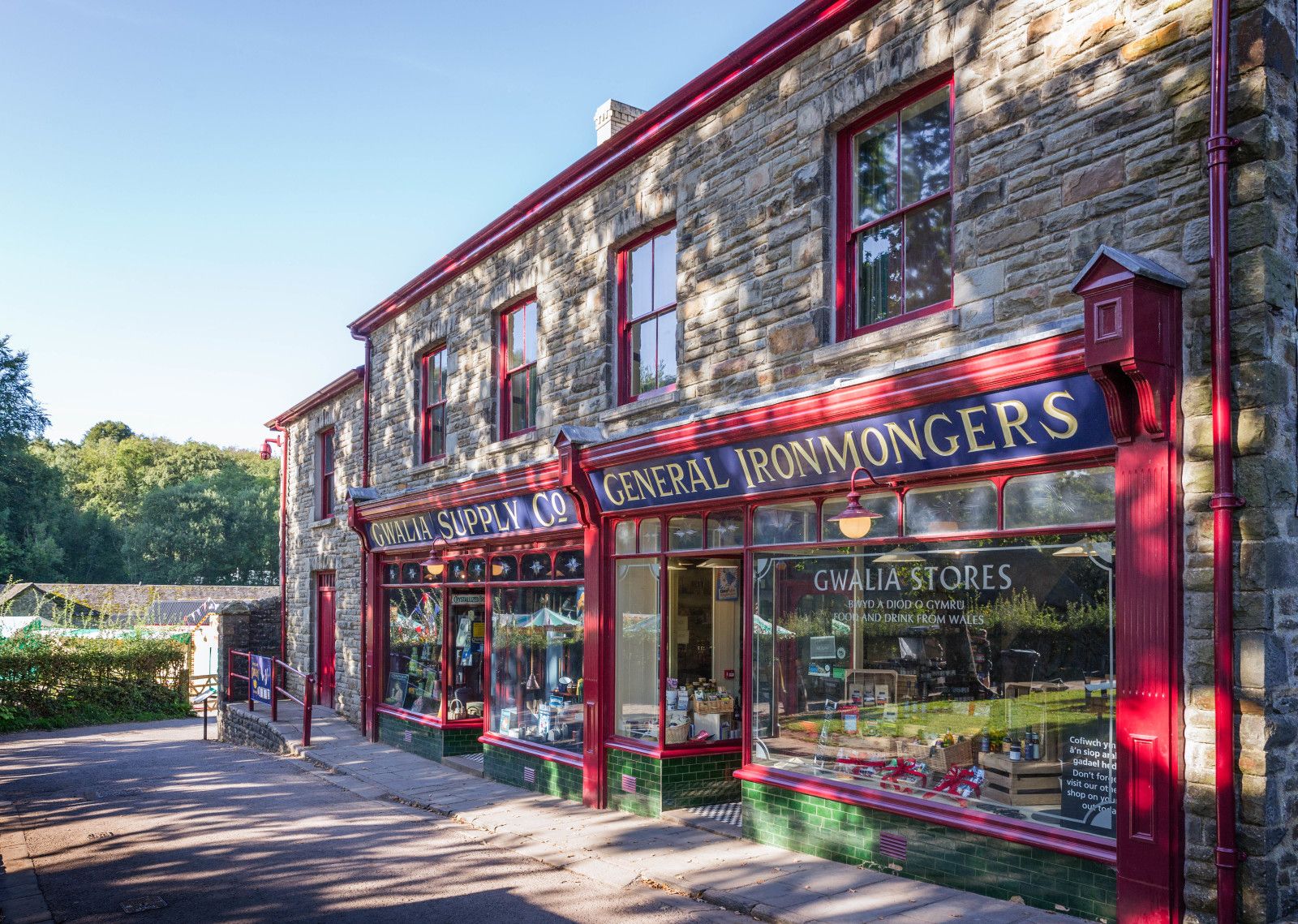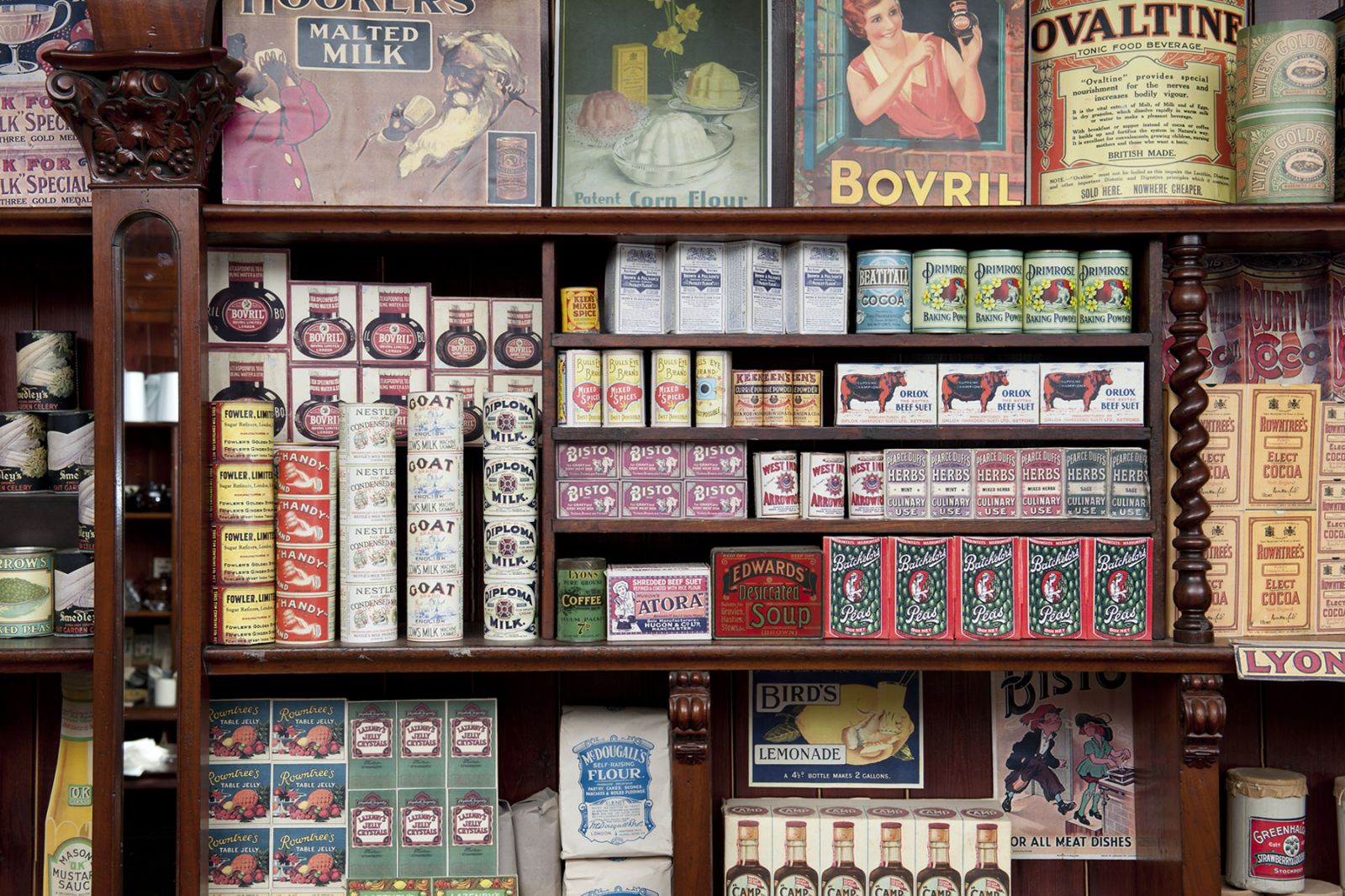 A typical general store from the south Wales industrial valleys. The shop is divided into three sections, on two floors, and includes ironmongery and grocery displays. In 1880 William Llewellyn developed his grocery business by building this shop. The original building was just the central section, flanked by the storeroom and Llewellyn's house.
The shop was fitted with mahogany shelving, counters and bins by Parnalls of Bristol, and by 1912 the ground floor of the house had been taken over and a drapery established. The shop soon expanded to include the first floor and the ground floor of the adjoining three houses. By 1916, Gwalia Stores comprised a bakery, ironmongery, grocery, gentlemen's outfitters, chemist and a section selling animal feeds. Members of staff slept in the attics and were paid 8 shillings (40p) per week.
Alderman Llewellyn died in 1924 and the shop has been shown as it would have been in the late 1920s in the ownership of his sons. It closed in 1973 and was moved to the museum in 1988.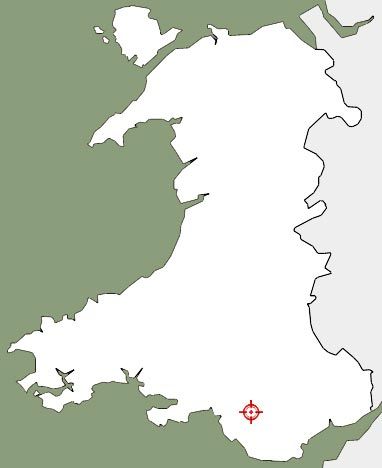 Building facts:
Original Location: Commercial Street, Ogmore Vale, Glamorgan
Date originally built: 1880
Furnished: 1920s
Moved to St Fagans: 1988
Oral testimony from the archive