Kennixton Farmhouse and buildings
6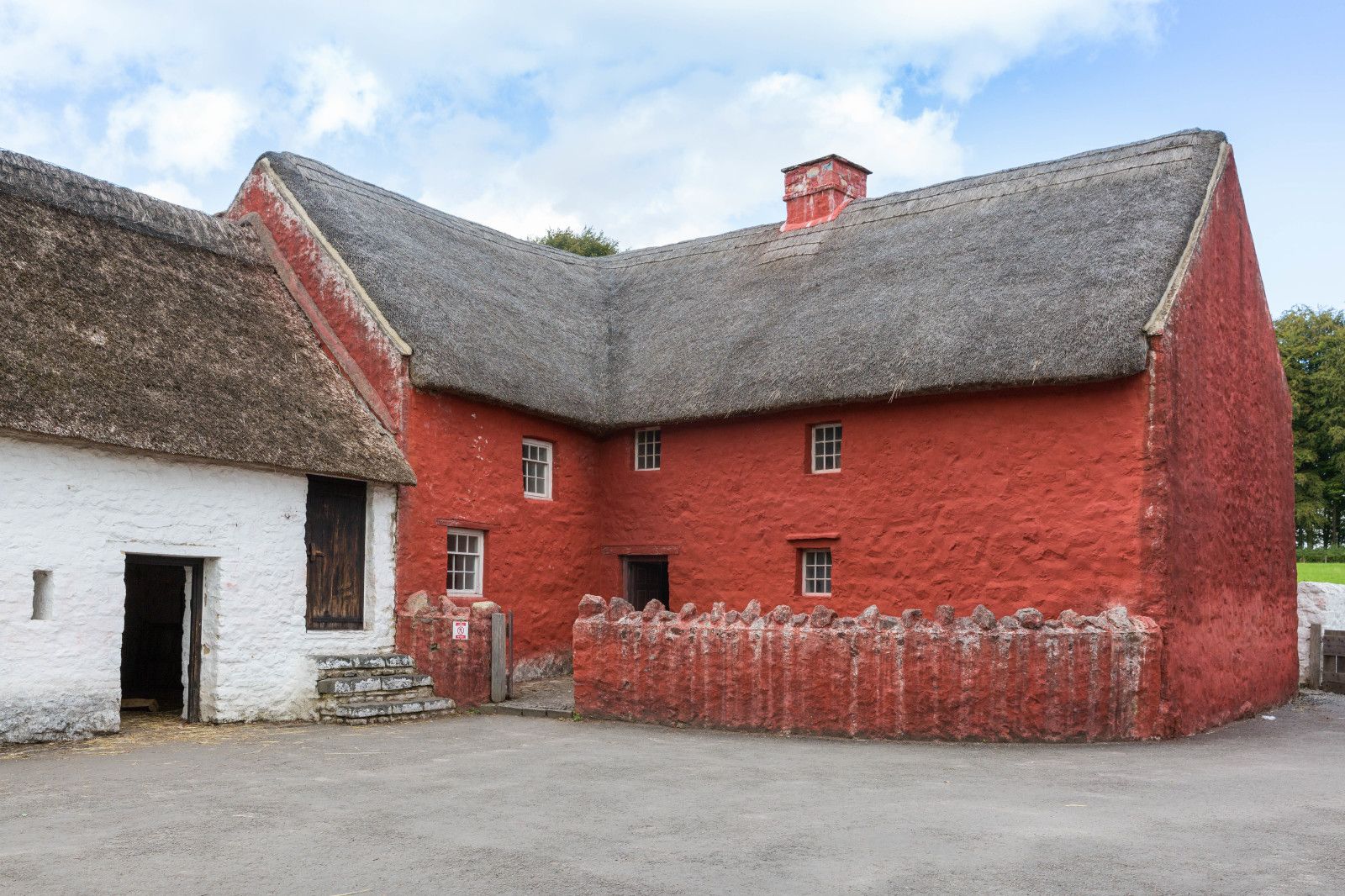 What type of building is it?
A large stone-built farmhouse constructed in three phases. The earliest, dating from 1610, was built as a gable-entry dwelling with a single room on the ground floor and a bedroom above. About 1680, a large cegin (kitchen) was added which was to serve as the main living space. Two new entrance doors were included, together with a timber staircase leading to a spacious sleeping area upstairs. Finally, about 1750, a back kitchen was added a right angles to the building. This also had a room above, which was probably used for storage.
Who lived there?
Kennixton farmhouse was home to the Rogers family for hundreds of years. They farmed the rich land of the Gower peninsula. This part of Wales has been English-speaking since Norman times, and has its own traditions and ways of farming. When the farmhouse was built in 1610, the Rogers family were tenants. Two hundred years later, they had done well enough to buy the farm.
In what period is it furnished?
The farmhouse is as it would have been around 1800. We know that Leyshon Rogers lived here at that time with his wife and three children. It is likely that they shared the house with a maid and a farm labourer. The sixth generation of the family added new farm buildings in about 1850.
Why was it painted red?
The red colour of the walls was thought to protect the house against evil spirits, as did the berries of the rowan tree in the garden and the carved figures which can be seen just inside the front door.
When was it moved to St Fagans?
The house was moved to the museum in 1952, though the farm buildings associated with it were not offered at the time. 50 years later, however, the barn and calves cotts were donated, so that they could take their rightful place alongside the farmhouse.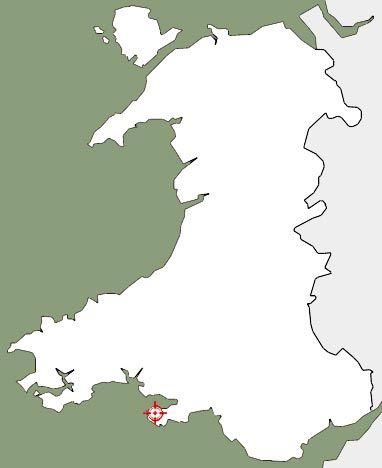 Building facts:
Original Location: Llangennith, Gower, Glamorgan
Date originally built: 1610, 1680 & c.1750
Furnished: 18th century
Dismantled and moved to St Fagans: 1952
Date opened to the public: 1955
Listing status: Grade 2