Oakdale Workmen's Institute
24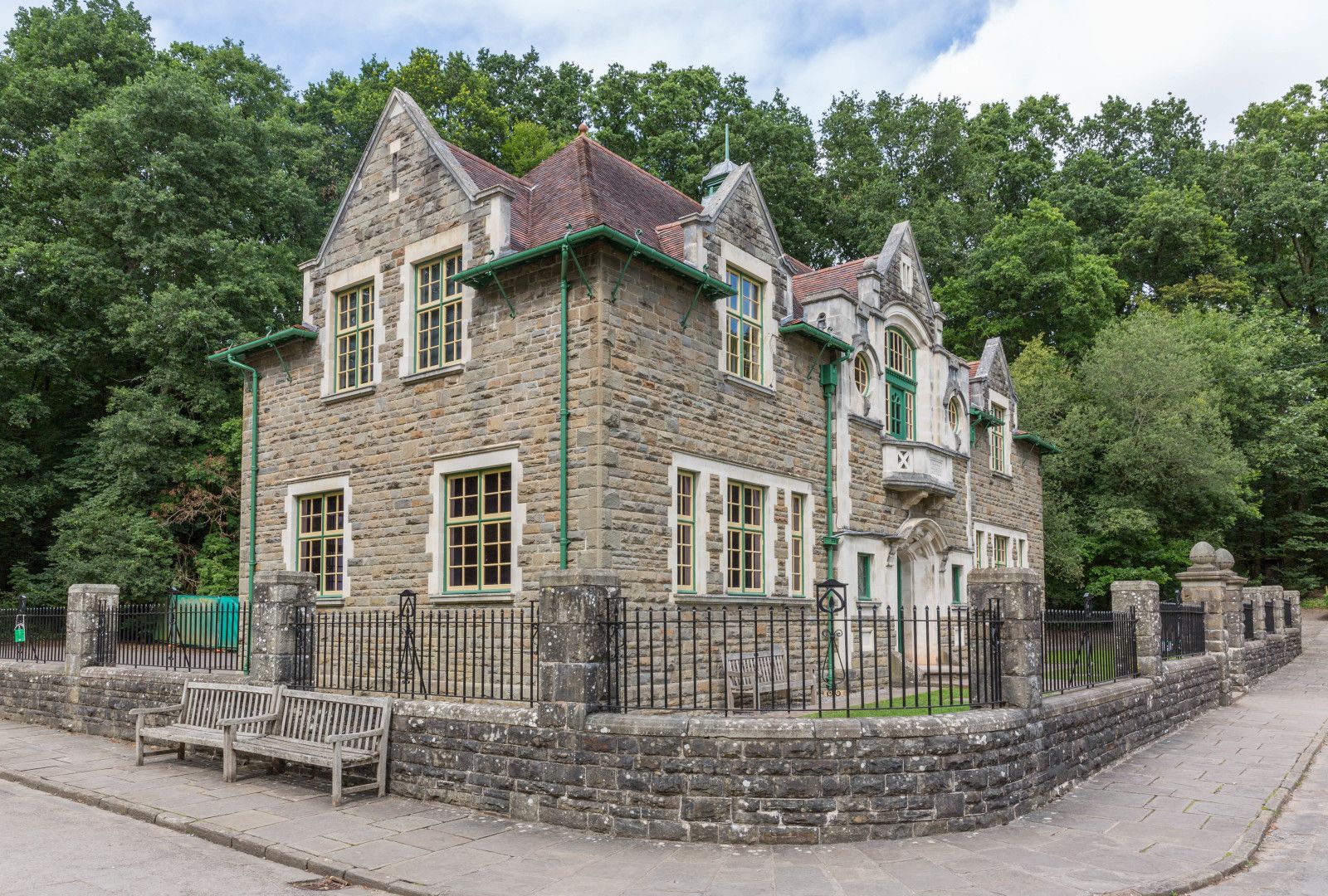 What is a Workmen's Institute or 'Stutes?
Workmen's institutes, or 'Stutes, were once common sights in Welsh industrial towns and villages. They were built to provide educational and leisure facilities for workers and their families.
When was the Oakdale Workmen's Institute built?
The workers of Oakdale borrowed money from Tredegar Iron and Coal Company to build their institute in 1917.
Who met here?
All sorts of groups met here – from choirs and bands to pigeon fanciers and drama groups. It was also the scene of political rallies, concerts, lectures and dances. The building housed a library, reading room, committee room and concert hall. In later years it even had a cinema and billiard hall.
Why did the Institute close?
After the war, the Institute started a slow process of decline. Television and car ownership changed the pattern of social and cultural life. During the early 1970s, the Institute was converted to a licensed club. In 1987 it finally closed, a few years before the closure of Oakdale Colliery and virtually every remaining pit in South Wales.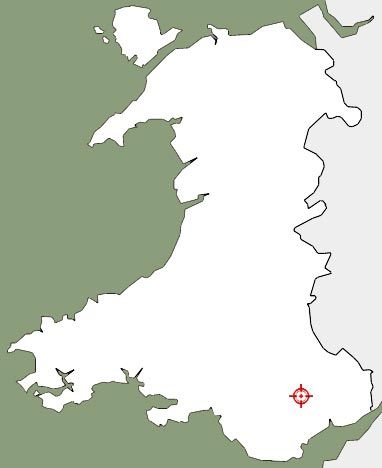 Building facts:
Original Location: Oakdale, Gwent (Monmouthshire)
Date originally built: 1916
Dismantled & rebuilt at St Fagans: 1989
Opened to the public: 1995