Oakdale Workmen's Institute
24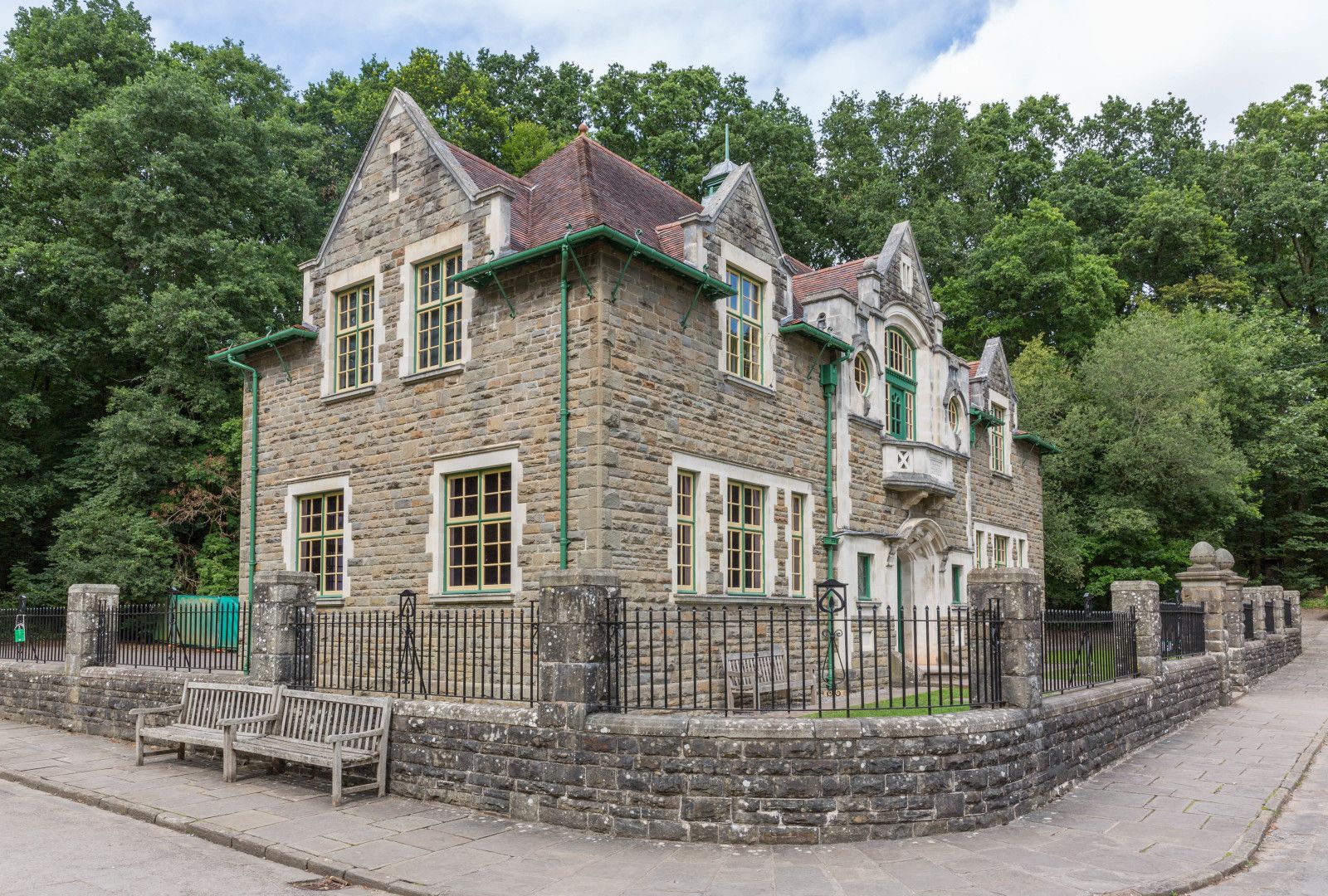 The Oakdale Workmen's Institute was built in 1917 to serve as a focus for social, educational and cultural life within the newly established coal mining community there. It was funded by a loan from the Tredegar Iron and Coal Company, which the miners then repaid over the following years.
The building contains a Library, Reading Room, and Committee Room on the ground floor, and two small offices for the Institute's Secretary and Manager. A Concert Hall, originally seating more than 200 people, occupies the whole of the first floor. A separate, but linked, Billiards Room was housed in a flat-roofed building behind the Institute, on top of which (in 1927) was built a larger public hall, which was later adapted for use as a cinema.
The Institute closed in 1987 and two years later the building was dismantled and transported to St Fagans. The cinema was too large for the site and was not moved.
Further reading: Building on strong foundations: Oakdale Workmen's Institute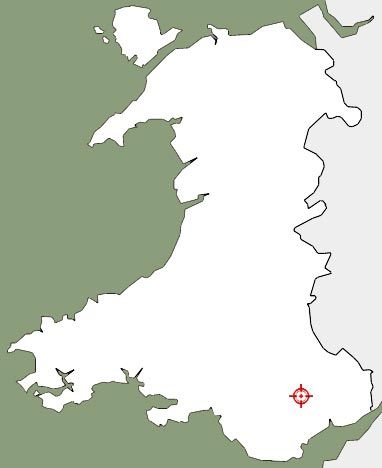 Building facts:
Original Location: Oakdale, Gwent (Monmouthshire)
Date originally built: 1916
Dismantled & rebuilt at St Fagans: 1989
Opened to the public: 1995