Llys Llywelyn – Medieval Court
34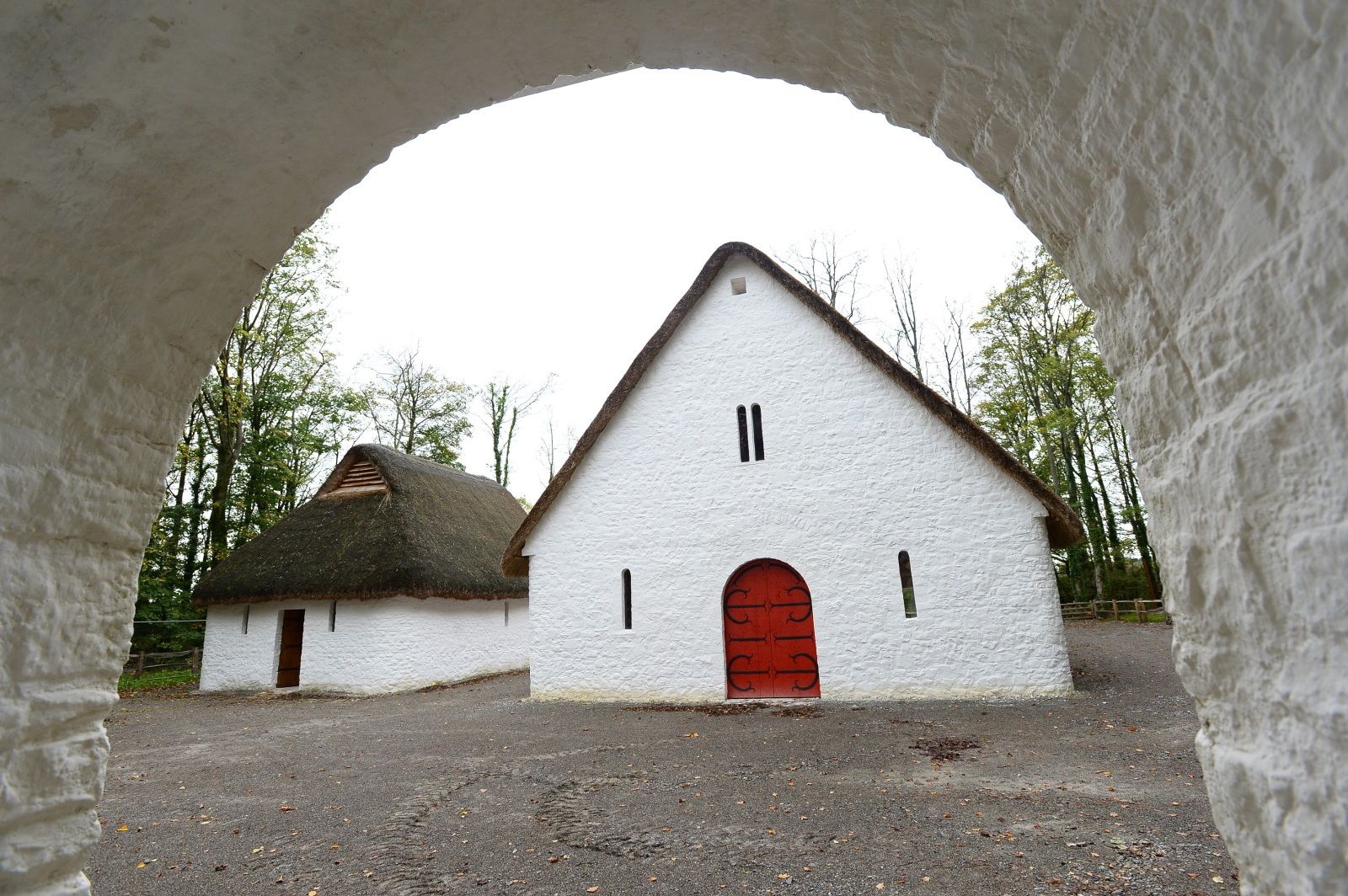 Llys Llywelyn is a recreation of a Royal Court of the Princes of Gwynedd used during the 13th century. It is based on the surviving remains of Llys Rhosyr in the south-western corner of Anglesey and excavated by the Gwynedd Archaeological Trust between 1992 and 1996. To aid with the reconstruction, detailed discussions have been held with experts in Welsh history, architecture and literature, as well as research into surviving castles and religious sites of comparable age in Gwynedd. The result will be the most accurate rendering of a Welsh Royal Llys to date.
The Llys was the administrative centre of princely power in medieval Wales. In Gwynedd alone there were 22 such Llysoedd consisting of enclosures containing halls, a kitchen, stables, a barn, a privy and kennels. None of these courts survive above ground, but they are known from written records and archaeological excavations. Llys Rhosyr is the most complete of these excavations and its overall plan was revealed by geophysical survey.
The earliest evidence we have for a Royal association dates to 10 April 1237 when it was recorded in Brut y Tywysogion (The Chronicle of the Princes) that Llywelyn ap Iorwerth (Llywelyn the Great) witnessed a charter for a grant of land to the Augustinian community of Ynys Lannog (Puffin Island, or Priestholm). The buildings probably date to the beginning of the 13th century.
Following the conquest of north Wales by Edward I, and the subsequent death of Llywelyn ap Gruffydd - the last Welsh Prince, in 1282, Llys Rhosyr fell into English hands and ceased performing its previous administrative role. Edward I visited the site in 1283 and gifted the estate to his wife, Eleanor of Castile. The Llysoedd of north Wales continued to be maintained and serviced until the first half of the 14th century. The last coin from Llys Rhosyr dates to 1314.
St Fagans has recreated two of the most thoroughly excavated buildings – a hall and adjacent chamber – as an exhibit to help visitors understand life in medieval Wales. The buildings will be used as a venue for sleepovers, allowing school children from across Wales to immerse themselves in an experience of 13th century life.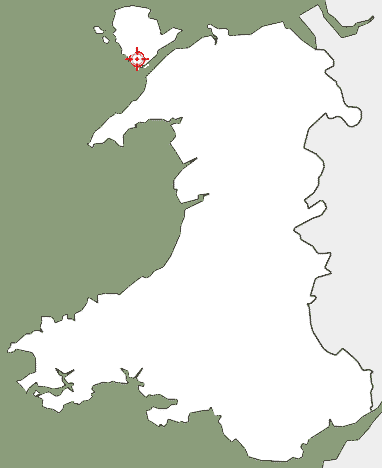 Building facts:
Basis for reconstruction: Archaeological excavations at Rhosyr, Anglesey
Date of original buildings: 1200 AD
Supported by