Tudor Trader's House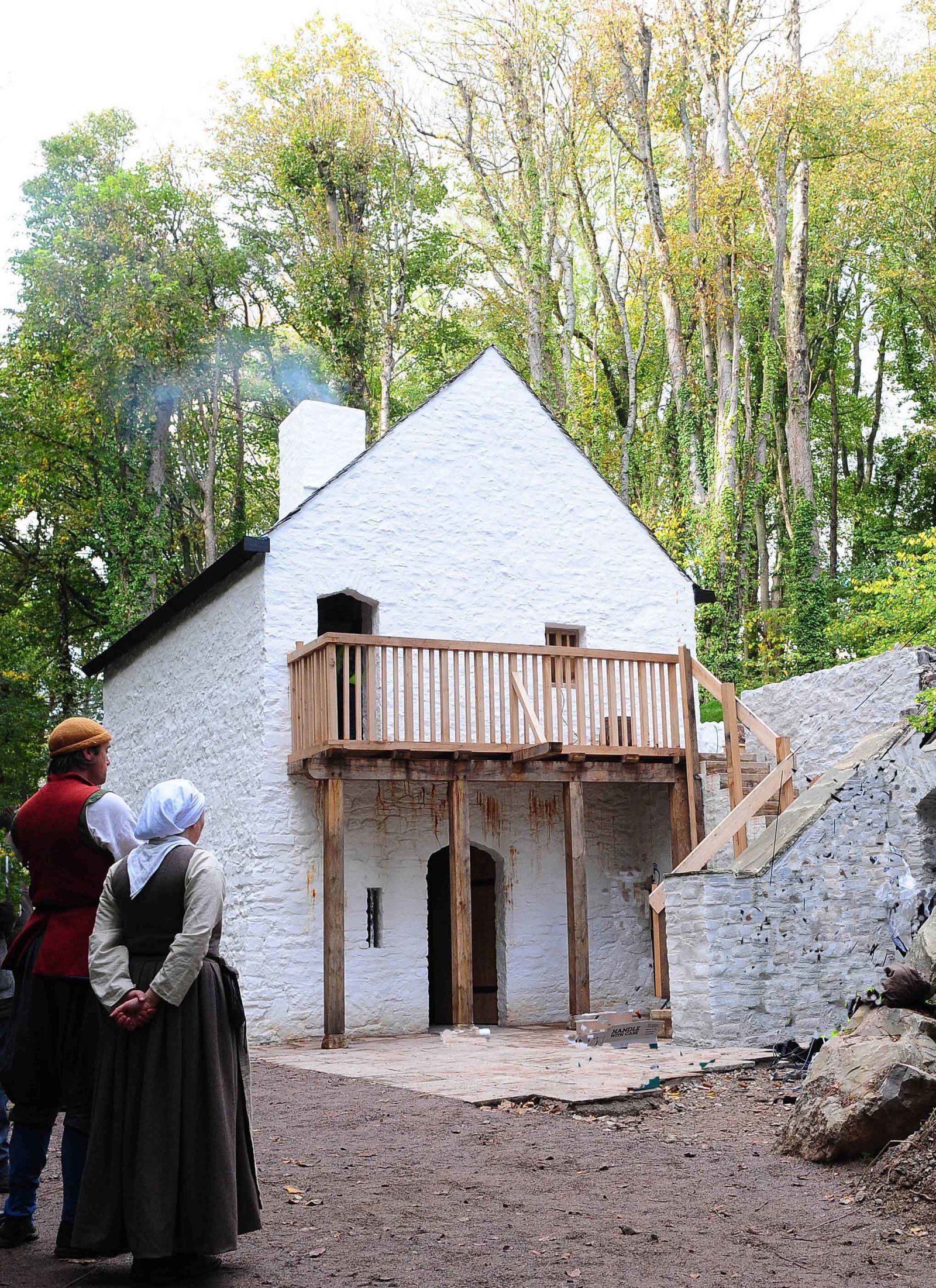 This small late-medieval house comes from Haverfordwest, Pembrokeshire. Its original location near the old quay on the tidal River Cleddau suggests that it may have been the home of a trader. Its construction, with a vaulted undercroft, harks back to the solid castle-building techniques found in domestic structures in many parts of Pembrokeshire at that time.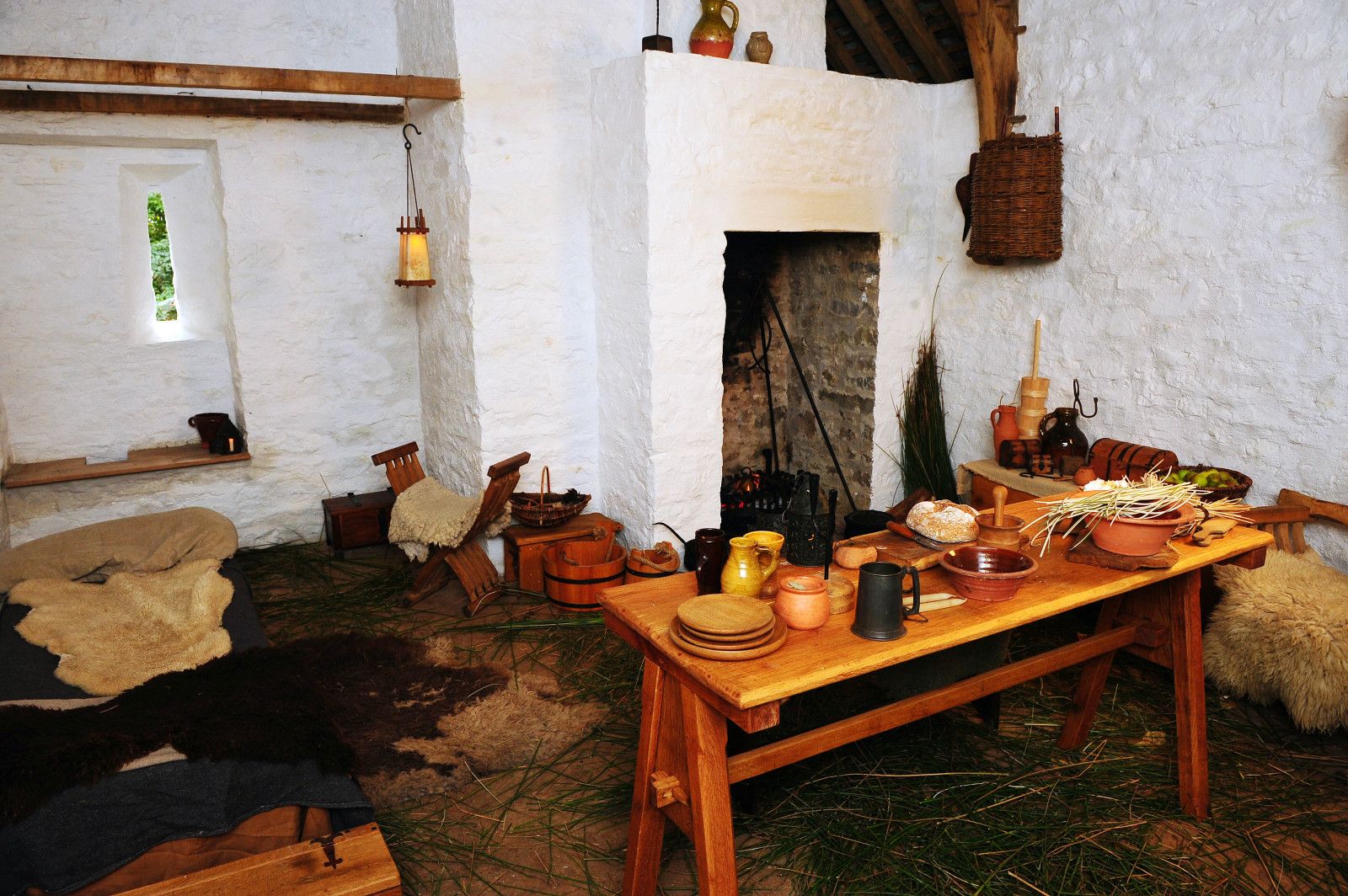 The owner probably bought and sold goods which were traded in the busy harbour town of Haverfordwest. The family lived upstairs where there was a single room with an open fireplace at one end. Next to the fireplace was a garderobe (toilet) which discharged into a gutter outside the building. The vaulted ground floor was used a store, where goods such as rope, salted fish, cheese and casks of wine were kept before being sold.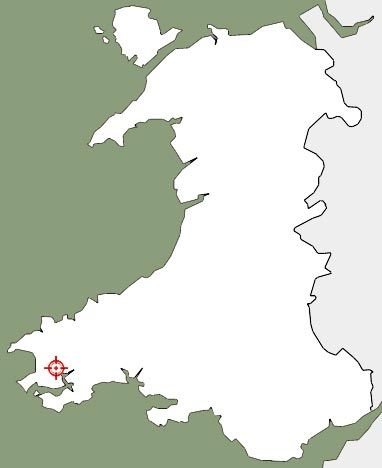 Building facts:
Original Location: Quay Street, Haverfordwest, Pembrokeshire
Date originally built: 16th century
Dismantled & rebuilt at St Fagans: 1983
Opened to the public: 2010