Maestir School
40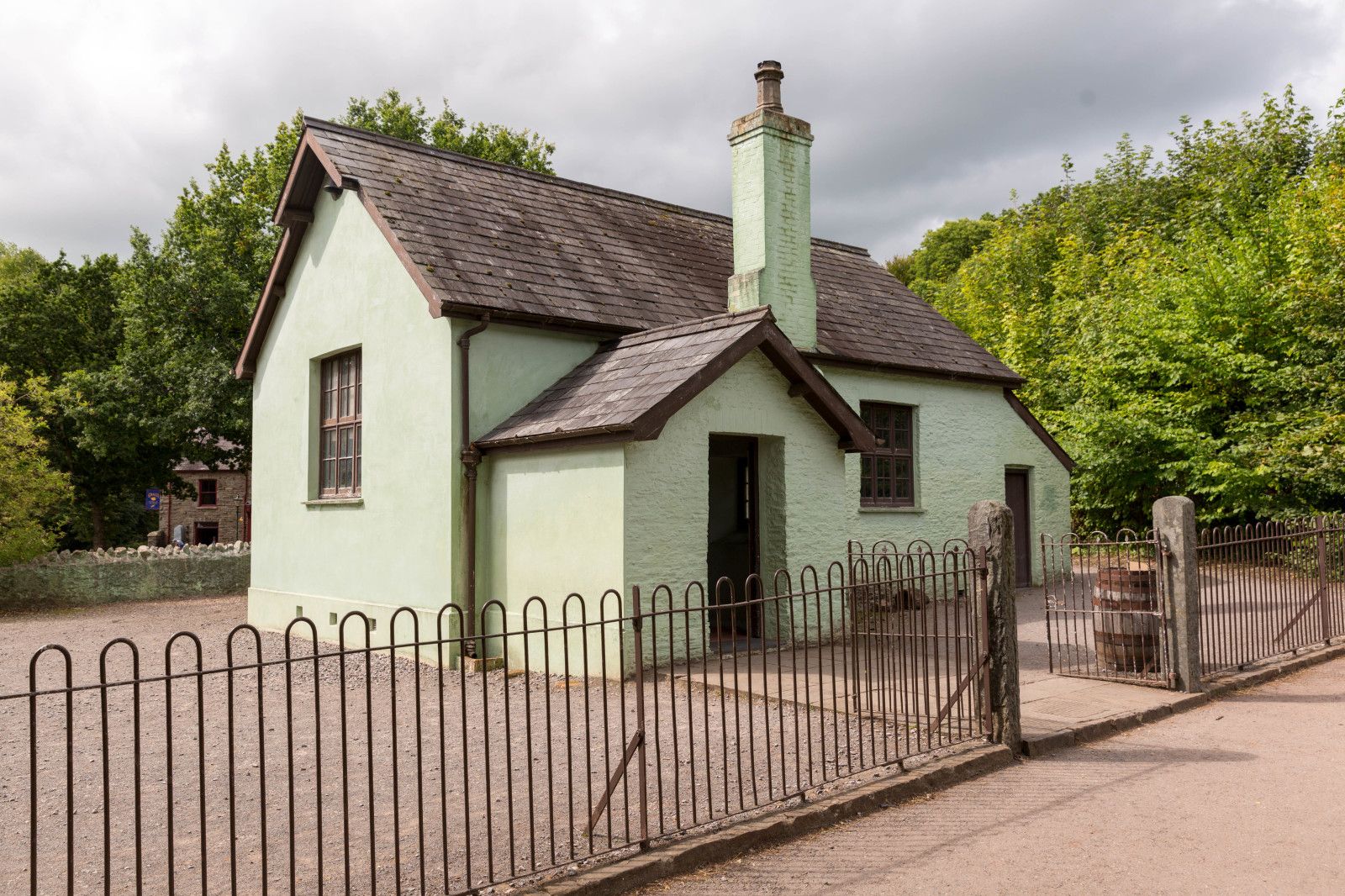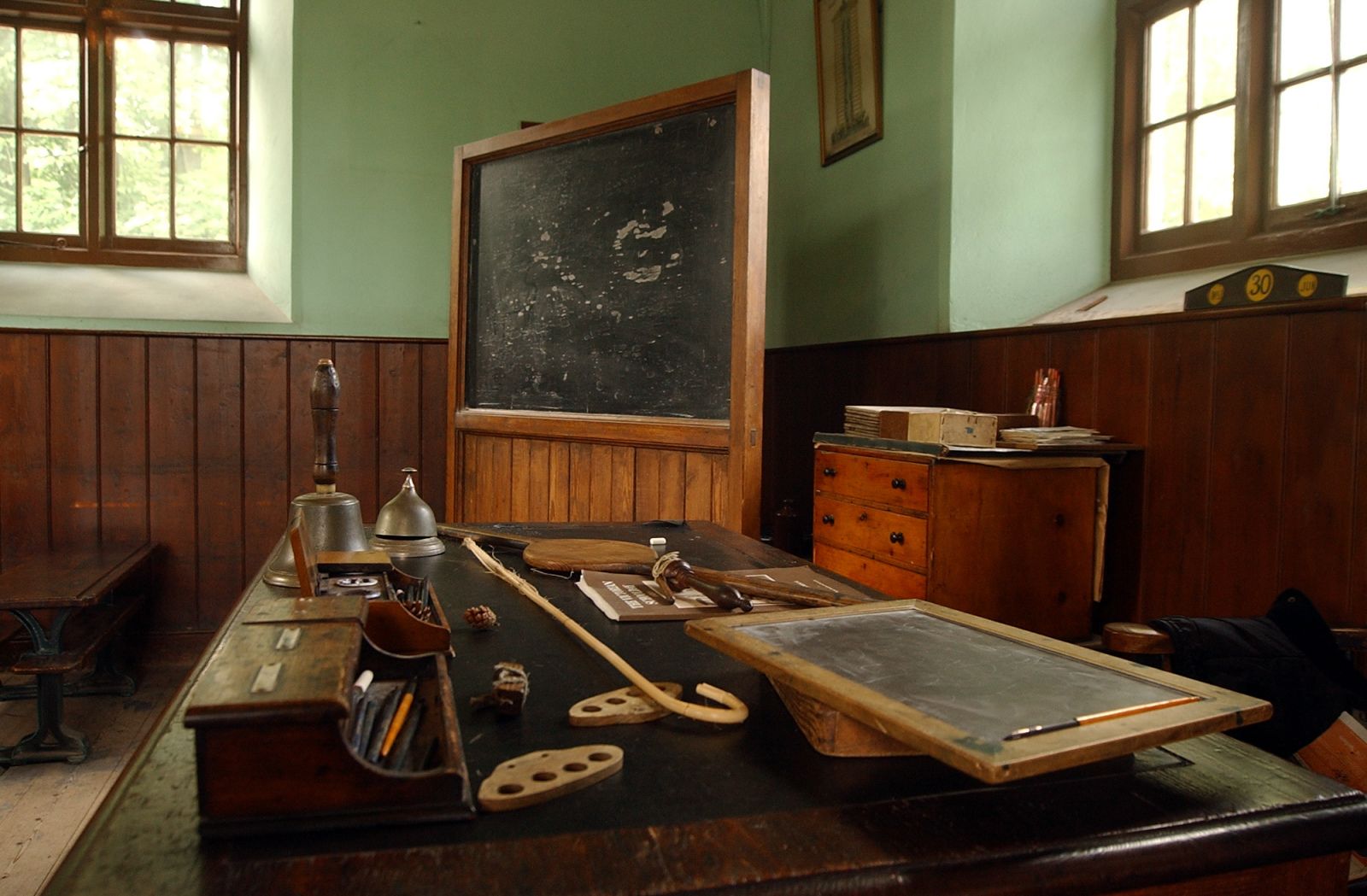 A small country school built in 1880 comprising a single classroom, an entrance lobby and a side porch. It is built of shale-stone taken from the local quarries, and roofed with slates from north Wales. The yard was divided in two at the rear to segregate boys and girls whilst the yard in front of the school was usually used for 'drill' and exercise.
A wooden water pump once stood in a corner of the school yard and provided drinking water until it was found that this water was impure, after which, water had to be carried to the school from a nearby farm. There is a small toilet block and fuel store behind the school. The small porch to the front of the school provided both a cloakroom area and access to the schoolroom.
The school has been arranged as it was in the 1900 when Miss Rachel Ann Thomas was headteacher, and includes an assortment of desks for pupils of different ages, from five to fourteen, all of whom were taught in the single classroom. The school eventually closed in 1916 because of dwindling pupil numbers. The building was acquired by Cardiganshire County Council who converted it to a dwelling by subdividing the classroom to form three separated rooms.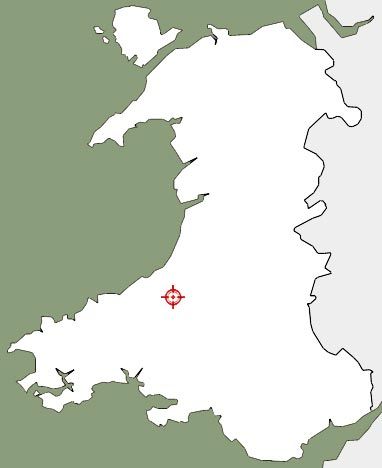 Building facts:
Original Location: Maestir, Lampeter, Ceredigion (Cardiganshire)
Date originally built: 1880
Furnished: 1890s
Dismantled and moved to St Fagans: 1981
Date opened to the public: 1984