Post Office
This tiny two-roomed building, built of brick in 1936, is claimed to be the smallest free-standing post office in Wales.
It was built by Evan Isaac, a local stonemason, and his cousin David Williams, a carpenter, and was run by Mr Isaac's daughter and her husband, who also operated the village pub, which stood across the road.
The mail was delivered from Whitland, the local town, and was sorted here by Mrs Beatrice Griffiths who would then deliver it by bicycle to the surrounding farms and cottages, a journey of eight miles every day. The post office counter was located in the main room, whilst the second room (with fireplace) served as a wireless repair workshop. The business was moved to a nearby bungalow in 1963 and the building was moved to the museum in 1992 where it has been refurbished as it would have looked during the Second World War.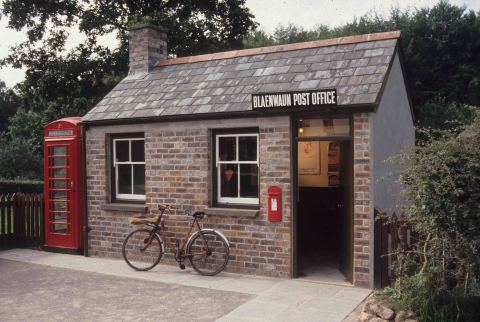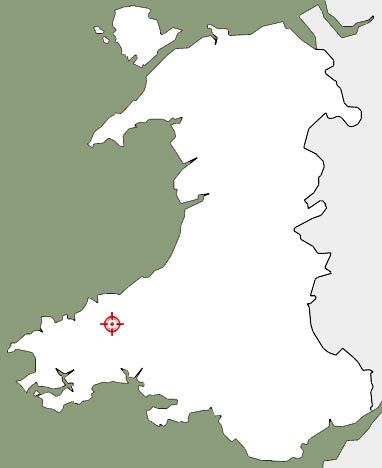 Building facts:
Original Location: Blaen-waun, Whitland, Carmarthenshire
Date originally built: 1936
Furnished: 1940
Dismantled and moved to St Fagans: 1992
Date opened to the public: 1993