Communal bread oven
Richard Crawshay, the ironmaster who built the terraced houses at Rhyd-y-car, also built three communal ovens for the tenants' use.
Unfortunately, all three were later demolished but this example from Poplar Place, Georgetown, is identical. It is built of sandstone rubble and roofed with stone tiles like those found on four of the houses in Rhyd-y-Car terrace. The entrance would have a stone-slab door, sealed with either clay or cow-dung to ensure a good baking.
Commercial bakeries were not a common sight in Welsh towns and villages until the early 20th century. Housewives were therefore expected to bake bread, often for large families, in small, inadequate ovens. Larger communal brick ovens, built on convenient locations such as the end of a terrace, and serving a specific number of houses, enabled families to produce enough bread for the household.
Each family would usually be allocated a day when they could use the oven, though sometimes a person was appointed to run the oven and paid a set fee such as a penny per loaf per baking session.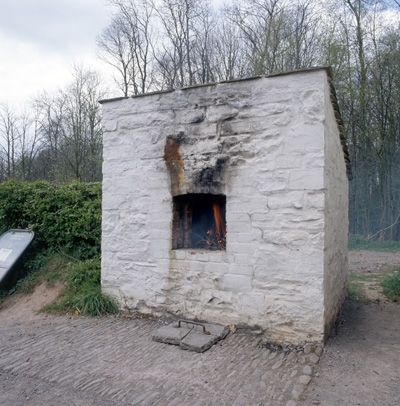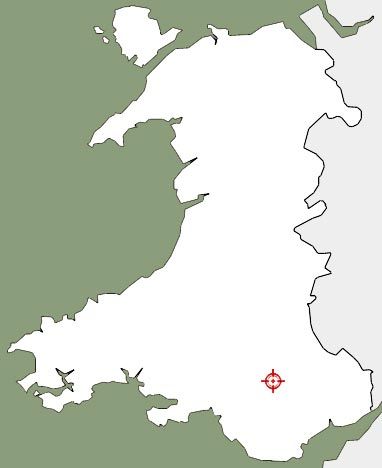 Building facts:
Original Location: Poplar Place, Georgetown, Merthyr Tydfil, Glamorgan
Date originally built: c.1800
Rebuilt at St Fagans: 1987
Date opened to the public: 1987