Llwyn-yr-eos Farmhouse and yard
10
11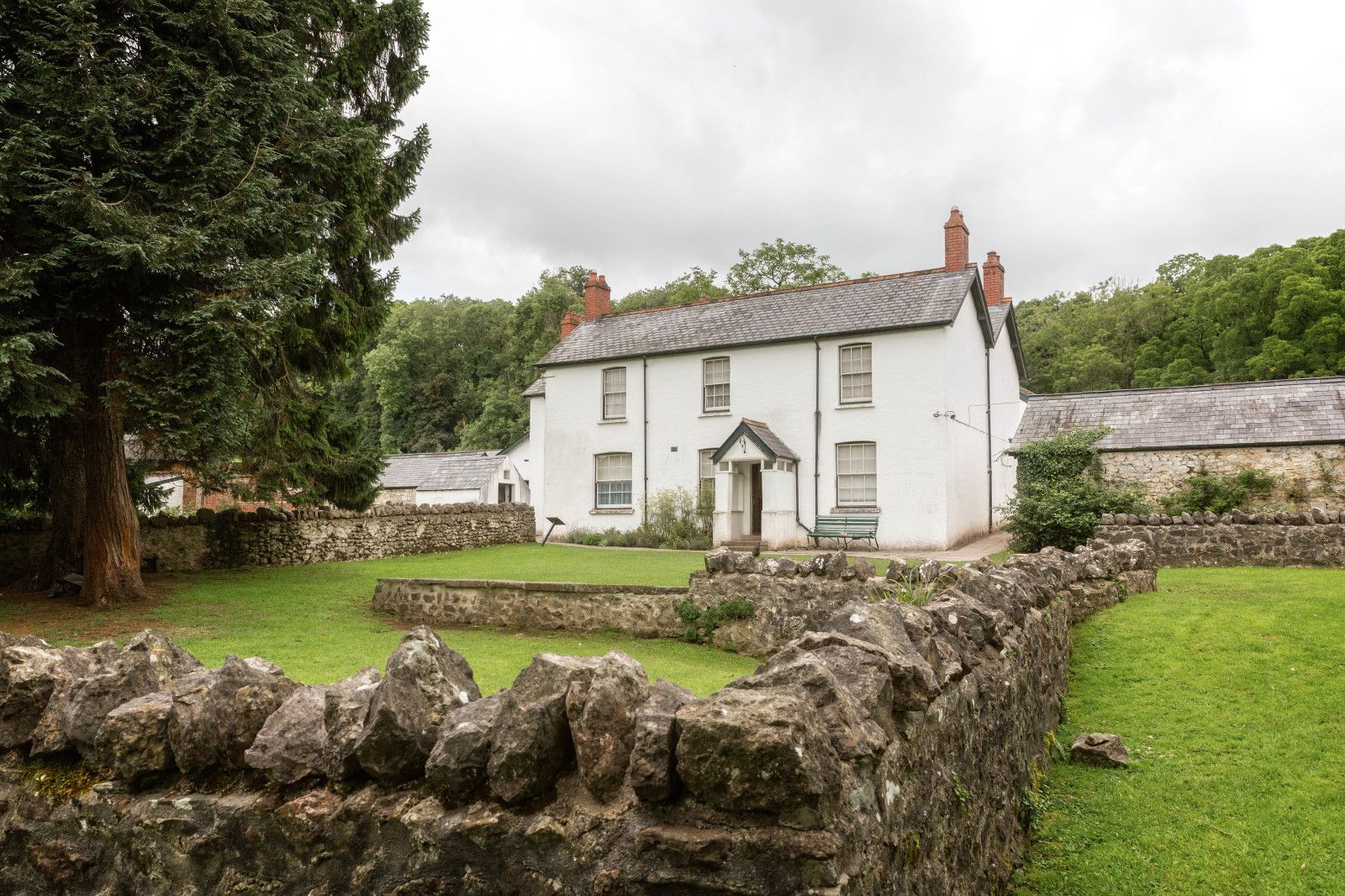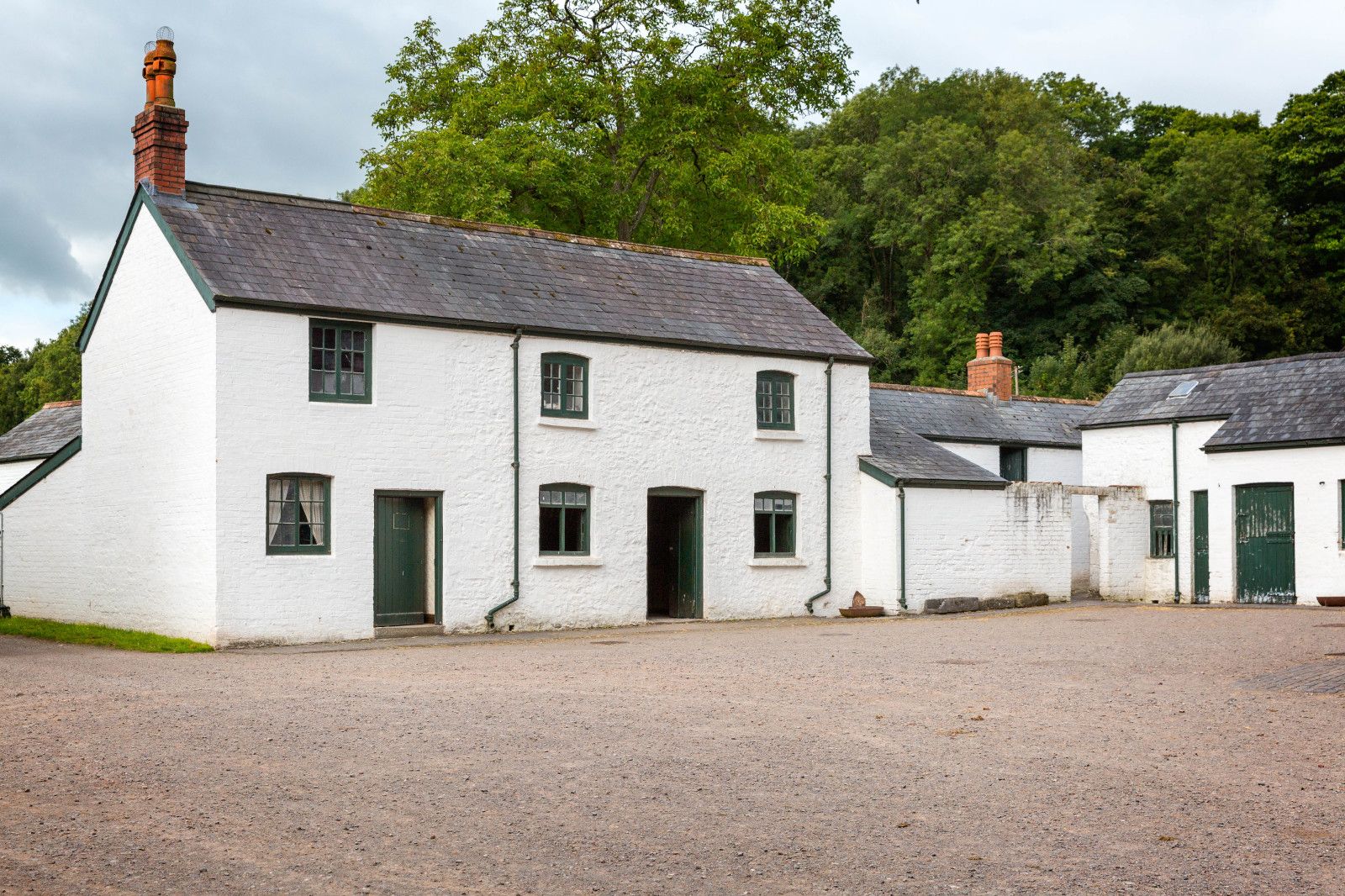 Llwyn-yr-eos was a tenanted farm on the Plymouth estate from at least the 18th century. The present farmhouse dates from the 19th century, but is displayed as a substantial farm of the 1930s, with gas lighting in the house and comfortable early 20th-century furniture.
In the farmyard is a barn of about 1820, much altered in the 1890s, with an oil engine and machinery for preparing animal feed. Other outbuildings include a brewhouse, pigsties, goose shed, calf pens and a stable.
The lean-to shed displays early tractors, along with the horse-drawn equipment still in use in the pre-war period. Next to the stable is a small cottage, where the farm labourer and his family lived. The farmstead was purchased from the Plymouth Estate in June 1981.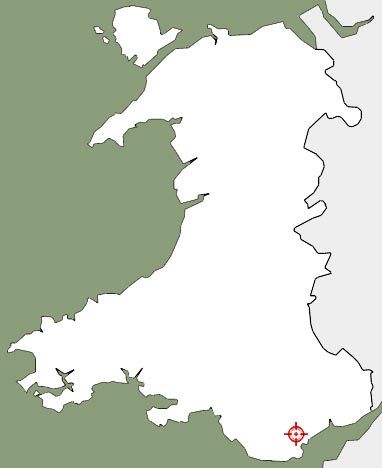 Building facts:
Original Location: St Fagans, Glamorgan
Date originally built: c.1850
Furnished: 1930s
Opened to the public: 1981
Listing status: Grade 2