Llwyn-yr-eos Farmhouse and yard
10
11
What is this building?
This is Llwyn-yr-eos farmhouse. It is a Grade 2 listed building which shows the importance of agriculture in Welsh history and culture.
Most of the buildings in St. Fagans have been brought to the Museum from different parts of Wales. However, Llwyn-yr-eos was built on the site where it still stands.
What does Llwyn-yr-eos mean?
The name Llwyn-yr-eos is Welsh for 'grove or bush of the nightingale'.
Nightingale birds make their homes not in trees but on or just above ground level in undergrowth and can therefore be difficult to see.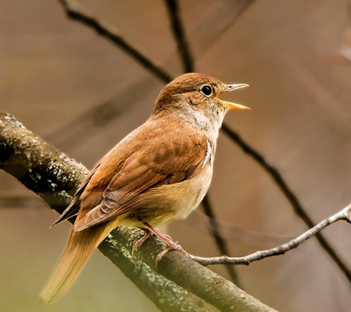 When was Llwyn-yr-eos built?
Llwyn-yr-eos was built in 1820. Today the farmhouse is displayed as it would have appeared in the early 20th century.
It has a living room, a dining room and a kitchen where there is a large coal powered range used for cooking and gas lighting.
This beautiful Welsh dresser in the kitchen shown in the photograph below is built in and original to the house.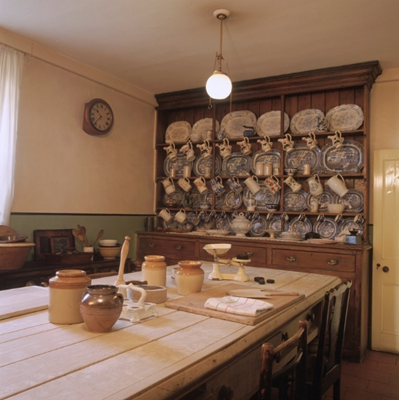 The kitchen table you can see is made of beech wood. This type of wood has very narrow pores and is solid.
It also has no smell which makes it ideal for preparing food.
There is also a parlour shown in the photo below, where visitors were received.
Note that the word 'parlour' is derived from the Latin 'parlare' meaning 'to speak' so you can imagine the interesting conversations which took place in this room!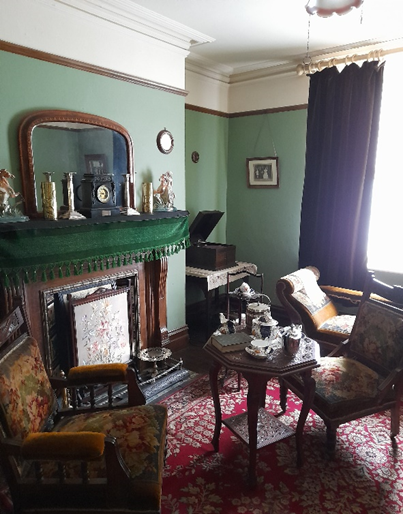 The outbuildings include a barn for storing the hay and corn crops, a brewhouse, pig sties, calf pens and a stable.
Who lived here?
Tenants of the owners of St. Fagans Castle lived and farmed here until 1980.
In 1901, eleven people lived in Llwyn-yr-eos – Evan and Helen Thomas, their five children, Blanch, the housemaid, Magi the housekeeper, Ed the butcher and John Snook the haulier.
At this time, only Magi spoke Welsh.
This farmworker's cottage can be seen outside in the yard. Next to it is the stable.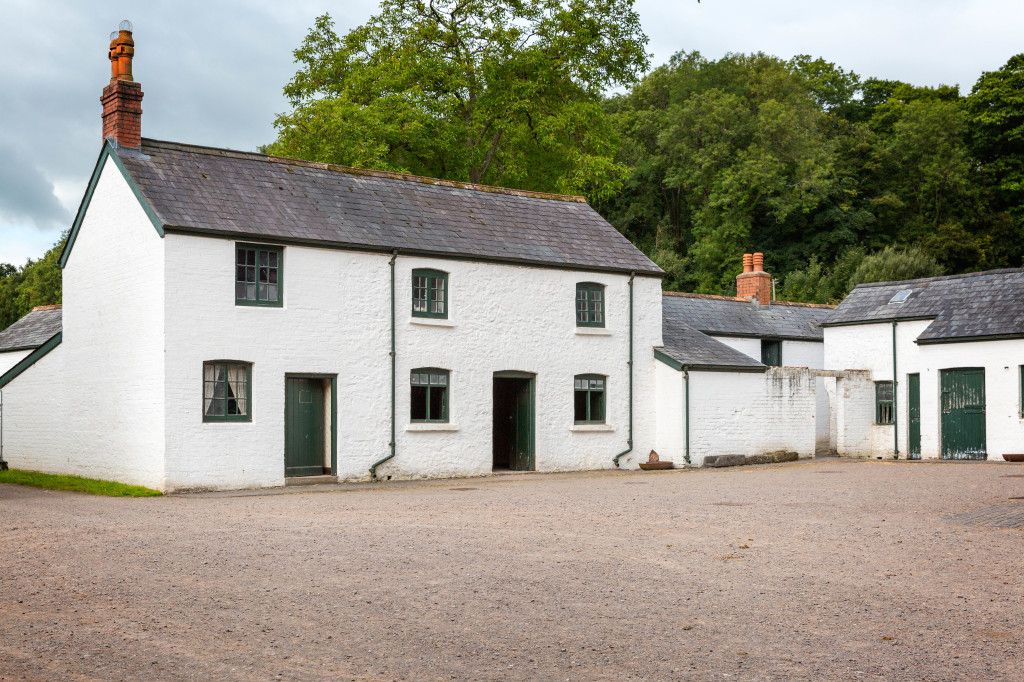 One of the farmworker's tasks was to go with a horse and cart to Ely Brewery to collect barley husks for animal feed.
When one of the shire horses died in 1938, Mr Thomas bought a Fordson tractor, starting the process of mechanization.
During the First World War, imported food was very expensive and in short supply as German U boats bombed ships carrying supplies to Britain.
Llwyn-yr-eos flourished during the war years as, following the advice of Lloyd George, the Prime Minister, to farmers, food was grown on its surrounding land.
Did you know?
Llwyn-yr-eos was one of a number of buildings used during the filming of Dr Who.
Today Llwyn-yr-eos is still a working farm with Welsh breeds of animals including pigs and geese.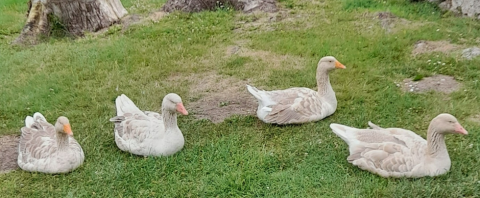 The farmhouse is an important attraction for people of all ages: cookery demonstrations are organized here during special events.
What's On at St. Fagans National Museum of History | Museum Wales
Lambing takes place during the early part of the year. This is always a popular activity for school children.
Digital Toddler Time: The Farm | Museum Wales
Llwyn-yr-eos Farmhouse and yard | Museum Wales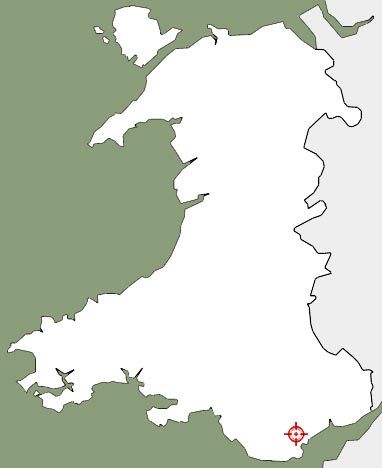 Building facts:
Original Location: St Fagans, Glamorgan
Date originally built: c.1850
Furnished: 1930s
Opened to the public: 1981
Listing status: Grade 2