Hendre Wen Barn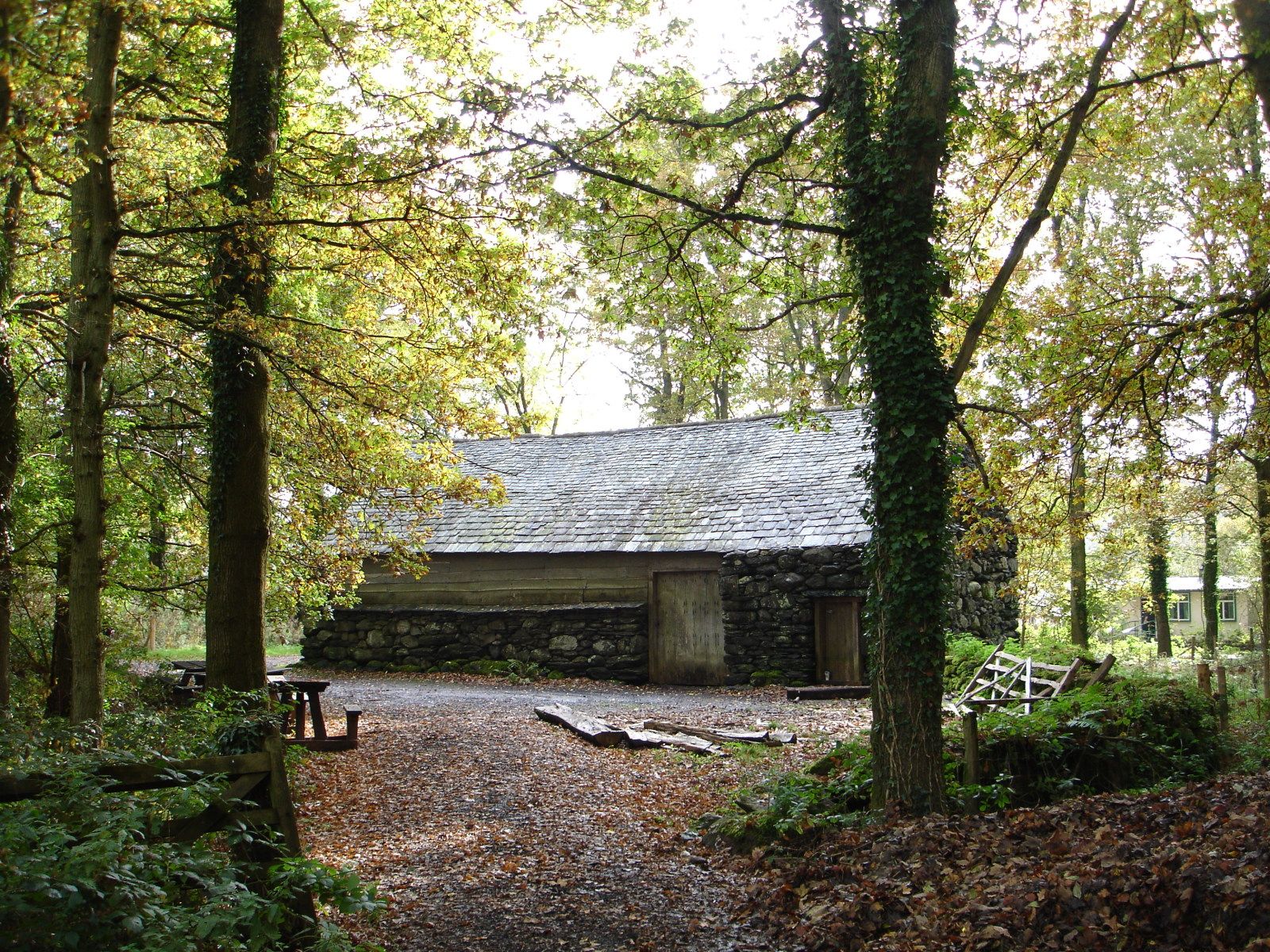 This barn was built using crucks, large curved timbers rising from near the ground to the apex of the roof. When first built, about 1600, it had timber-framed walls but these were replaced by stone in about 1800.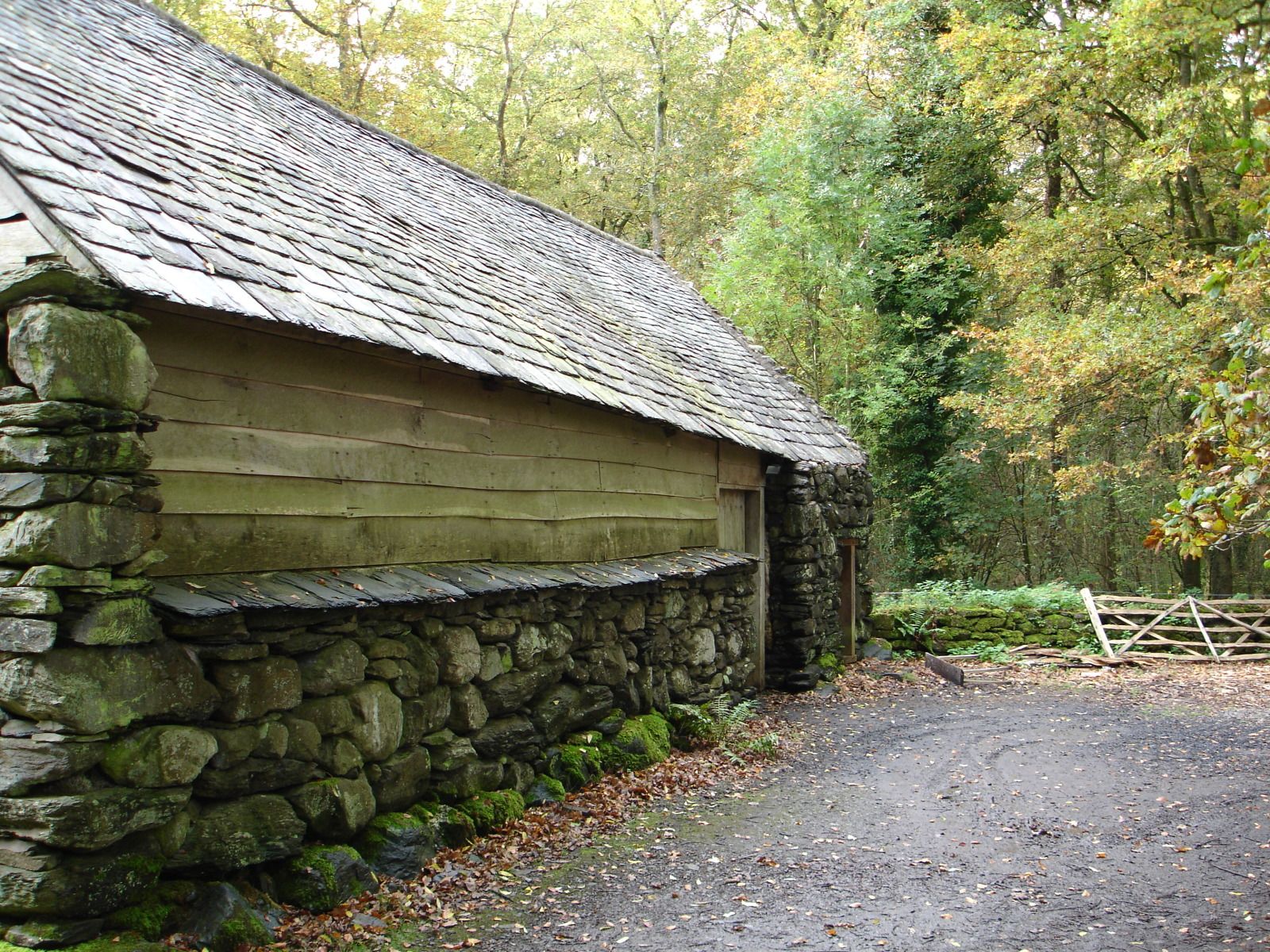 Almost every farm had a barn where its corn crop was stored and threshed over winter. After being unloaded through the wide doors, the corn was threshed by hand with a flail and then the ears were separated from the chaff by throwing the corn up in the through-draught provided by the open doors.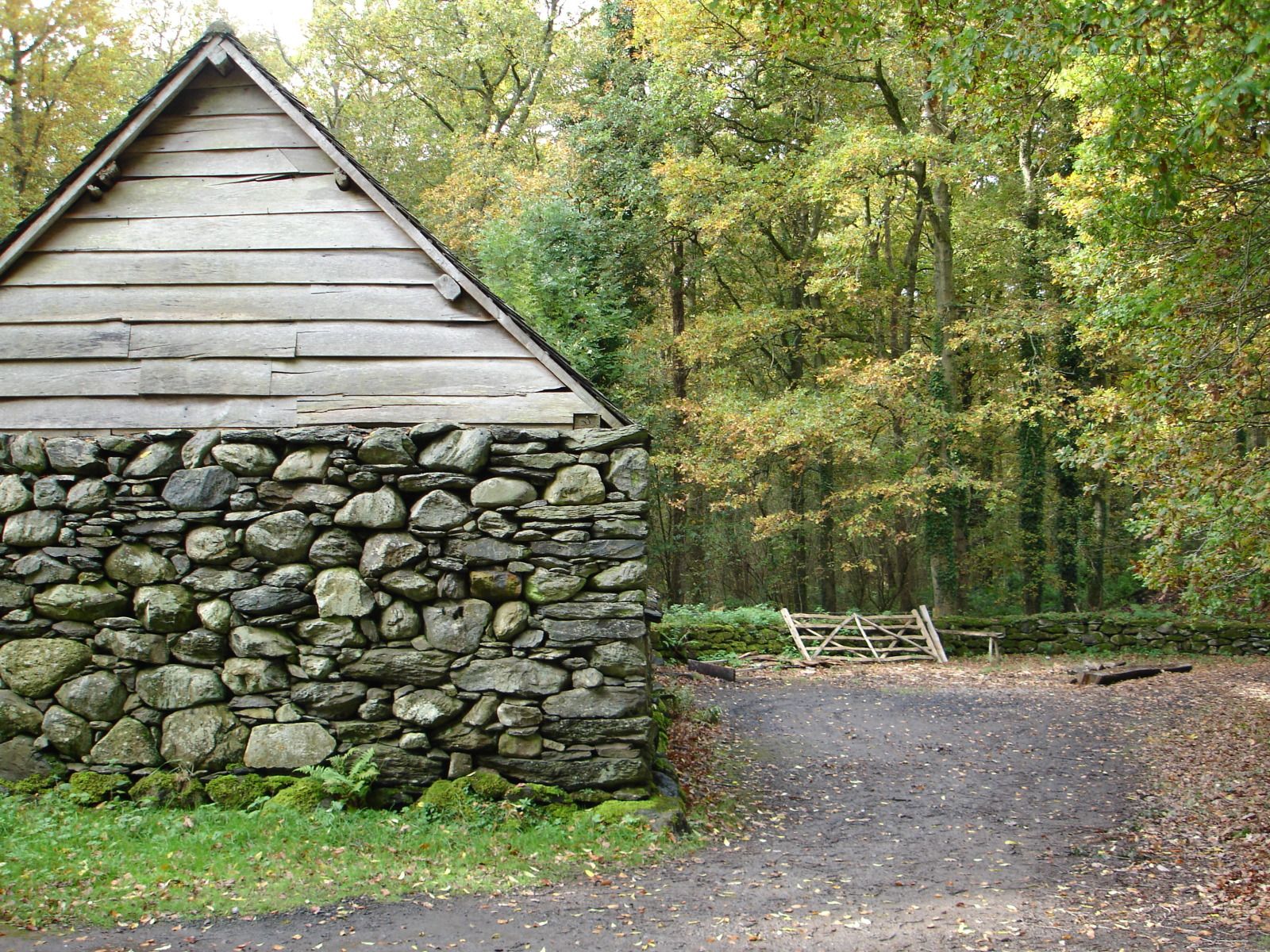 Also in about 1800, the original single bay to one side of the threshing floor was turned into a cow-house, a common feature in north-east and central Wales.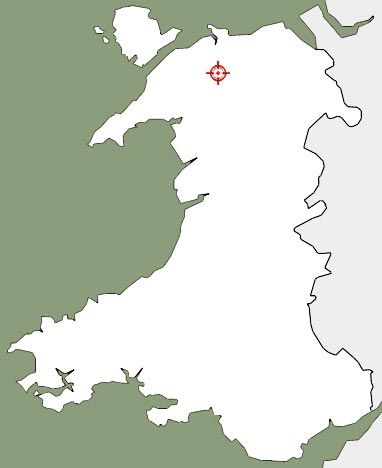 Building facts:
Original Location: Hendre Wen, Llanrwst, Gwynedd (Caernarfonshire)
Date originally built: c.1600
Dismantled & rebuilt at St Fagans: 1972/1977
Opened to the public: 1982