Tailor's Shop
18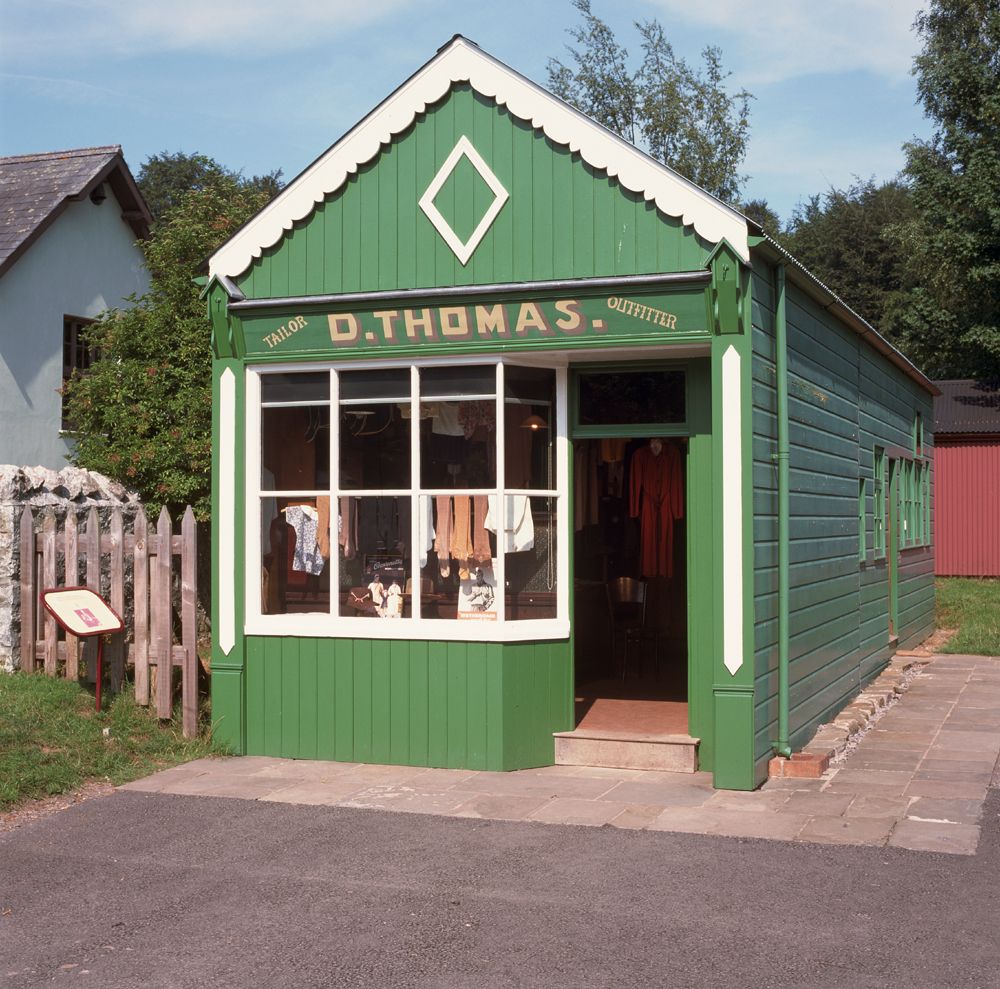 The original building at Cross Inn was built in 1896 and was first used as an animal feed store. The shop was added in the early 1920s after the tailor, David Thomas, took over the premises.
The building is timber-framed, match-boarded on the inside and clad with horizontal timber boards on the outside; the roof covering is corrugated iron sheeting. David Thomas worked here, assisted by various apprentices, including at one time his daughter. Electricity was installed in 1938. The shop closed in 1967 and the building was moved to the museum in September 1988.
The shop itself has been stocked as it would have been during the early 1950s with the actual materials left on the shelves after the business closed. The workshop area has been furnished with equipment not only from Cross Inn, but also from the shops of D.J. Rees in Brechfa and Daniel Davies in Rhydlewis.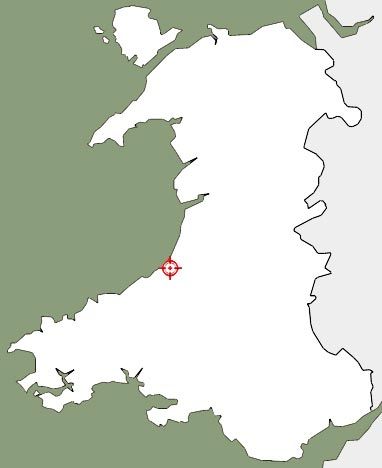 Building facts:
Original Location: Cross Inn, Ceredigion (Cardiganshire)
Date originally built: 1896 & 1920s
Furnished: Early 1950s
Dismantled and moved to St Fagans: 1988
Date opened to the public: 1992