Vulcan Hotel
26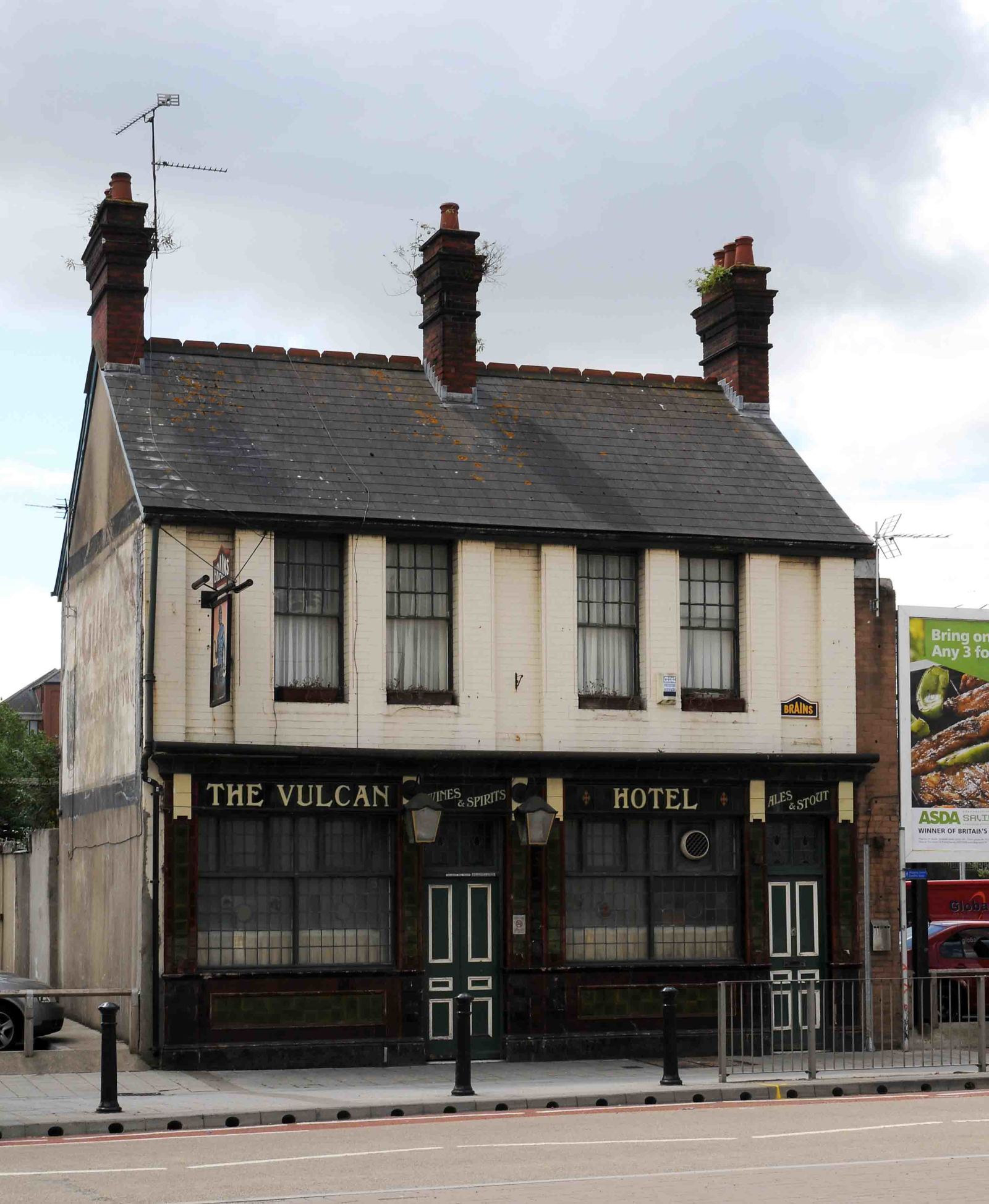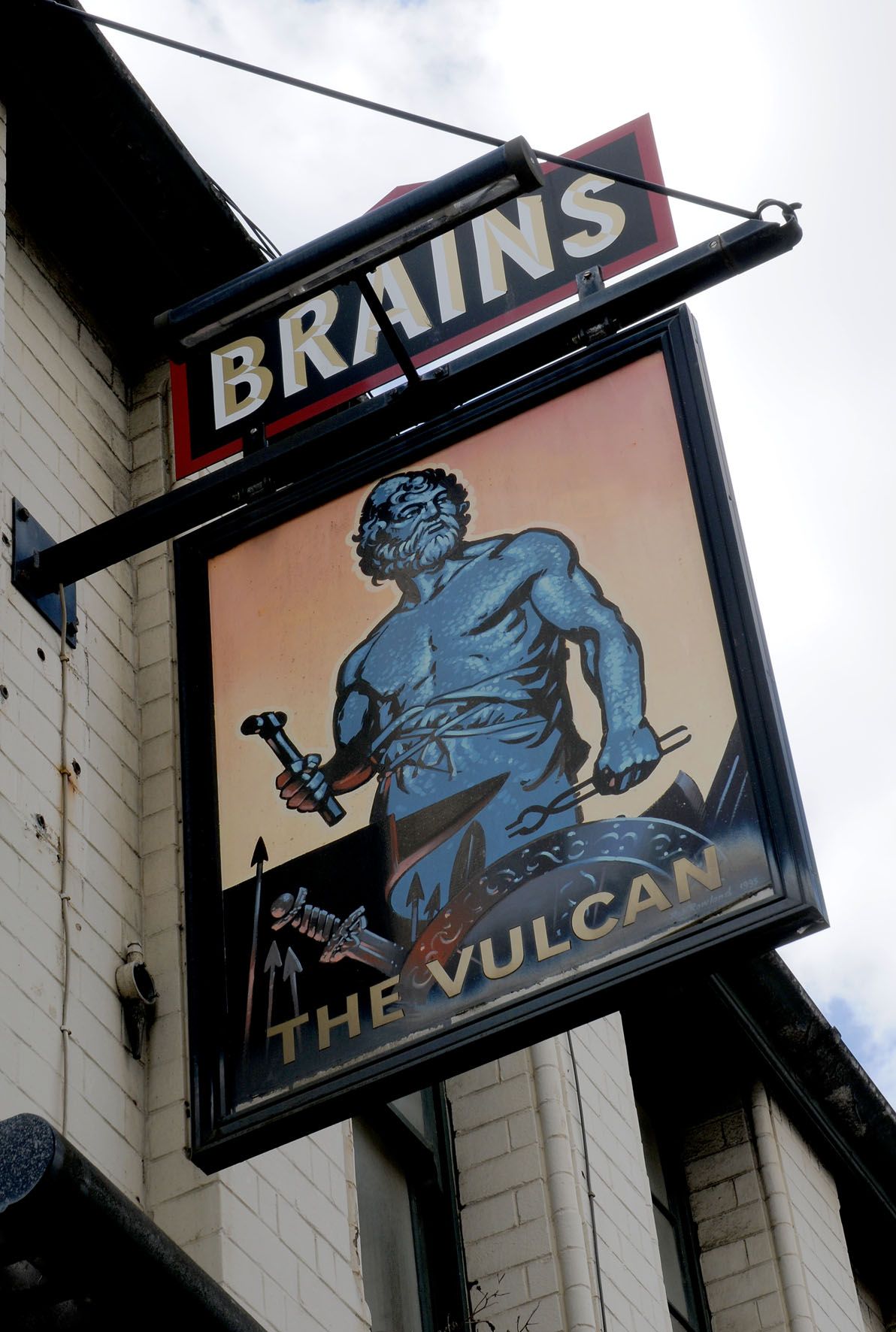 The Vulcan Hotel is one of the museum's on-going building projects. The Vulcan was built on Adam Street in Cardiff in 1853 to serve the mainly Irish community of what was then called New Town. During its long history it saw major changes as Cardiff grew to become an industrial powerhouse and then the nation's capital, finally closing its doors for the last time in 2012. We will display the Vulcan as it was in 1915, an important year for the pub. It had just undergone a major refurbishment that saw its distinctive green tiles added to the frontage, as well as a redesign of its interior.
The landlord at the time was Dennis McCarthy who lived upstairs with his family, including their baby, Elen McCarthy, who was born in that year. We interviewed Elen in 2012 and she told us about her life growing up in the pub.
The Vulcan was one of several along Adam Street – a few doors down was the Wheat Sheaf and a few doors up was the Forester's Arms. It was a colourful place to live but one with a great sense of community. Newspapers tell of the night that Paul Begley broke the pub's windows when his drunken behaviour got out of hand, and about Mary Ann M'Namara who tried to steal whiskey from the bar when it was empty. When our work rebuilding the Vulcan is completed we hope to have recreated a scene that all of these characters will recognise.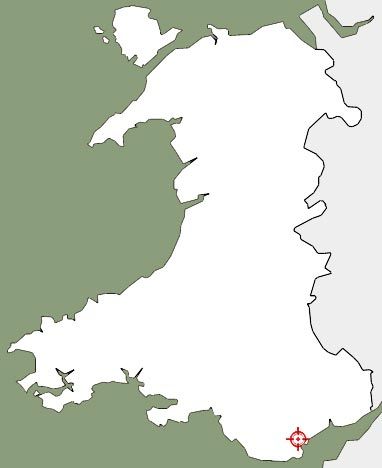 Building facts:
Original Location: 10 Adam Street, Adamsdown, Cardiff
Date originally built: 1853
Furnished: 1915
Dismantled and moved to St Fagans: dismantled 2012, rebuilding work is ongoing