St Fagans Castle
57
58
59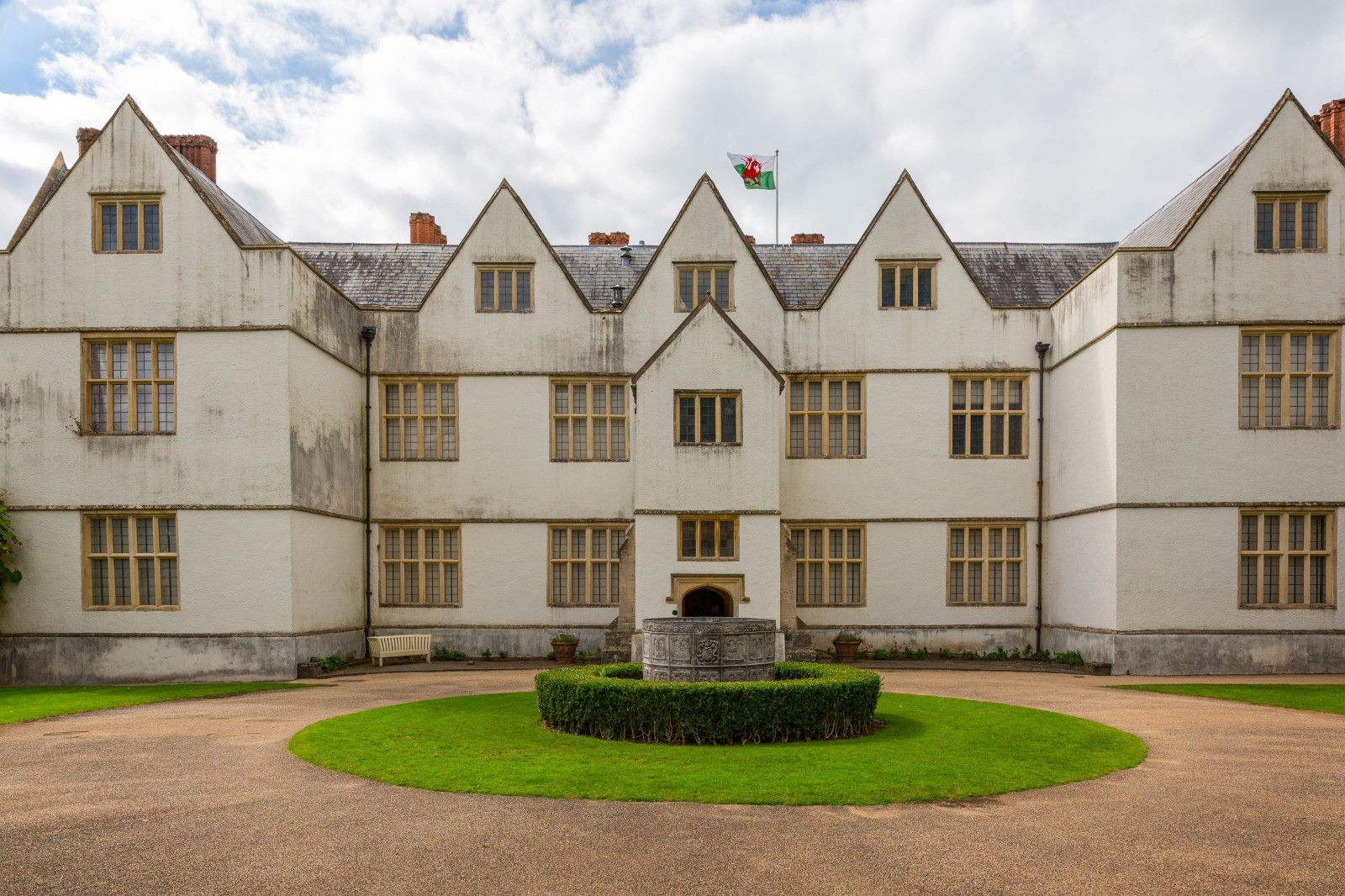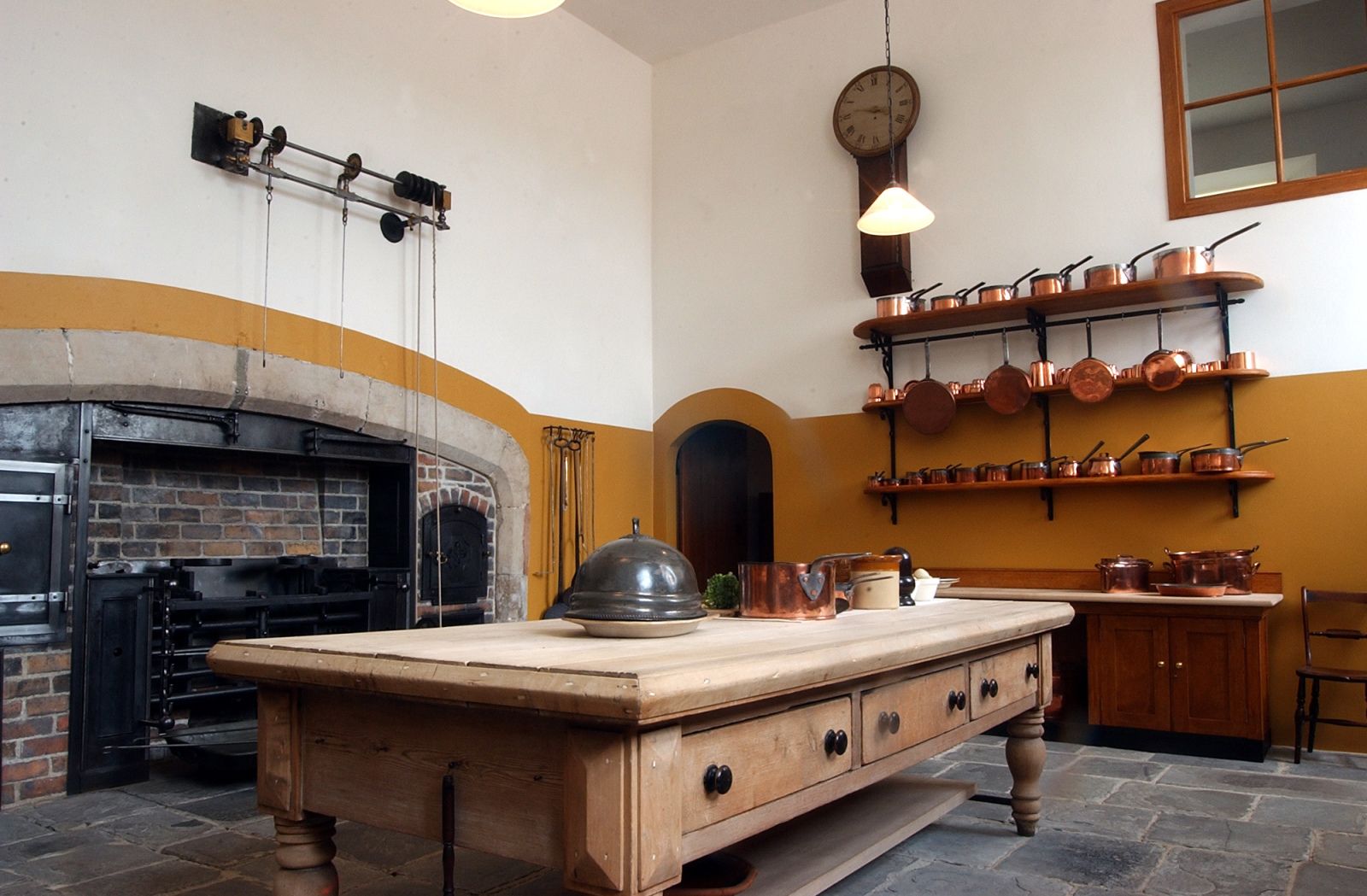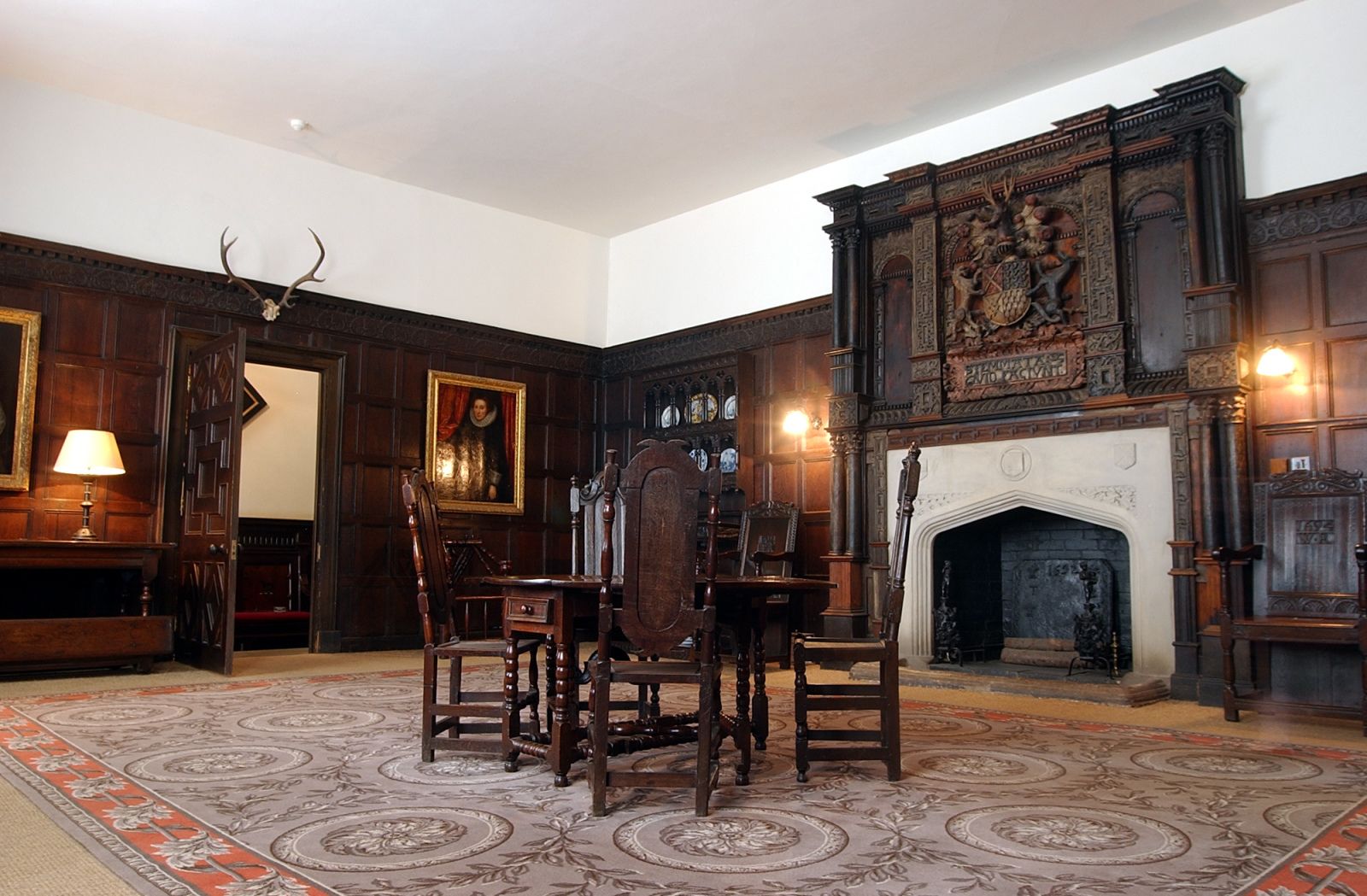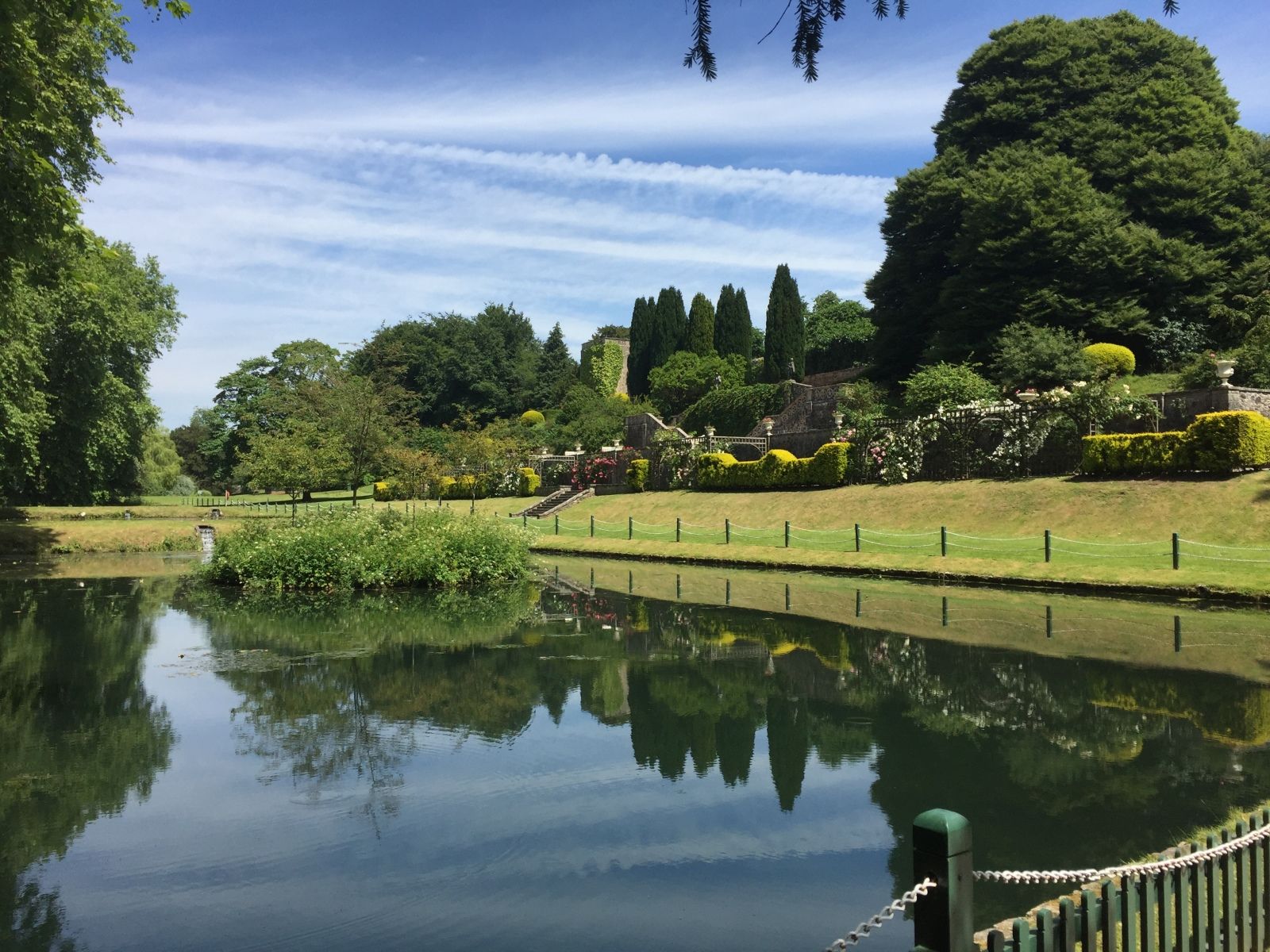 St Fagans Castle is a Grade 1 listed building and one of the finest Elizabethan manor houses in Wales, though much of the interior was remodelled during the 19th century. In 1946 the Castle, together with eighteen acres of land, was donated by the Earl of Plymouth to the National Museum of Wales as a site for a national open-air museum.
The present house was begun by a local lawyer, Dr John Gibbon, in 1580, though he may never have actually lived here. The house and estate were purchased in 1616 by Edward Lewis of Y Fan, Caerphilly, and it was Edward and his wife Blanche who completed many of the internal fittings of the building in 1620. Their initials EBL and the date 1620 can be seen on panelling and on firebacks within the building. The Lewis heiress Elizabeth married Other, 3rd Earl of Plymouth in 1730, and the estate was inherited by their infant son in 1736.
The house was rented out to various tenants during the 18th century, and was later used for temporary accommodation by local people, including the local schoolmaster, who kept school in the withdrawing room.
In 1850 a huge refurbishing scheme was begun to provide a home for the heir to the Plymouth estate, Robert Windsor-Clive, and his new bride. They married in 1852 but lived in St Fagans for a short time only, until his early death. It was not until later in the century that St Fagans was to see a family living within its walls. From the mid-1880s Lord Robert Windsor, later to be Earl of Plymouth, spent part of every summer at St Fagans with his wife, three sons and daughter, and their many guests. The rooms are furnished to reflect the lives of the family in residence at the beginning of the 20th century.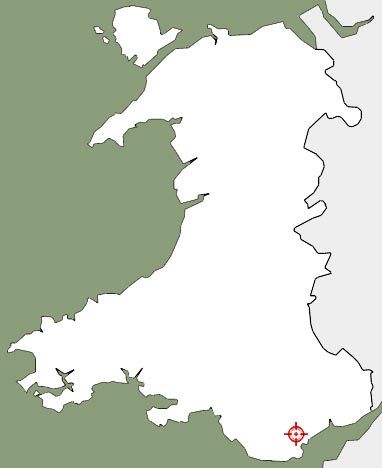 Building facts:
Original Location: St Fagans, Glamorgan
Date originally built: 1590
Furnished: Early 20th century
Opened to the public: 1946
Listing status: Grade 1