Maentwrog Hayshed
47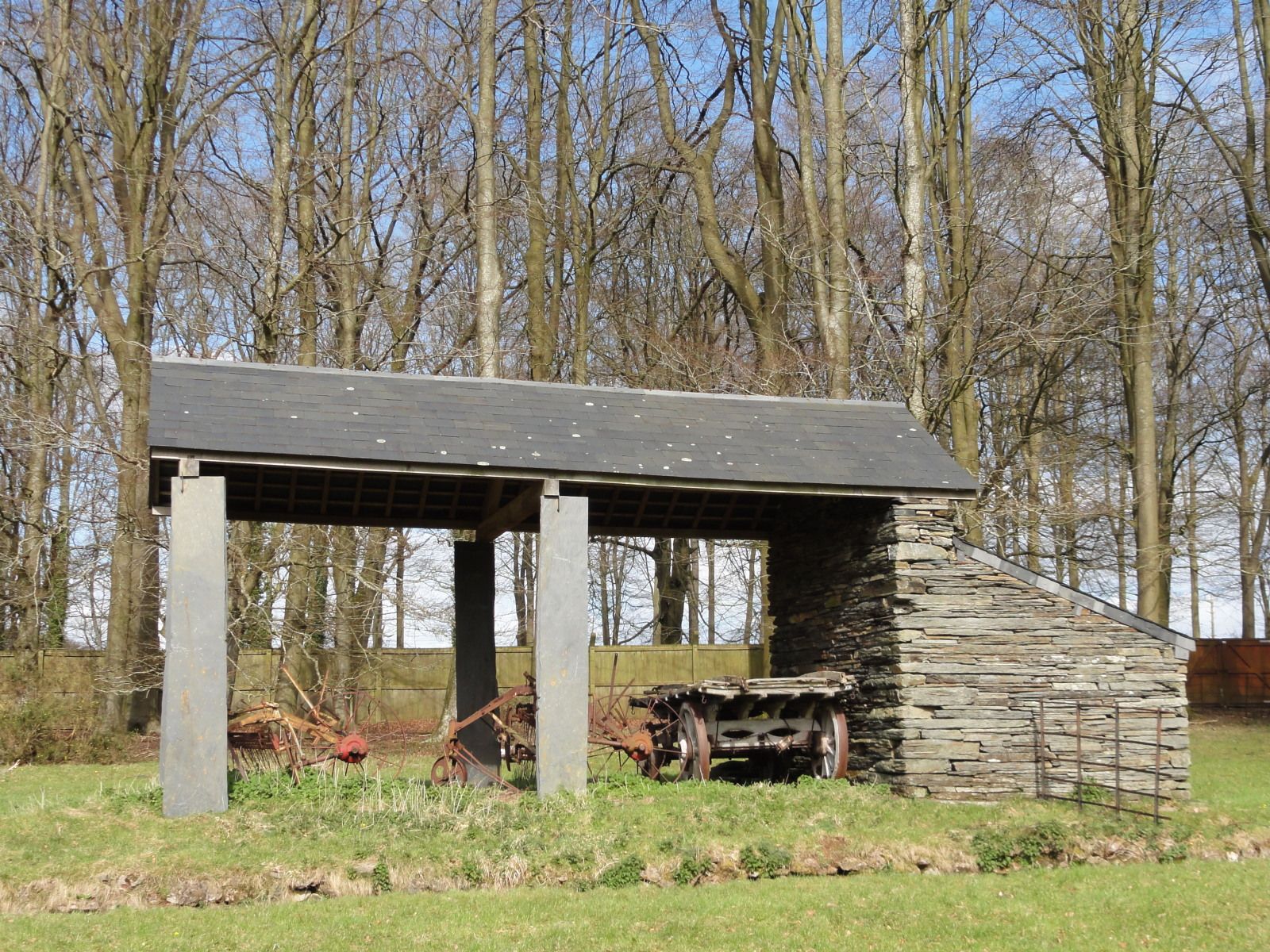 Until the 20th century hay was normally stored in stacks and only the best landlords saw fit to build haysheds for their tenants. This example was built by the Oakley family of Plas Tan-y-bwlch, who also owned one of the world's largest slate quarries at nearby Blaenau Ffestiniog.
The shed, which probably dates from about 1870, is built of rubble from the top layers of the Oakley quarry, while the slate pillars came from the same source. One-third of their length is hidden under the ground. The timber used was also grown on the estate and cut in the estate sawmill.
From 1870 the marshes and river valleys of the estate were drained and enclosed to create fields. Many of the new fields were divided by cast-iron fences while some also had a hayshed like this to store food for the cattle. The lean-to against the building was a cattle shelter.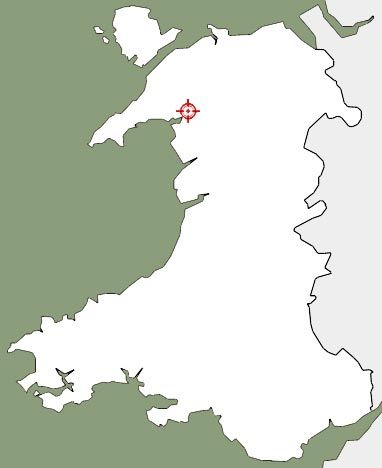 Building facts:
Original Location: Maentwrog, Gwynedd (Merioneth)
Date originally built: c.1870
Dismantled and moved to St Fagans: 1976
Date opened to the public: 1977