The Gorse Mill
30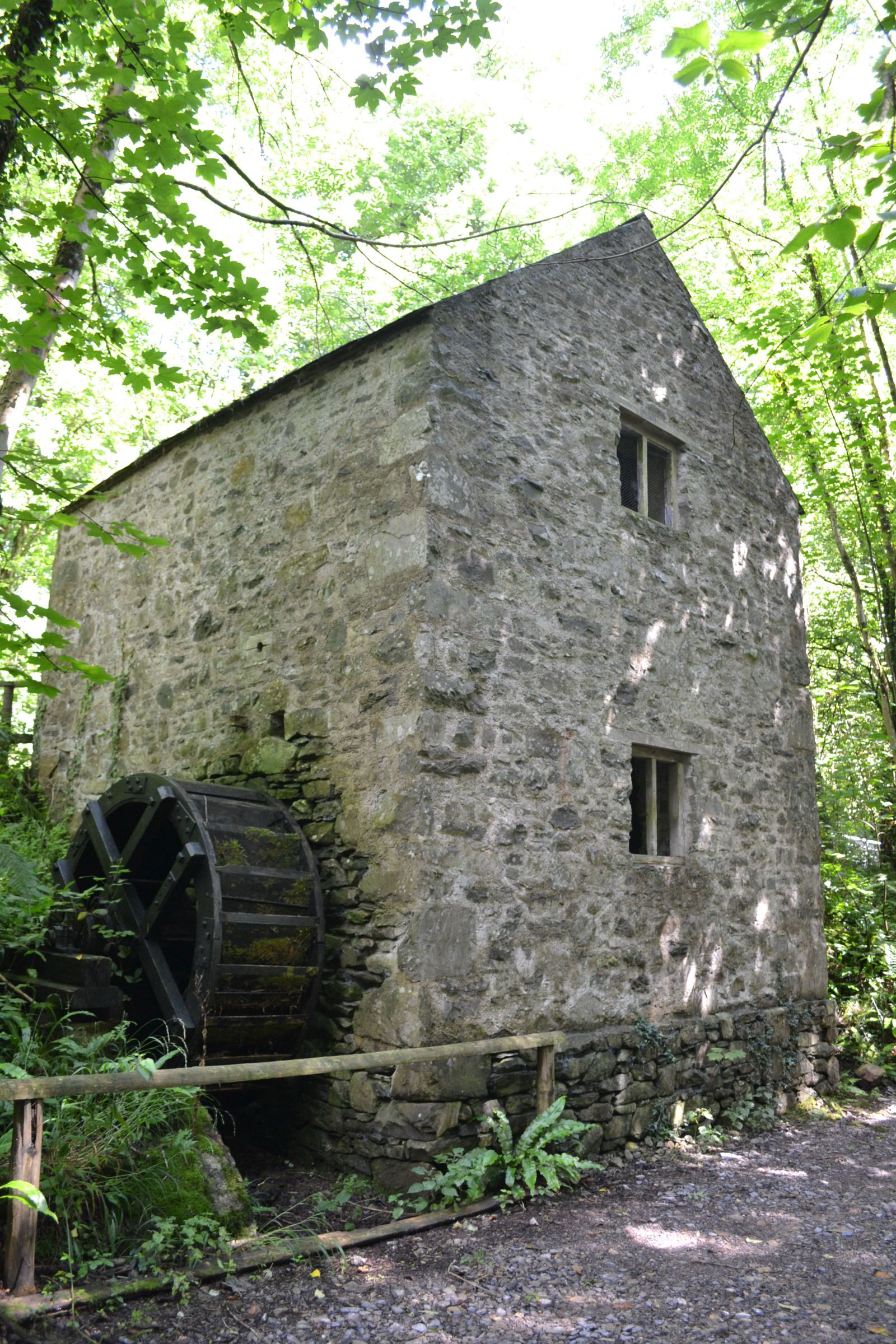 A small, stone-built mill (built mid-1840s) that was used to prepare gorse for feeding to horses. From the 18th century to the end of the Second World War, most Welsh farmers used horses to carry out the work of the farm.
Because of this it was important to feed horses well, and gorse was an important part of their diet. It was specially grown on a large scale but had to be bruised or crushed to make it fit to eat.
The gorse crushing machine, with heavy metal spikes fixed to the axle, was located on the ground floor and was driven directly off the waterwheel.
By about 1850, however, most such mills had been replaced by lighter and cheaper hand-operated or oil-powered machines.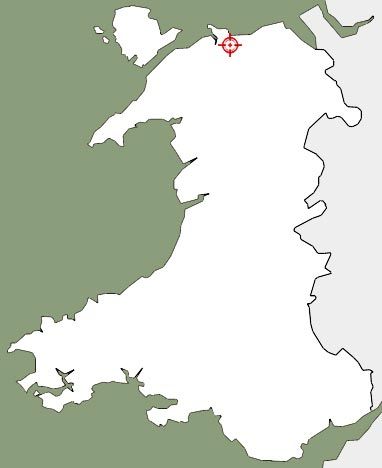 Building facts:
Original Location: Deheufryn, Dolwen, Clwyd, (Denbighshire)
Date originally built: c.1845
Dismantled & rebuilt at St Fagans: 1979
Opened to the public: 1983